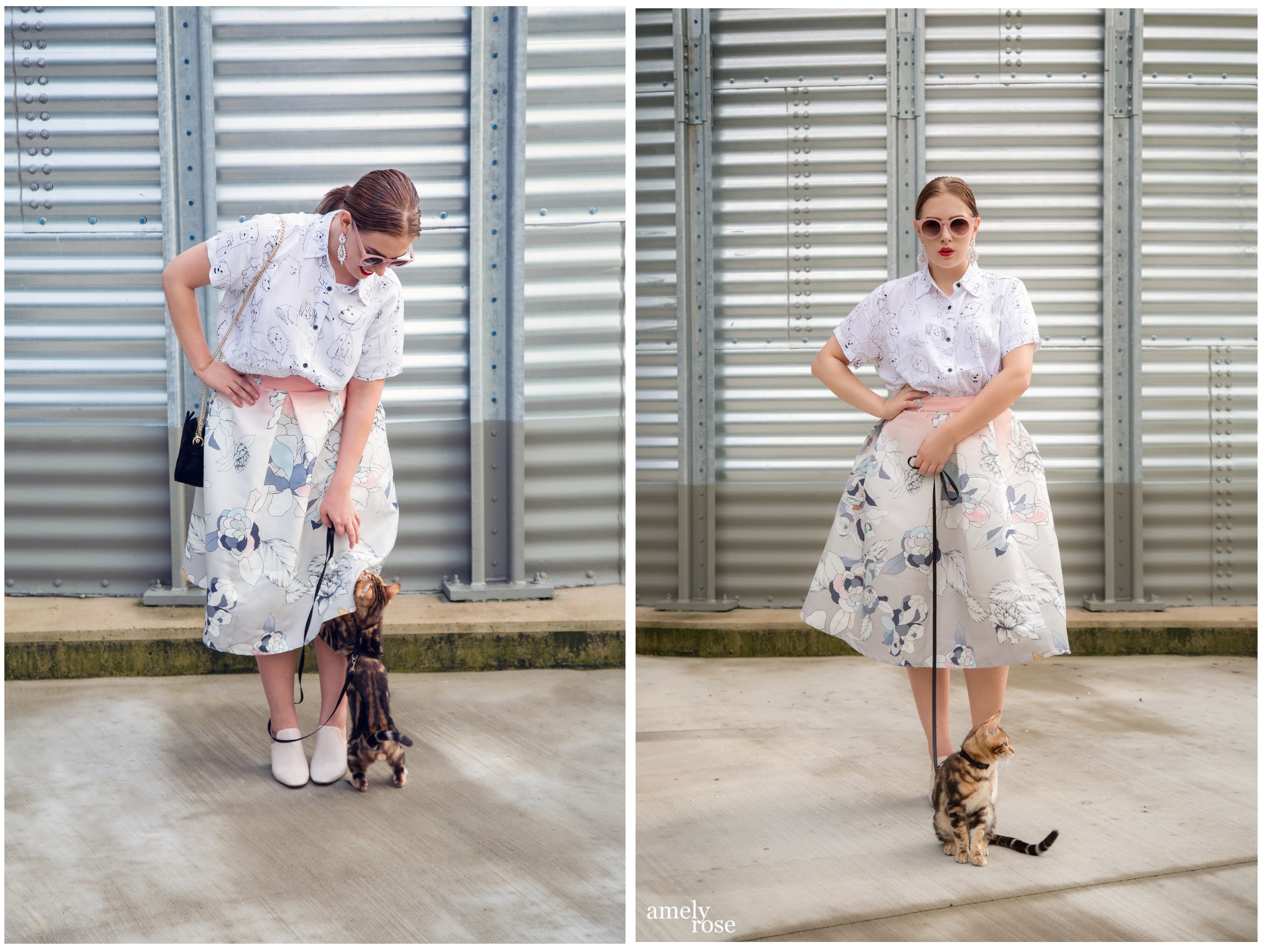 outtakes Go to the original-post HERE
Mama, I want to go back home! The floor is wet, my feet are cold and I am hungry!
While our first photoshooting he used to crawl on my arms, just to meow and cuddle a bit and than he continues his discovery tour. Just so cute.
I have to declar, that I normaly don't f ollow any Youtube or Blogger-Trends, Not because I don't like them.The Outtakes-Trend for example is one of my favorite highlights on every blog. I laughed lustily about many ugly pictures that show my colleagues and yas, I also thought spiteful "damn, you are so ugly, but respect that you're so brave to show us THIS".
And yes, these posts unveil my disguisting part and somehow I feel like I have to mollify karma and give you a reason to laugh lustily.
And while you do so – I want to say thank you fat jelly, for somehow always taking some amazing pictures and making me look lovely, somehow.
So have von with my first funny Outtake. Funny more for you than for me.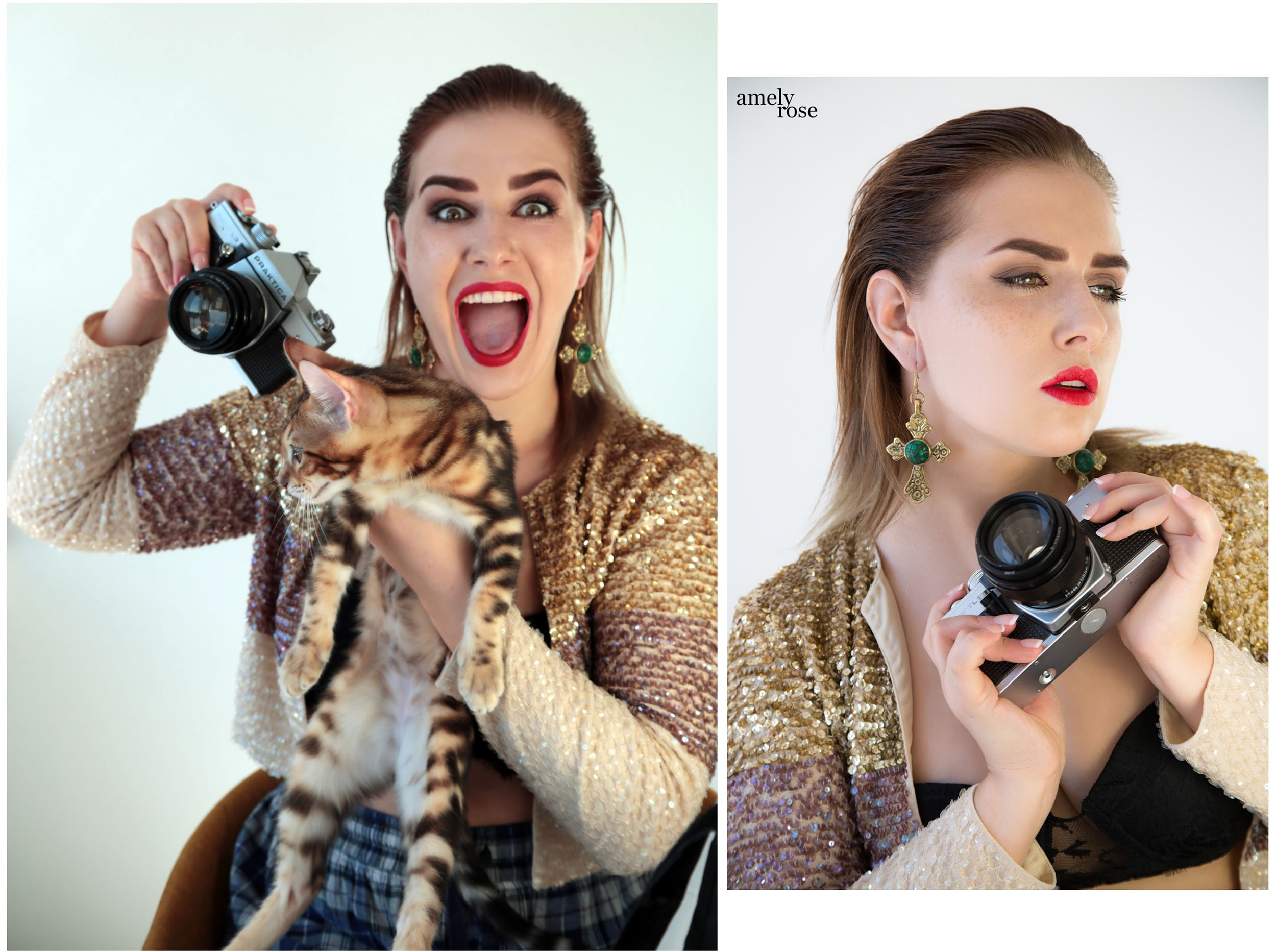 Go to the original-post HERE
Play with the camera – you're a tiger! Rawwwr!
Even when the little boy looks passive and maybe even a bit…overwhelmed. But to make it plain – HE jumped on my lap. Fact is, I can't take pictures at home without him posing and to presenthimself in "the proper light" if you know what I mean. XD Fun Fact – my cat already photobombed me.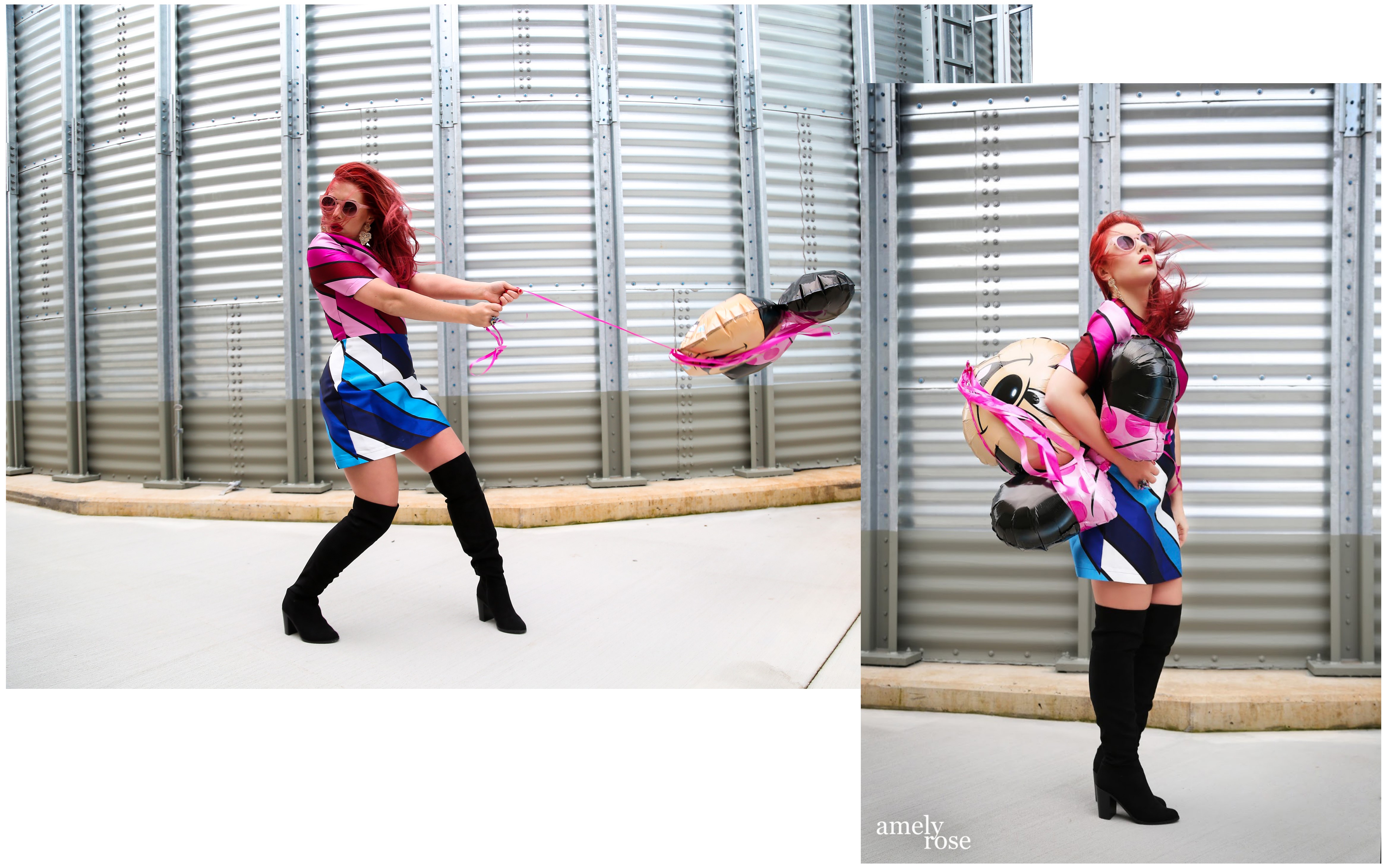 Go to the original-post HERE
Beside my Blog I also professionaly parade…balloons.
It took me a while, to decide if you should or even could show you this picture. This one or the one where the balloon nearly strangled me.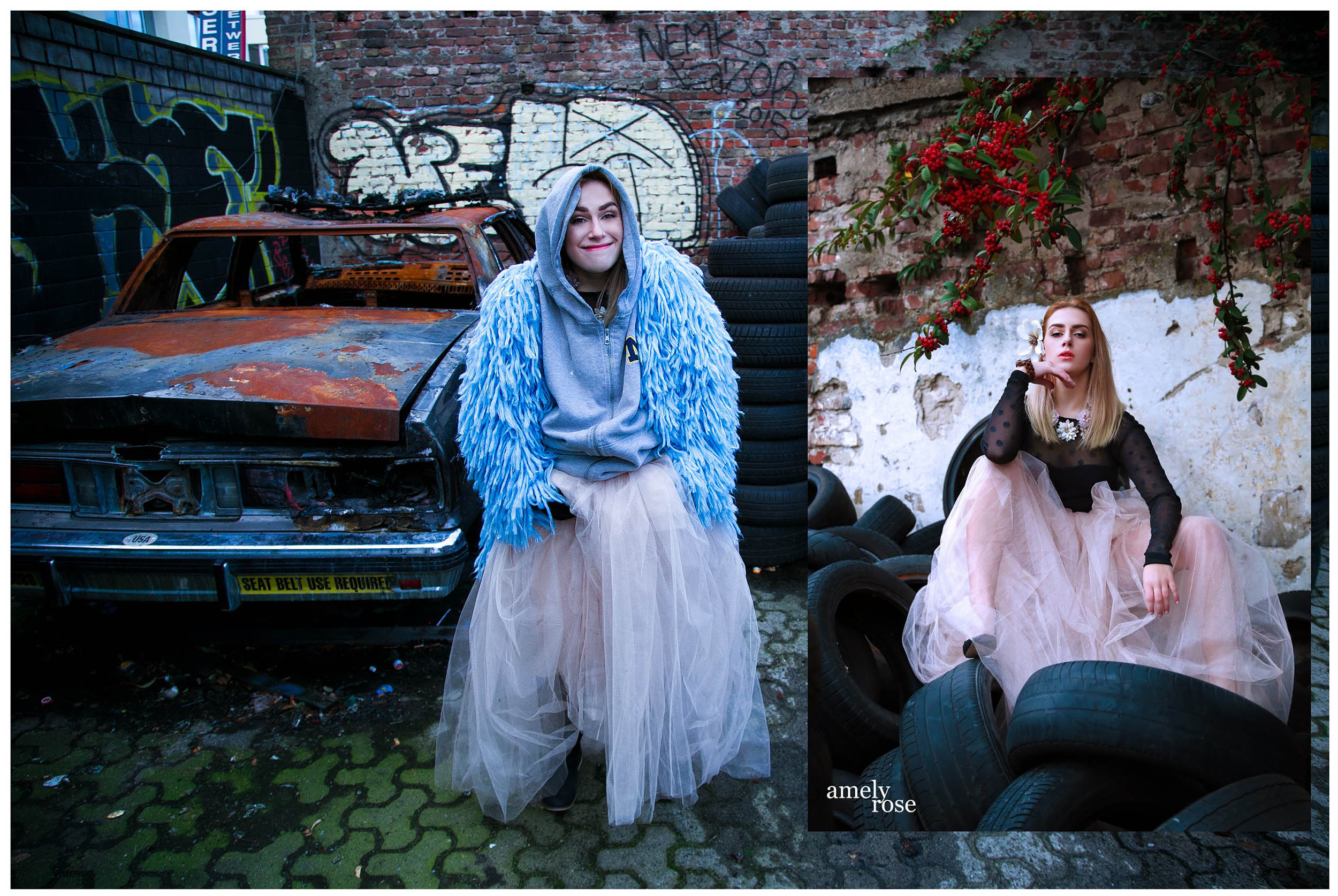 Go to the original-post HERE
How I look on pictures VS. How I look in reality
Btw. This is my "is there some cake left?"-face and yes, I went by train back home LIKE THIS…it was cold!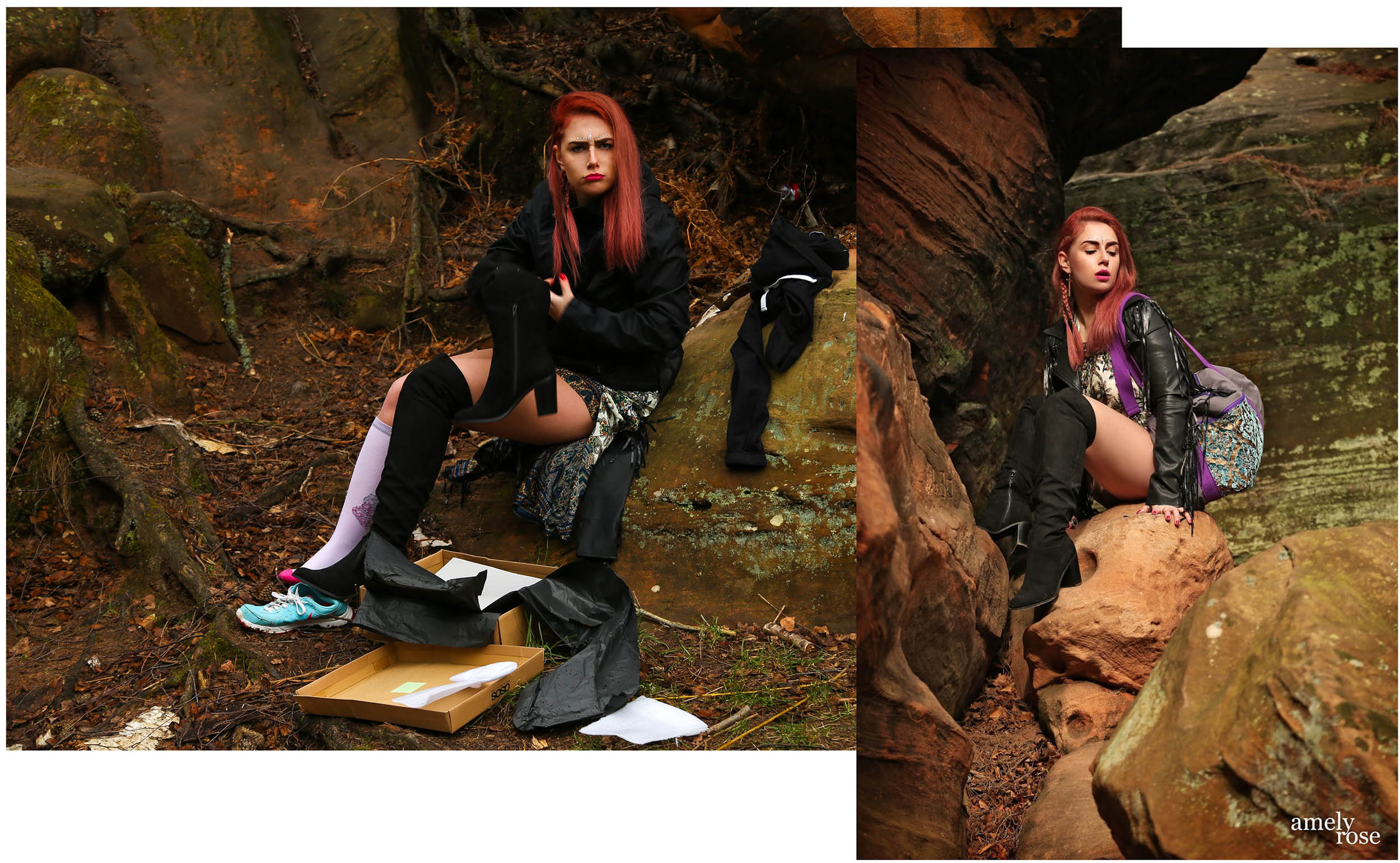 Get to the original-post (soon on the Blog) HERE
Not NOOOOOW!!!
May I introduce – my fitting room.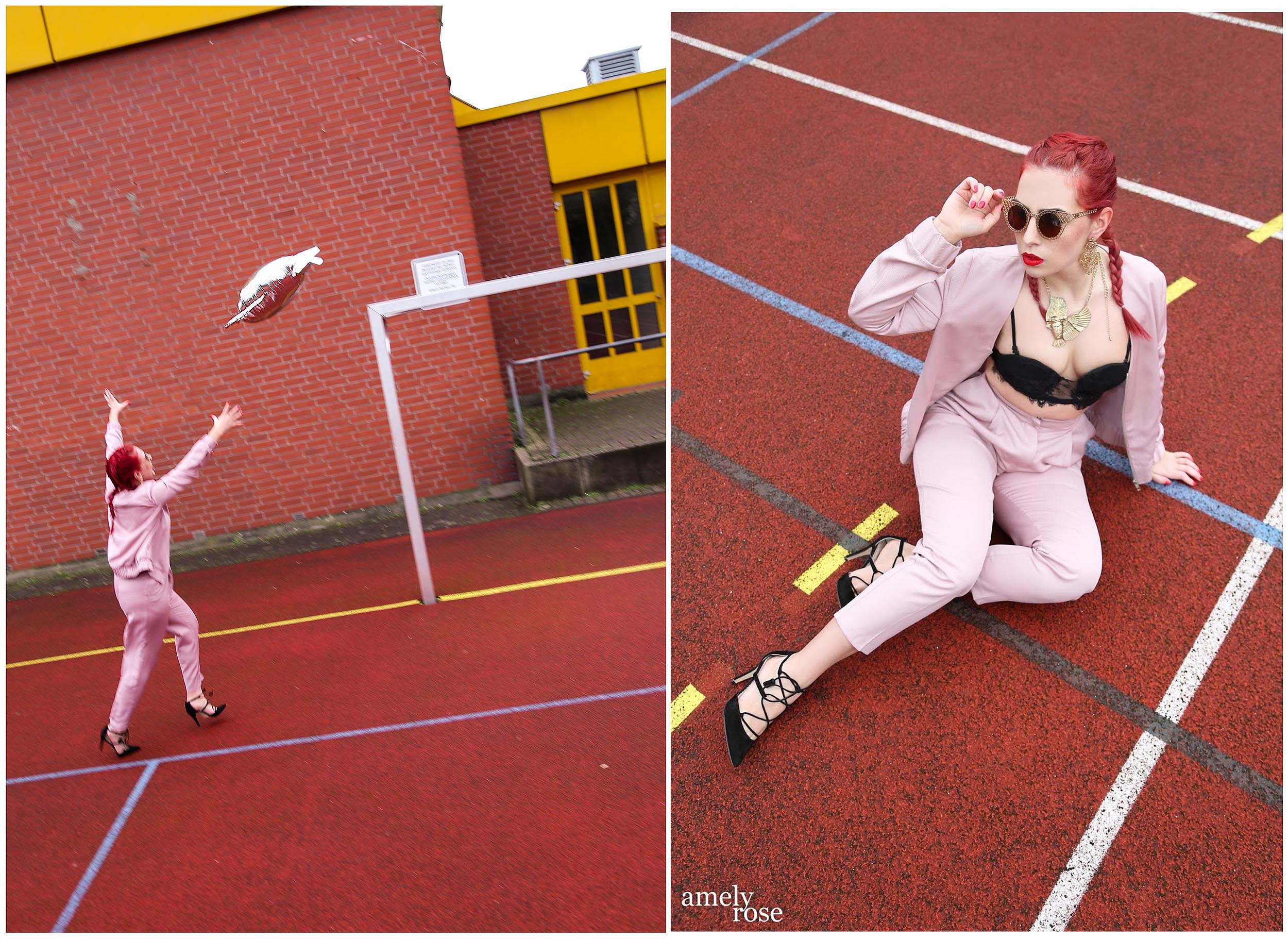 Get to the original-post HERE
What was that again? Professional balloon sitter?!
This is what happen when your photo-prop flies away in the middle of your shooting and you try to catch it. Totaly in panic. Wearing your most uncomfortable heels. Tramping after it and your photographer is just taking pictures and laughoing.
Ps.Yeeeees, I could it.
(Visited 119 times, 1 visits today)