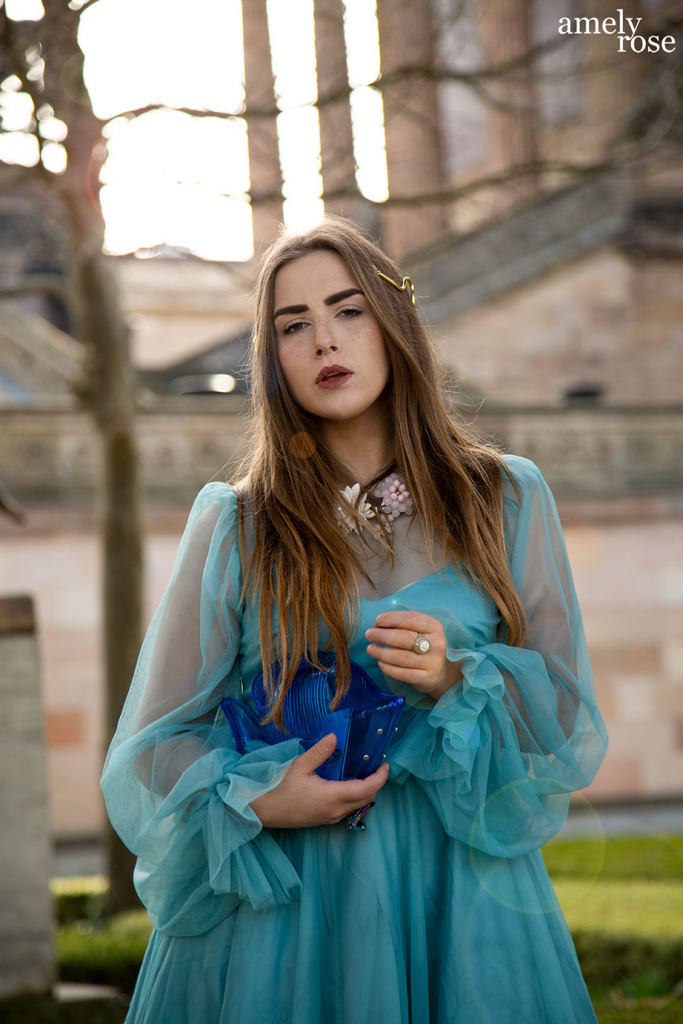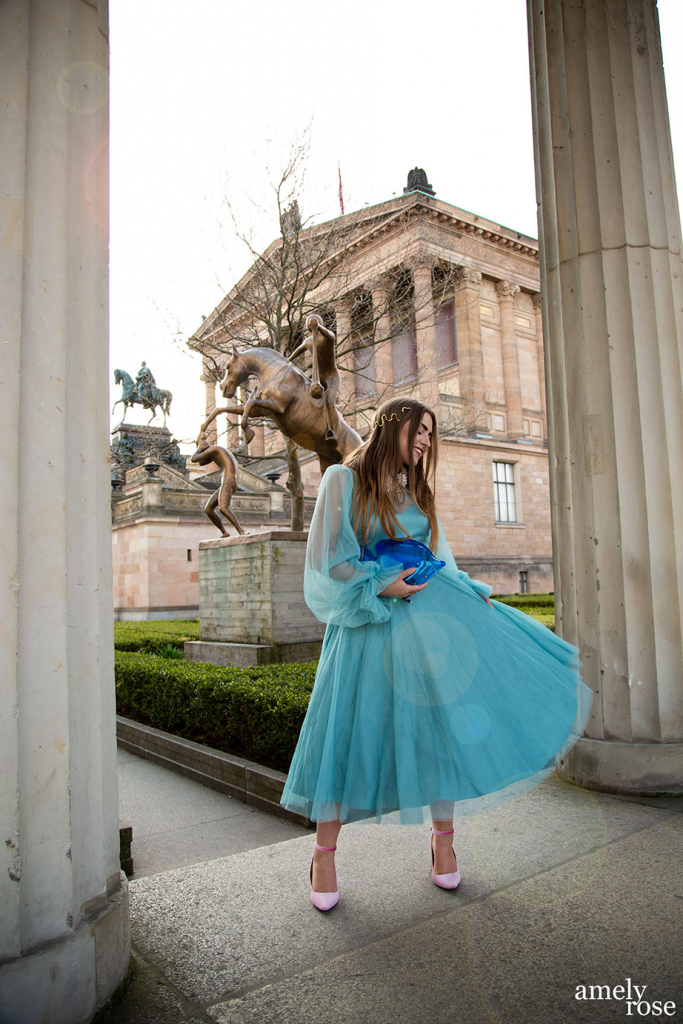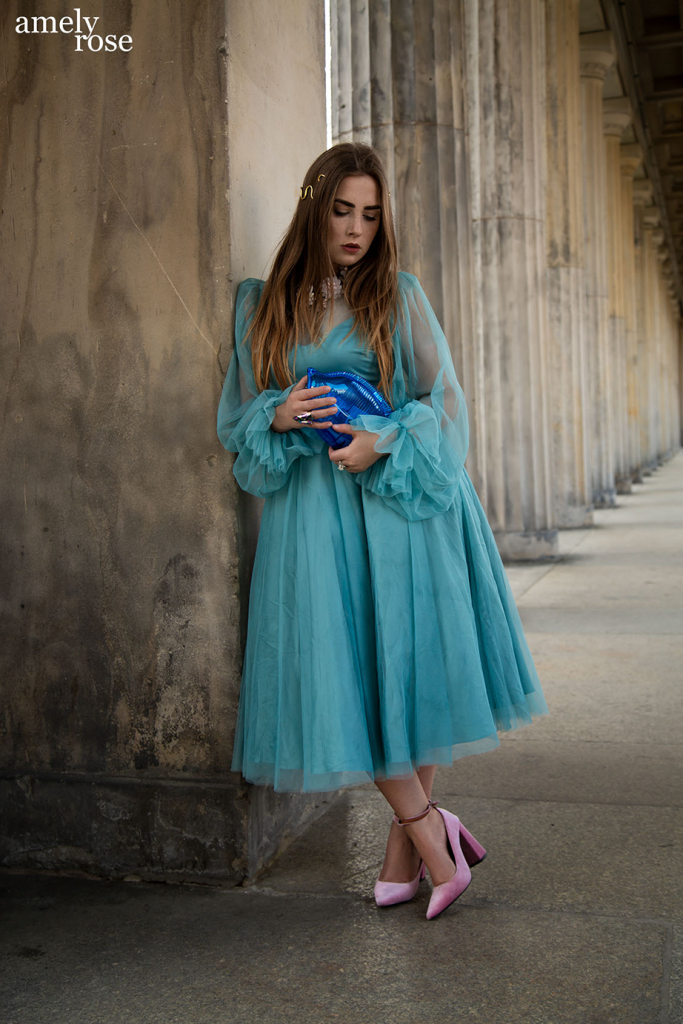 Confessions of an adult
Hey, I am Amely and I am afraid of the life as an adult.
Typing these few words gives me thrills and I wish I could finish this blogpost right now. But I feel the need to explain this statement.
Yet it already expresses all my fears and frustration.
And I can see you guys shaking your head in disbelief. Well at least I think you'll do so. Because while growing up I've learned, that nobody explains you how "it" works, nevertheless everybody seems to know the rules.
But it feels like beeing back in the day spending your childhood on the trampoline. Everytime you fell it feels like all the other kids just jumped harder, so you couldn't get back on your feet.
So much fun! Nope, not really!
And today I screw up my courage and maybe this reaches out to one grown up, who's mentally on the bottom of the trampoline, trying hard to come up again.
Don't try it! It won't get better.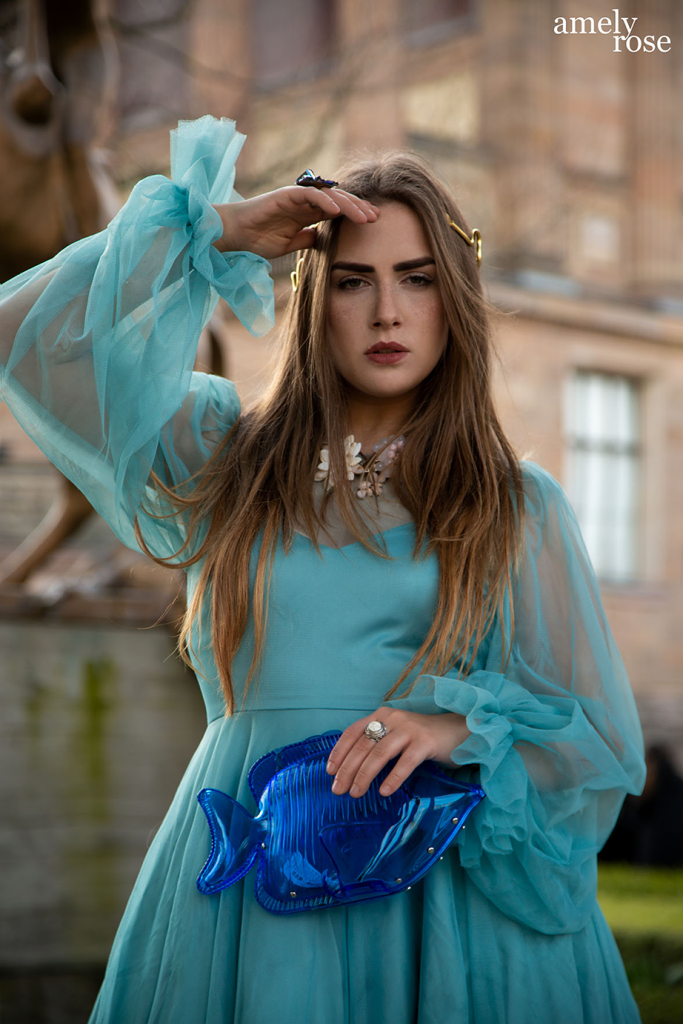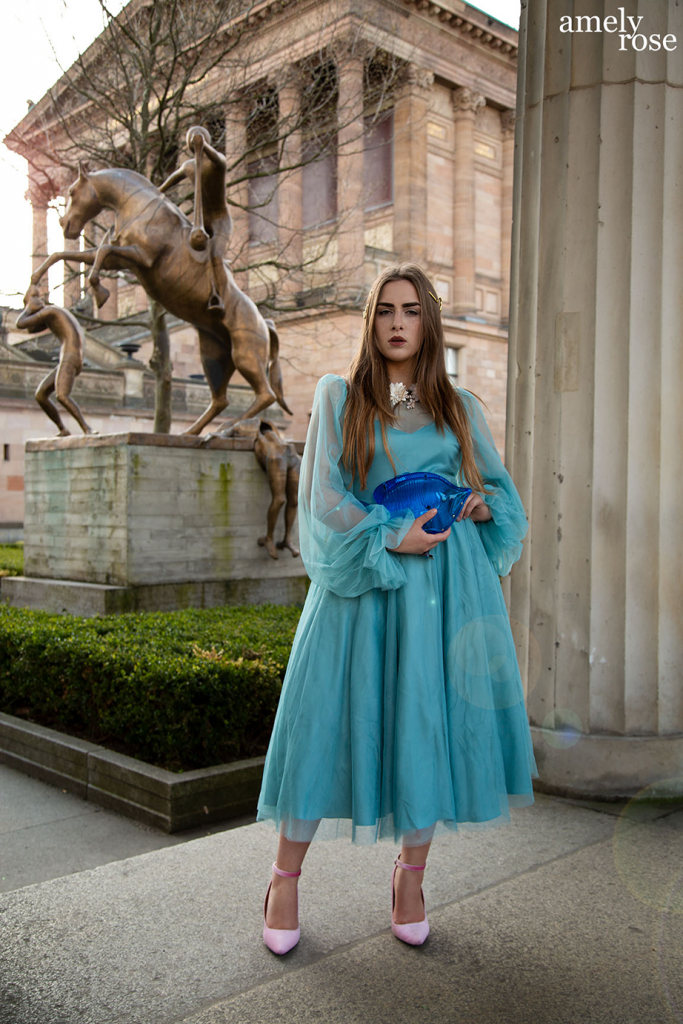 Growing up is a constant interplay of: Trying hard not to laugh during yoga class when someone farts and trying hard not to cry, when you realise that you don't have enough money to buy your favorite chocolate.
Being an adult means, passing the mailbox with a gut feeling and coming back happy, because you didn't get "unpleasant letter".
And how come nobody is writing letters the "friendly", oldschool ones.
In my world there are only 2 conditions. An emptry mailbox or a fury remind that I gotta bring back my borrowed books.
This period of time leads to a split personality. A "healthy"-me and the "fat"-me. The worst is, when "healthy"-me does the groceries, but "fat"-me needs a snack….tons of snacks.
In the same time it means, that you can't longer moan because your mommy didn't buy your favorite snacks. No, now you check the delivery services and try to find one that's still open.
It's the constant procrastination and try to not face specific topics and the truth that there is no longer "puppy license" for you. People start asking you why you're not married, finished your studies yet, still don't have a "real" job. When you trying to rent you start with the fear of spending the nights alone in the dark and end up with frustration, because you simply don't get a flat. Poor b*tches aren't trustworthy.
The first, unpleasant contact with insurances, the first, unpleasant time you realise that you are underinsured, the first, unpleasant fight through the insurance-jungle. Meanwhile I have a vast number of covers but I am sure, that I won't have the right one for THAT SPECIFIC case.
Remember your friend from school? She's married now, the other one is building her own house and the 3rd one climbs up the greasy pole. And you?
Well I still sit on my bathroom floor ask my self, how to sort my dirty laundry.
growing up means, catching the narrow timeframe to clean your fridge and paying your rent in time. I don't have a 24/7 calender. My days divide in "post-" and "prae-"rent. And my shopping tours start with the question, if I can affort that bag or if I have to eat packet soups for the next days.
I feel like being not allowed to make mistakes, because everybody else is better…faster…richer…happier.
And that's why I don't allow myself mistakes.