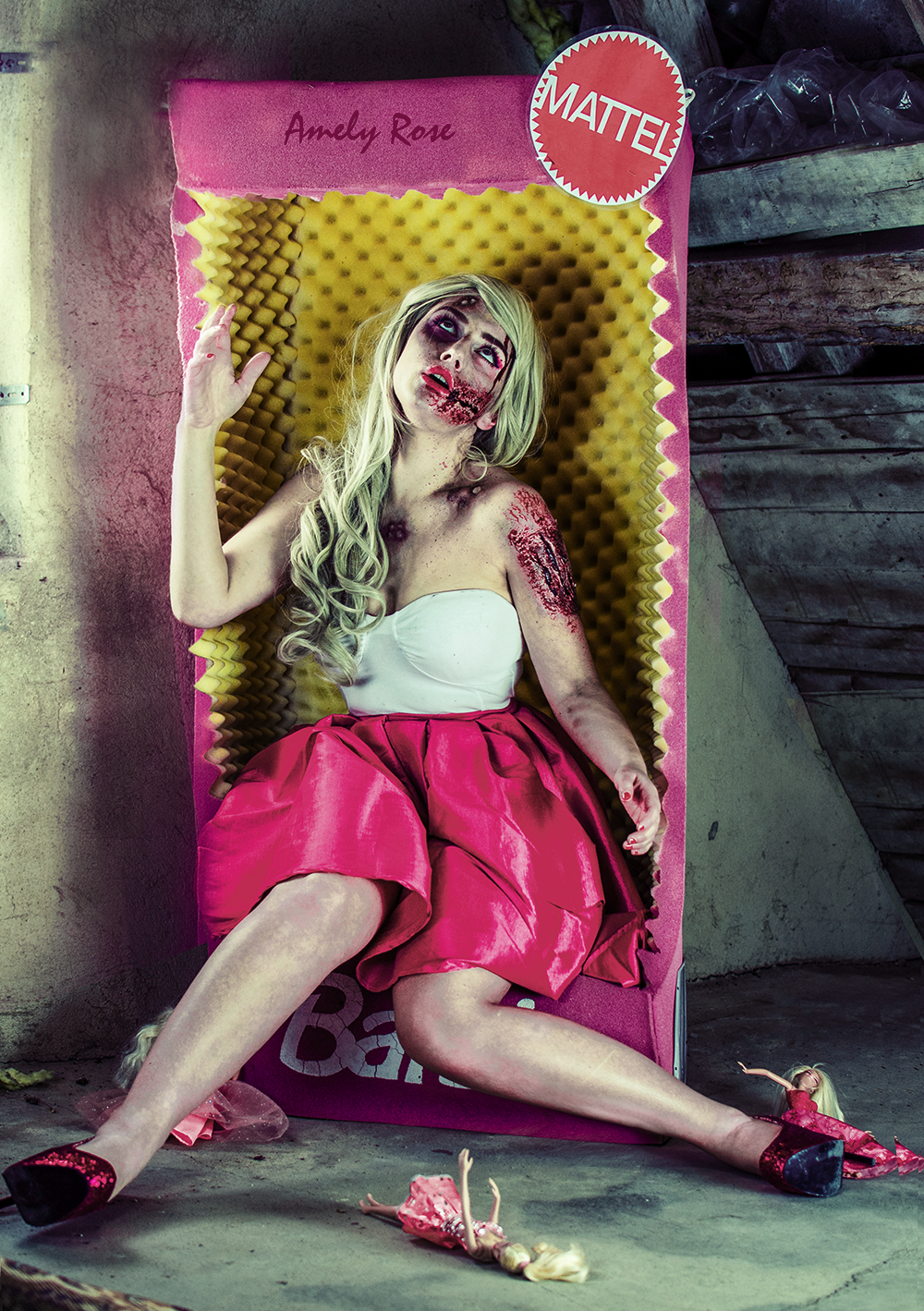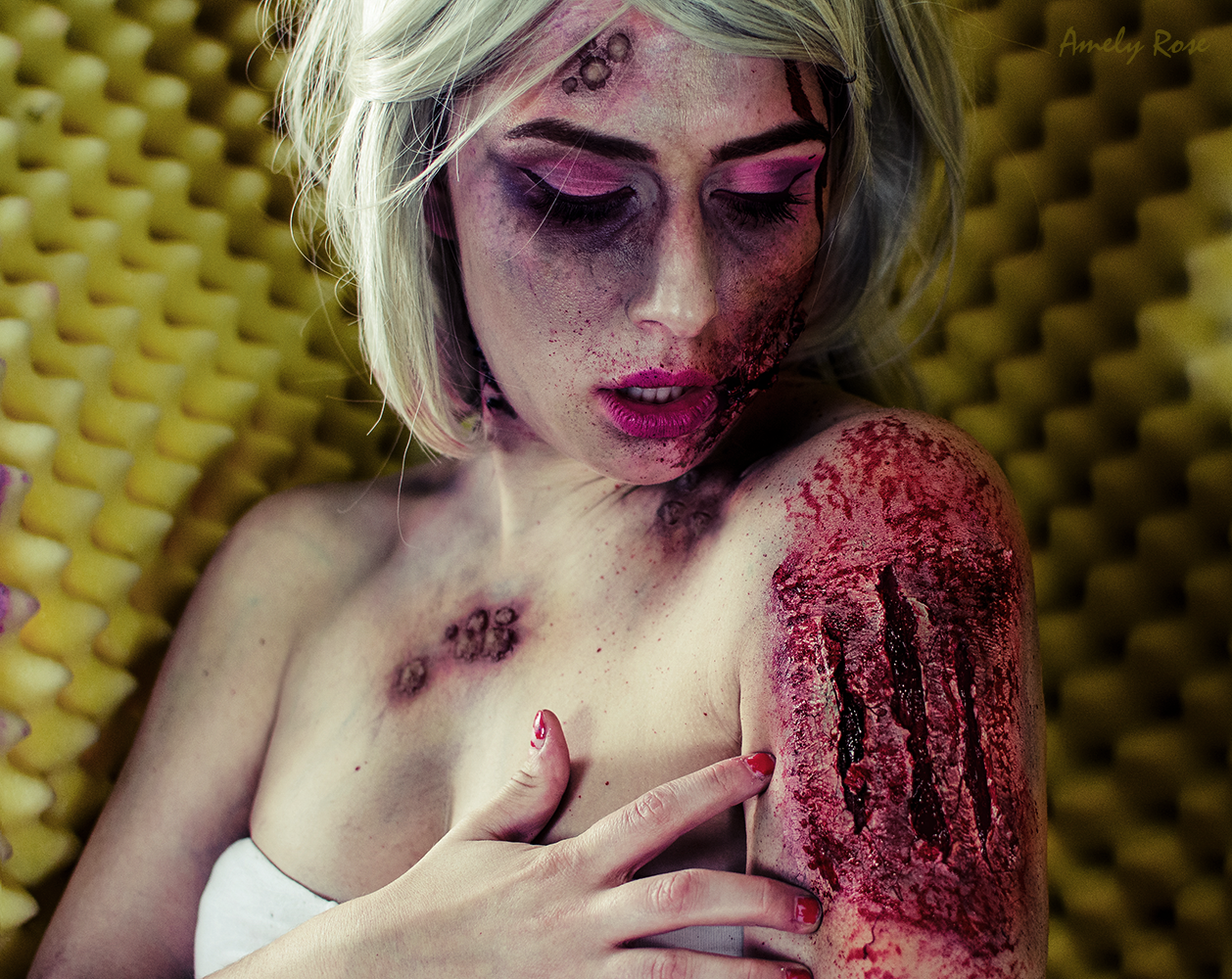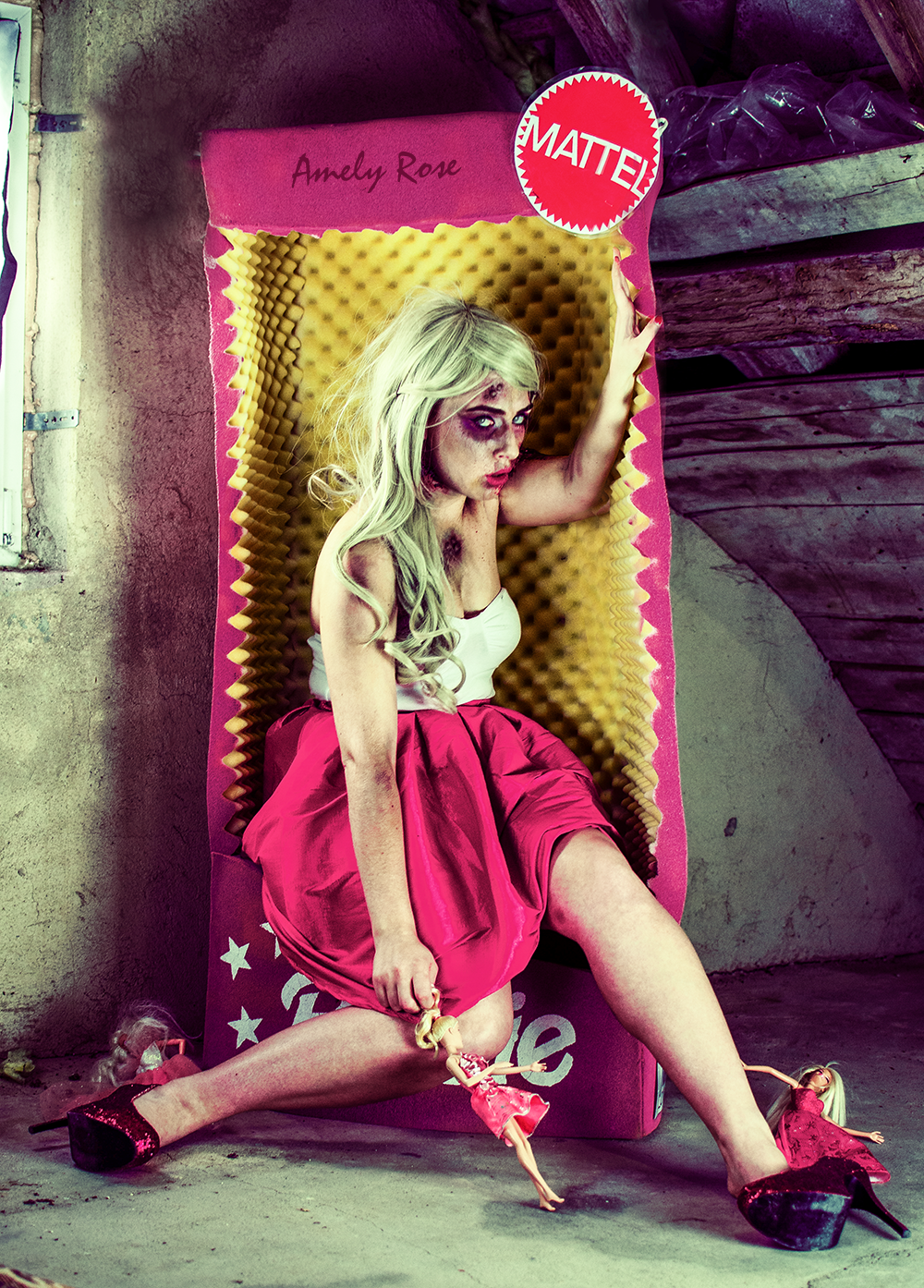 "Where are you, you spongy, yellow, delicious bastards? "
This would be my battle cry as a zombie,
and I would follow you to the bitter end in my glitter heels,
piece by piece!
And just in case someone asked,
this is what happens when Girls have too much free time!
Don't blame us, we can only exist in prides and when we pan out of subjects
we imagine how a BARBIE-Zombie-Attack would look like.
Just like this!
And just in case we have even more than "too much" free time,
(Visited 369 times, 1 visits today)