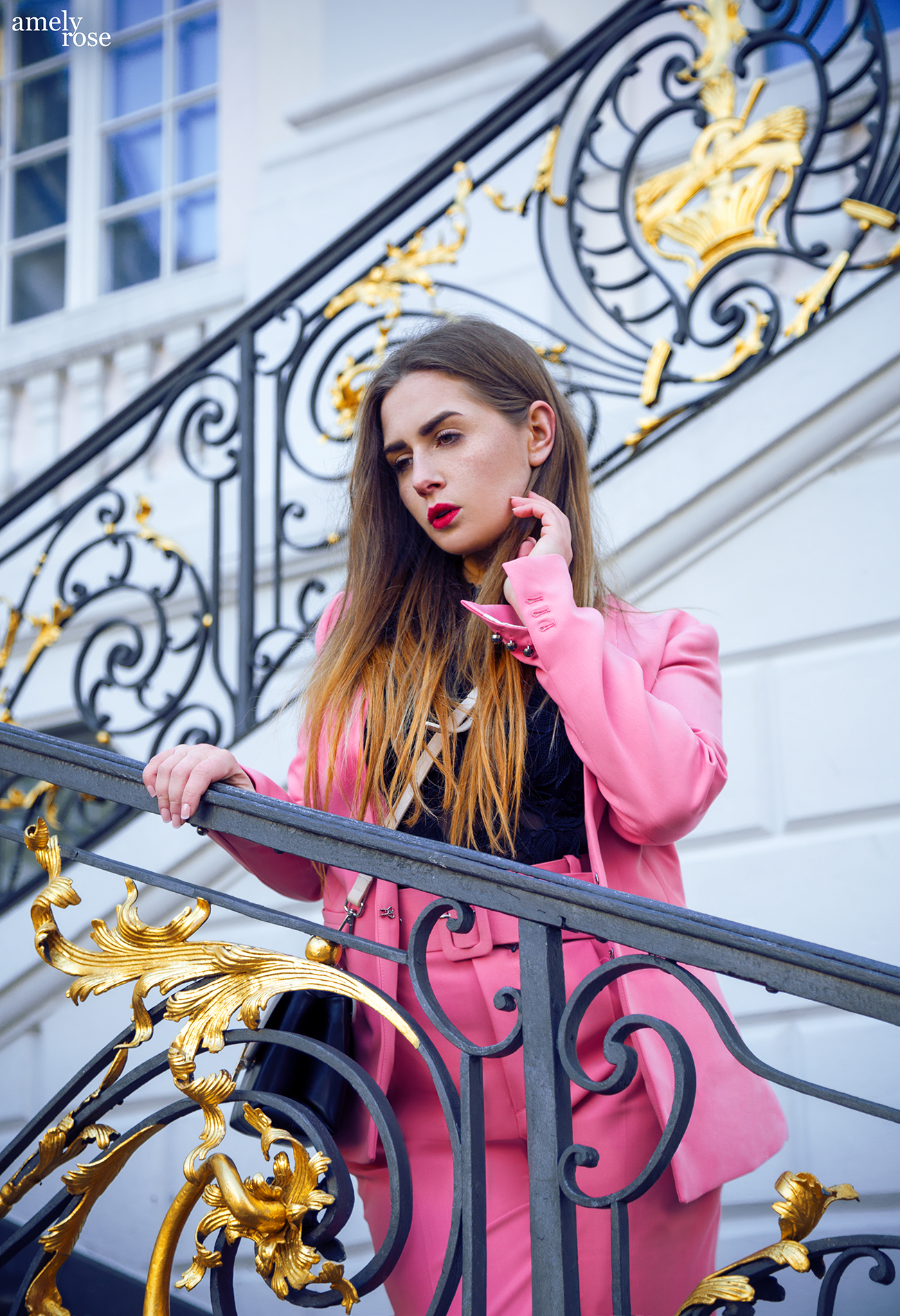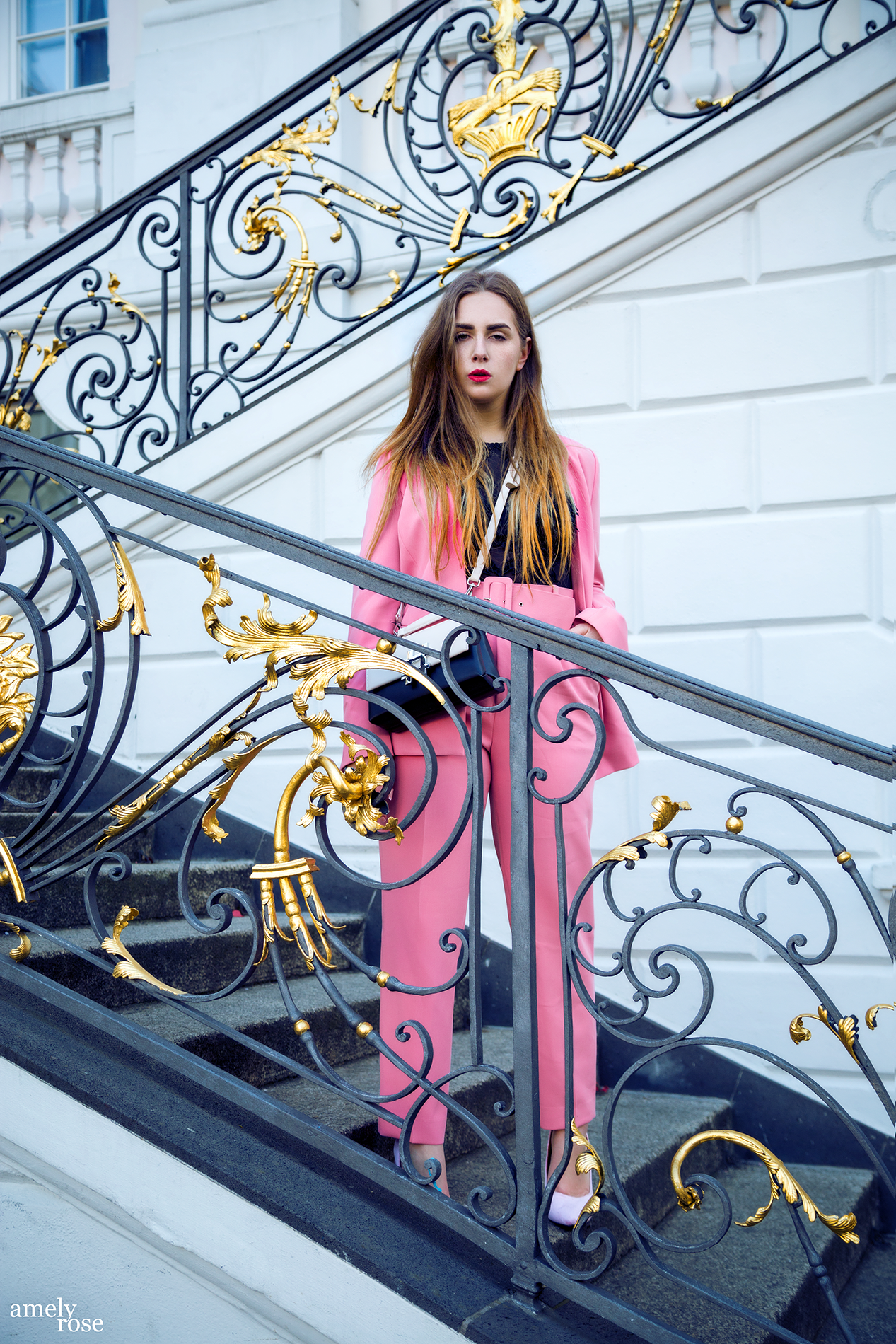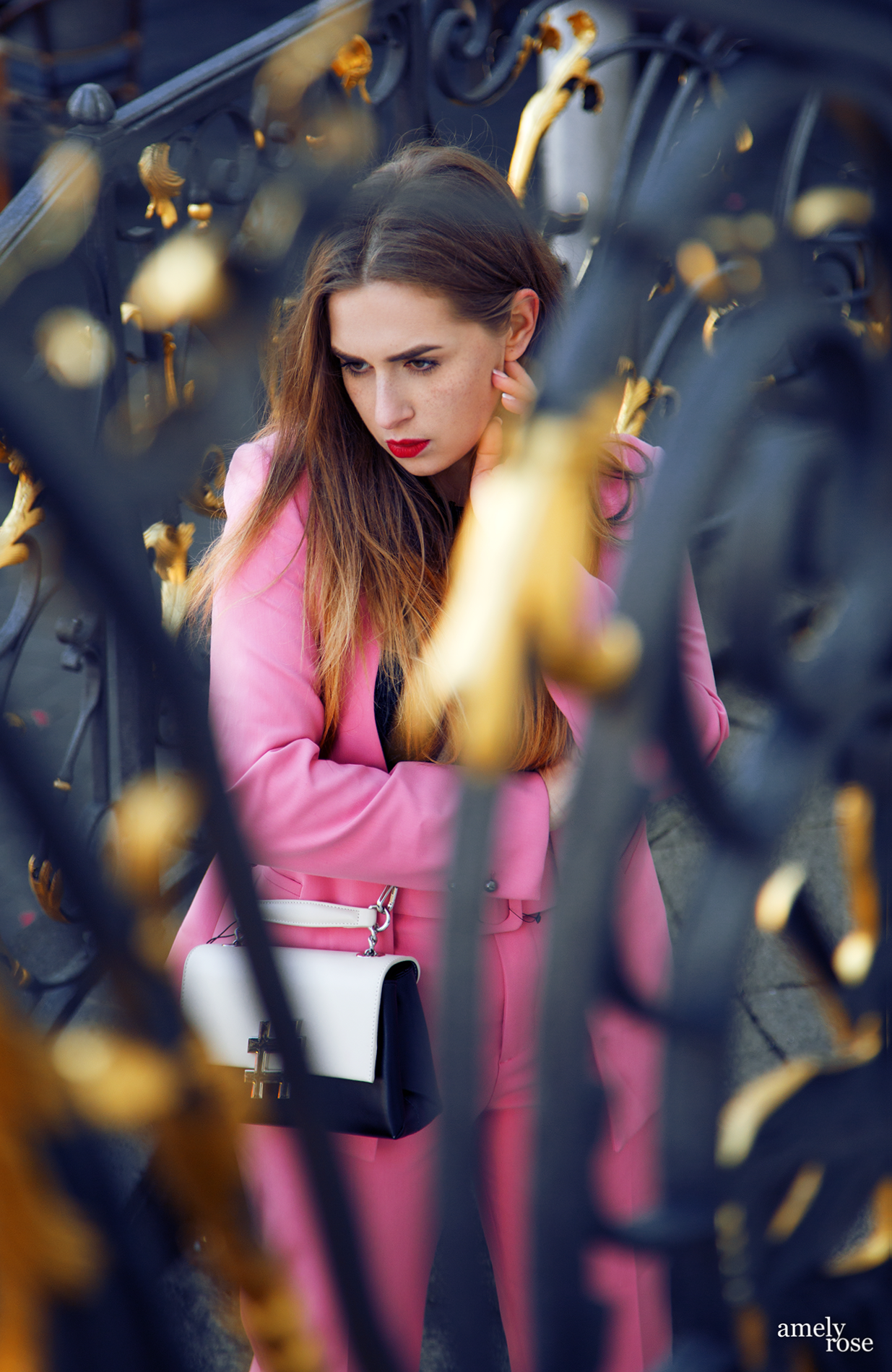 Imagine you meet someone, who's just like you. Who's just a little bit like you.
But completely different.
Who's just the way you always wanted to be, but acts and feels the same way you do.
Imagine you describeing this someone and painting him with your thoughts and heart.
And imagine, you meet this human.
The moment you talk about this someone, he enters your life. Unexpected.
It feels like dancing. Like an optical illusion, that you feel and don't see.
Together you defy the laws of physics and time. And it feels like flying, without the fear of hitting the ground.
Because nothing seems to scare you anymore and still you fear everything.
Every place turns into a "home", just because you are together.
And even when you are separated, your thoughts open a way back to togetherness.
Imagine, you meet someone, with whom this earth's rotational axis feels a little less sloping.
And let's stay with physics, that feels so good and petty at the same time.
Someone, who gifts you energy and doesn't steal it.
Someone, who makes you feel brave and inspires you, the wind beneath your wings.
Someone who shows you, that it's quiet okay to be "yourself", even more – shows you that this "yourself" is kinda pretty.
Someone who laughs hearty and cries with you.
Who likes you apparently. For who you are.
With more flaws than infallibility.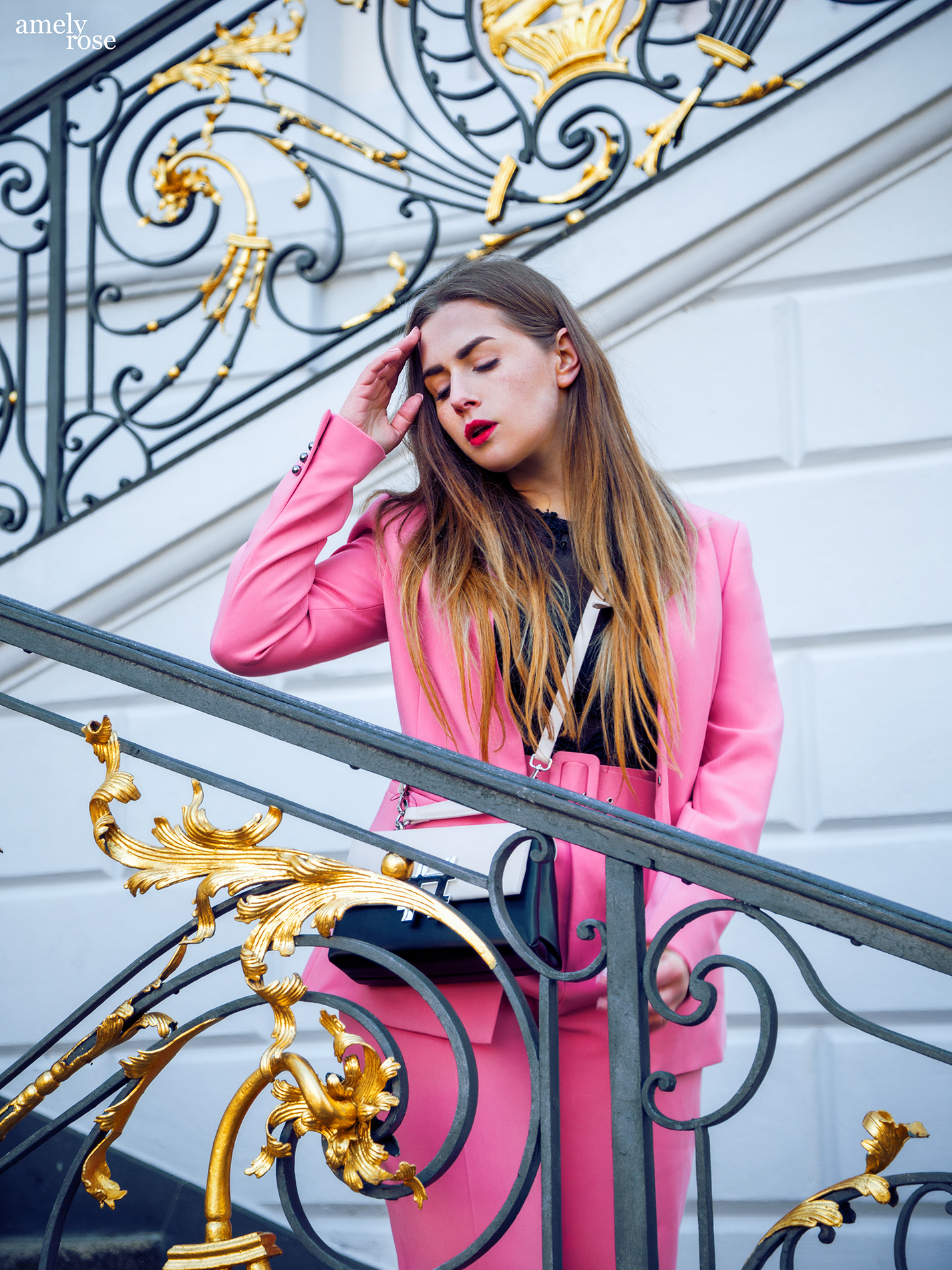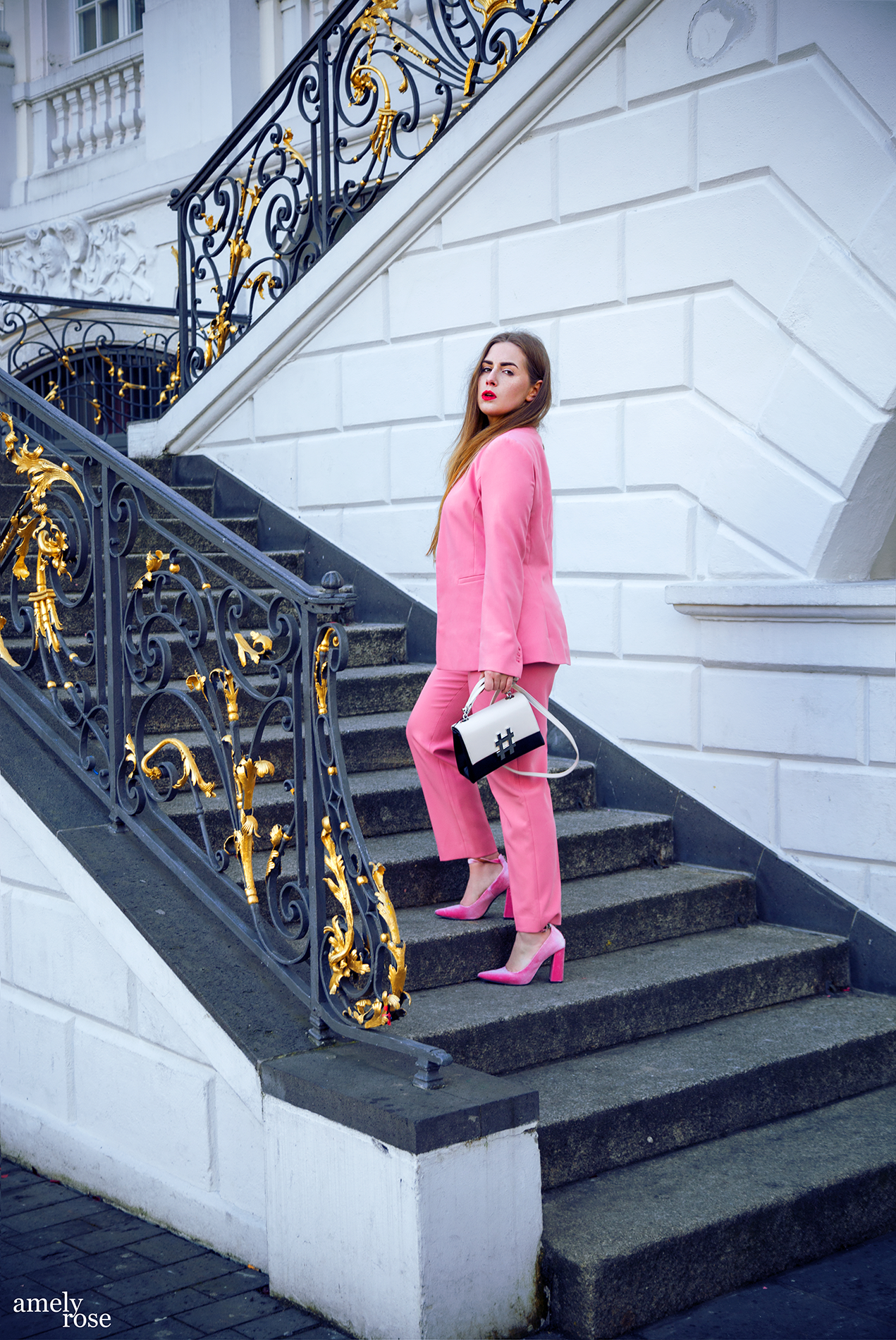 Imagine you meet someone, who understands you, without saying a word.
Someone, by whom you feel secure.
One single, timeless ecstasy and the feeling, that everything is possible, but the best thing is to do nothing and to just enjoy the here and now – together.
Imagine, you meet someone, whose hand you want to hold and run through darkness.
Two heads filled with nonsense.
And two hearts in one universe. Different and yet the same.
Imagine you meet someone, who does you the world of good.
Someone, you want to tell, how much you missed them in your life, even during a time, you didn't know each other. And still – there are no words strong and no moment beautiful enough, to express this feeling of pure love.
To express that you doubt to ever meet someone like this someone again.
Nobody will be like this someone.
Nobody, who's comparable.
Comparable attractive, comparable creative, comparable inspiring, comparable relieving.
A revolution in your heart and head and still it's pure harmony.
Always a bit happier with – always a bit more lost without.
This someone. Without whom you don't want to be.
Imagine, you meet someone.
You meet this someone.
And now imagine, this someone isn't yet ready for it.
Not yet ready for
You.
*But this time I will follow this someone, his way will become mine and when he turns around, I will be there.
I will never leave you walk your path alone and carry you on winding parts.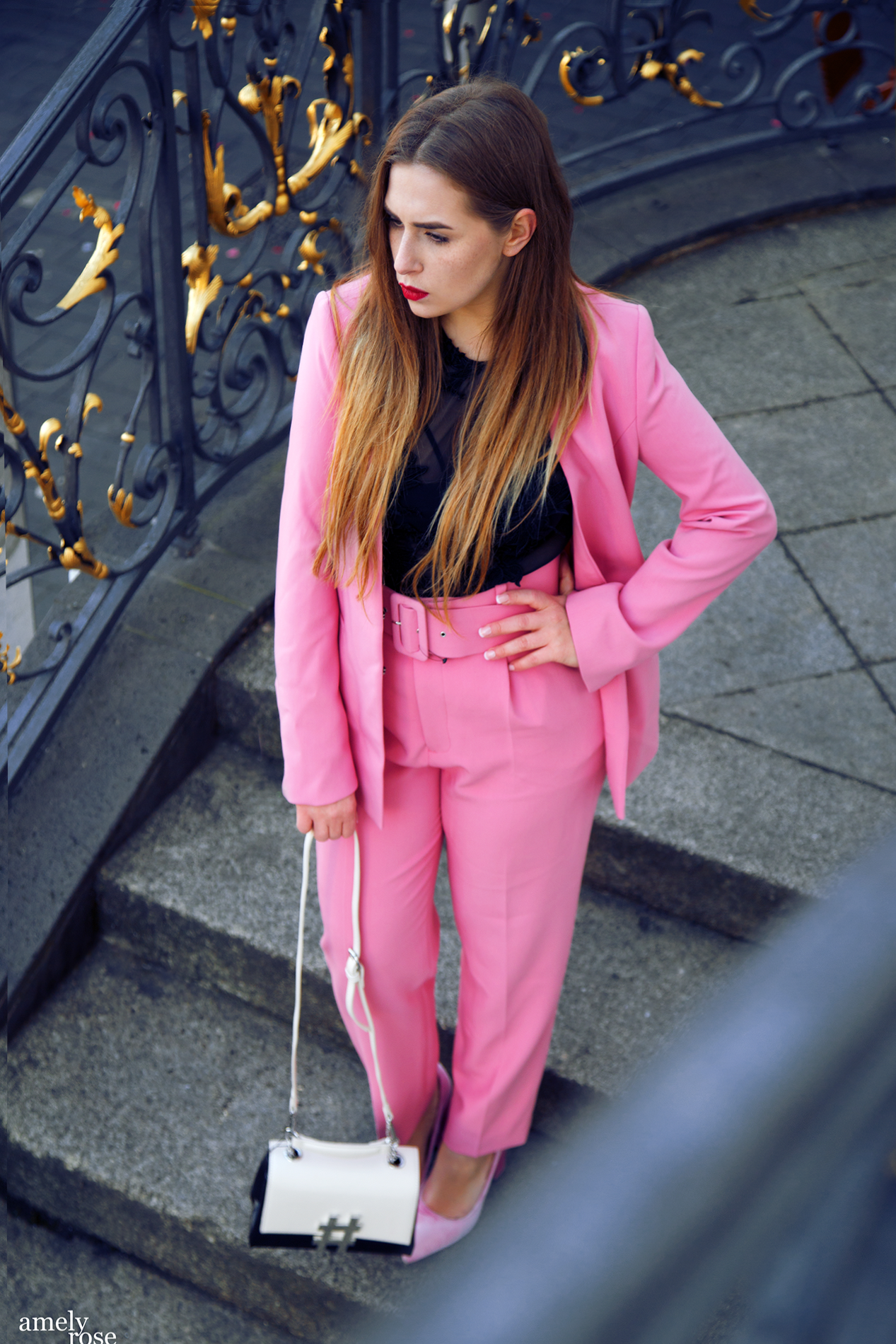 (Visited 257 times, 1 visits today)