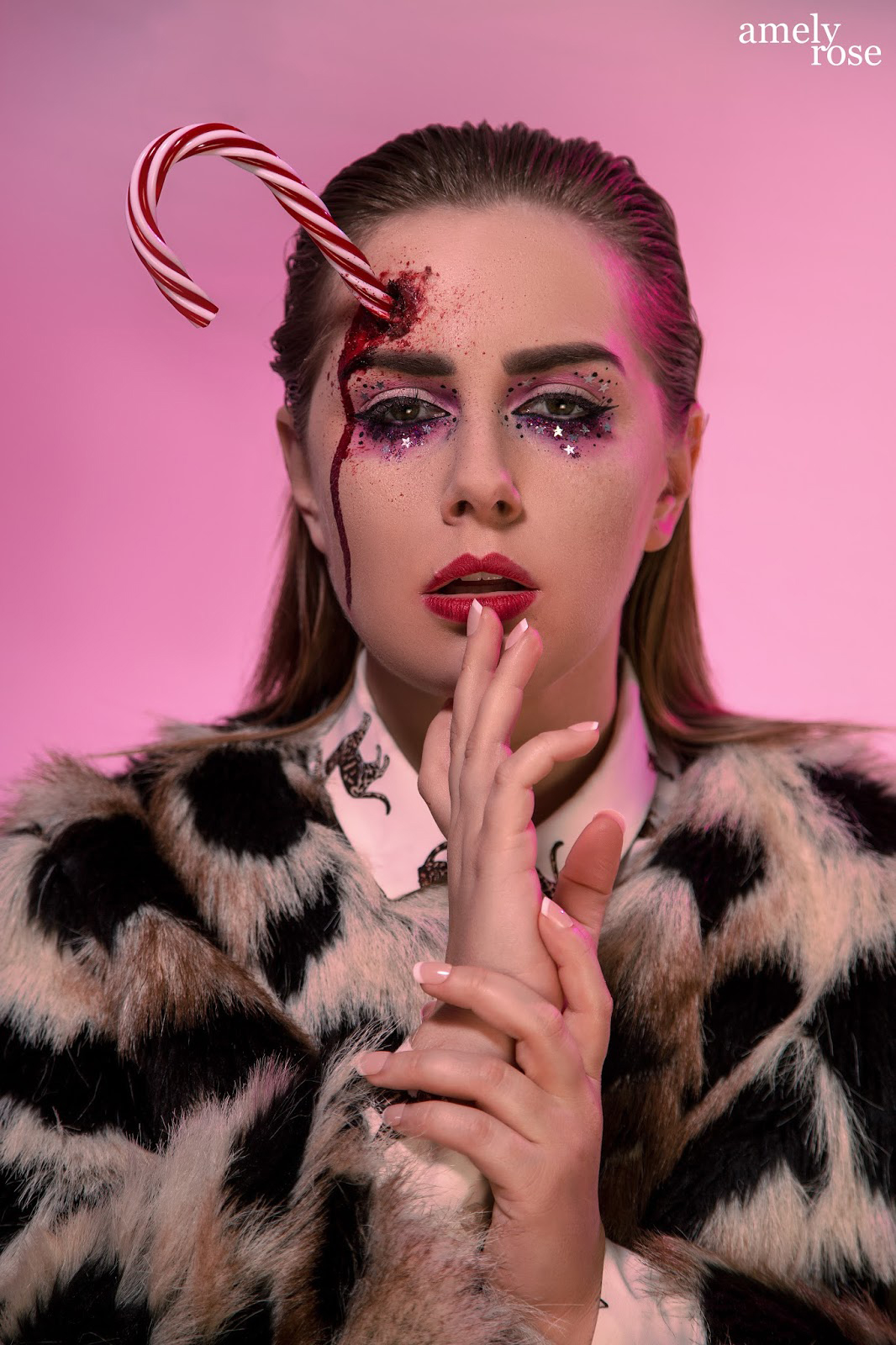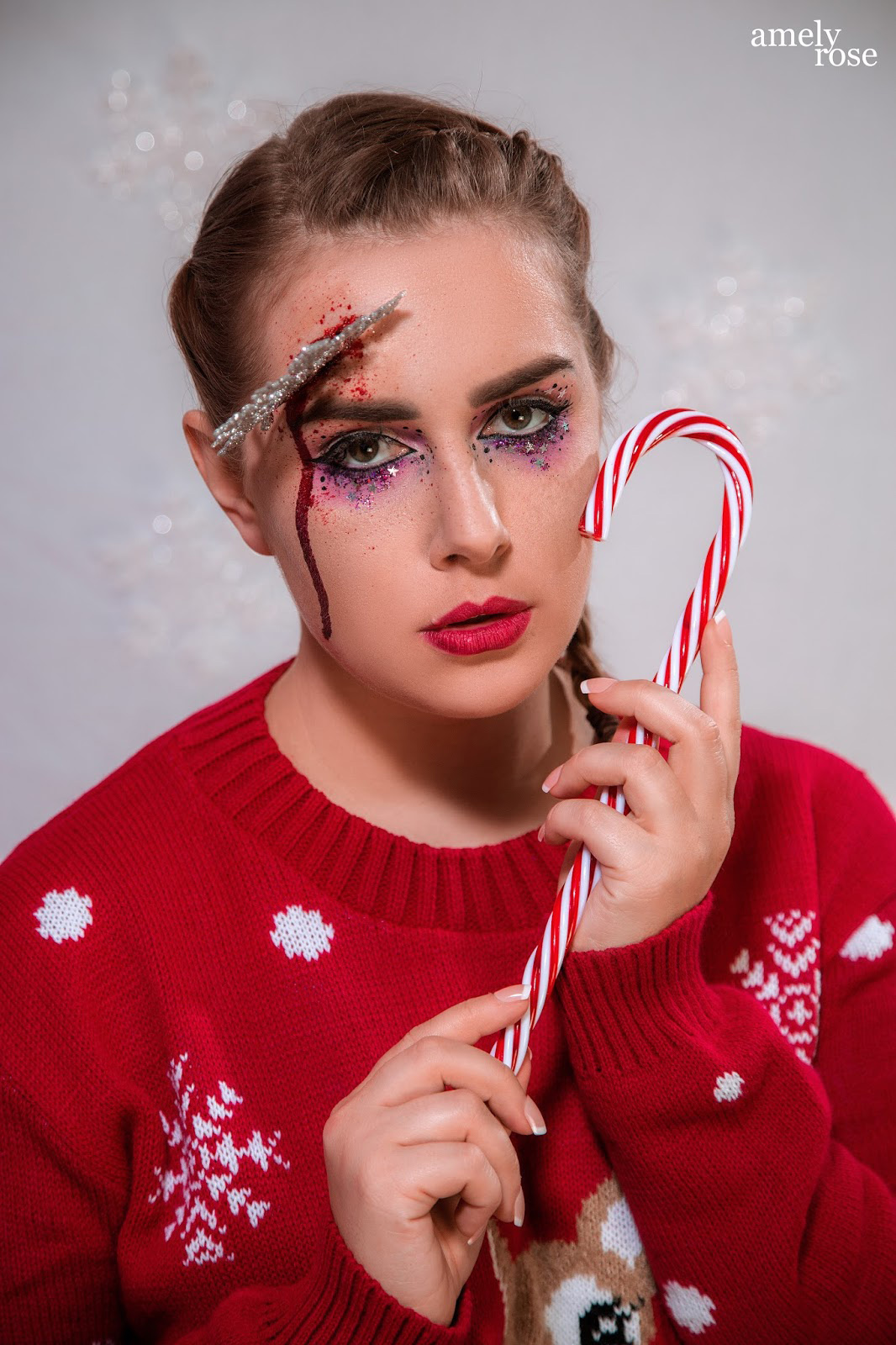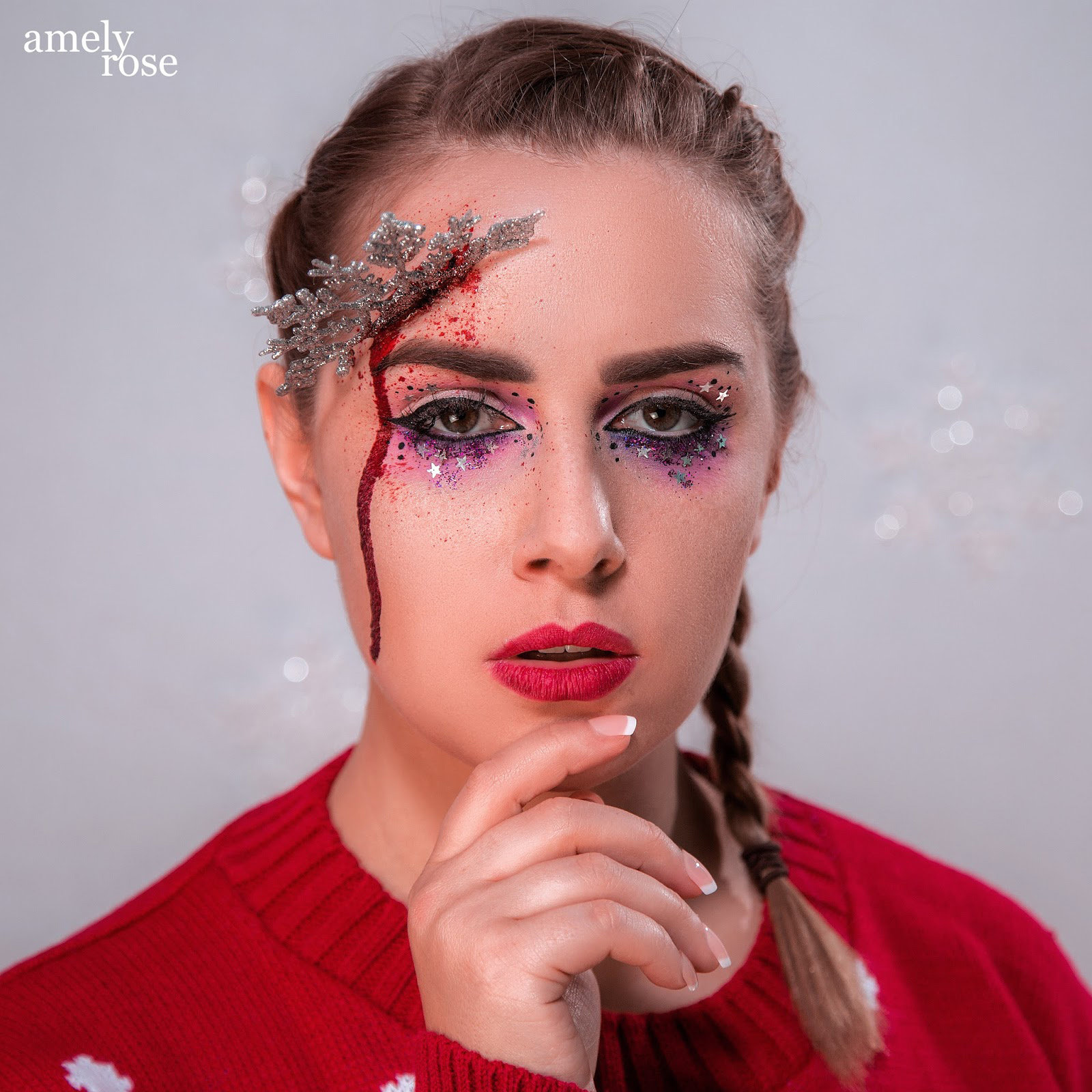 A creepy Christmas, folks.
I guess I had a small mishap while putting up my Christmas decorations…
BTW. There's a Youtube video, too. Take a look.
Alright, I am a fulltime blogger with everything that comes with it… or not. Because I feel quite uncomfortable while sitting in row XY during Fashion Week, or during Fashion Week, or during Fashion Week in general. I am the absolute worst when it comes to small talk with my blogger colleagues at events, and I consequently only follow the trend, once it's been banned from the displays. Oh, and I only own one single Chanel piece… a lipstick that I got gifted and probably lost by now.
But hey, I own one Chanel thing – that's all one needs to know.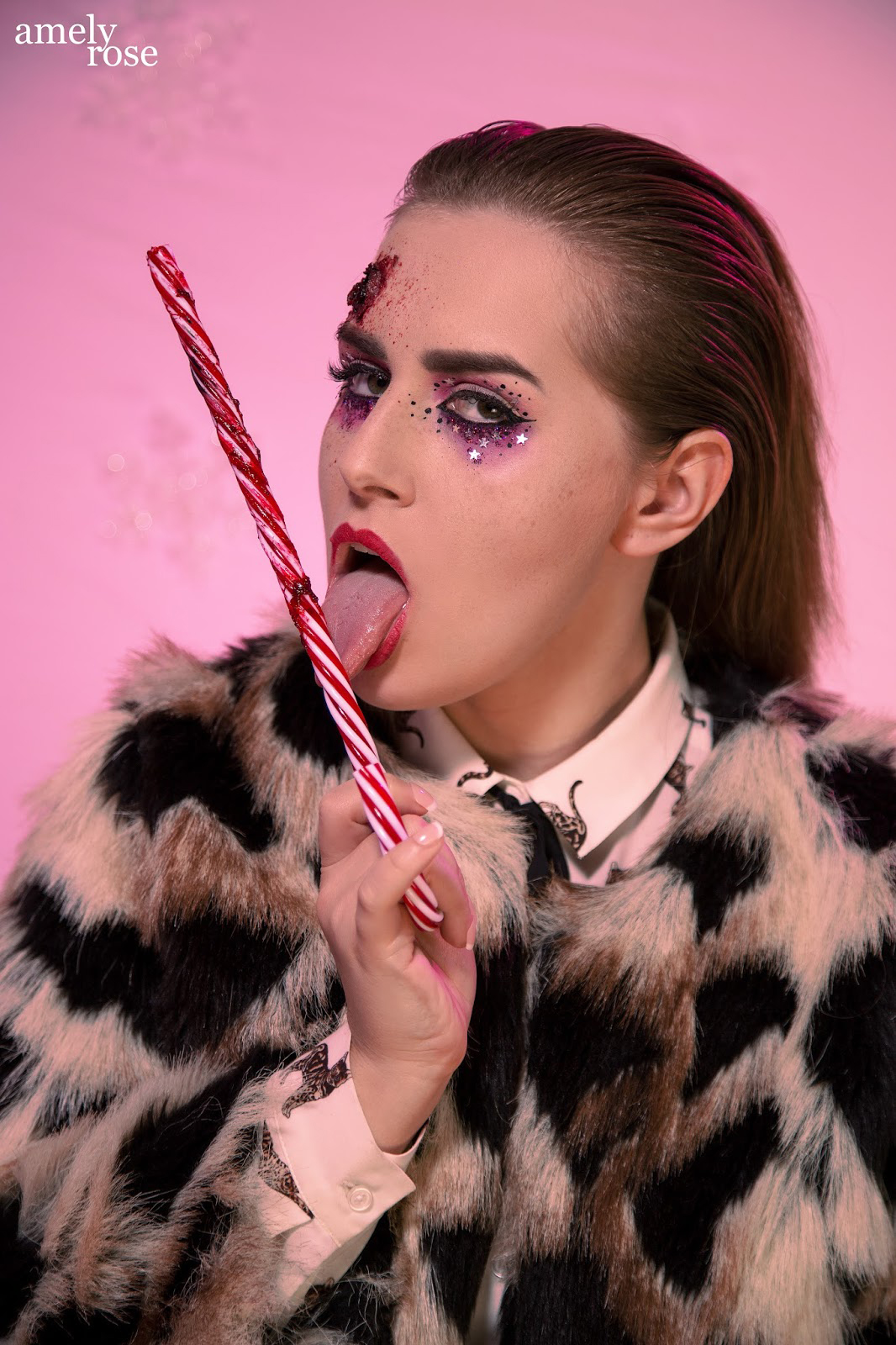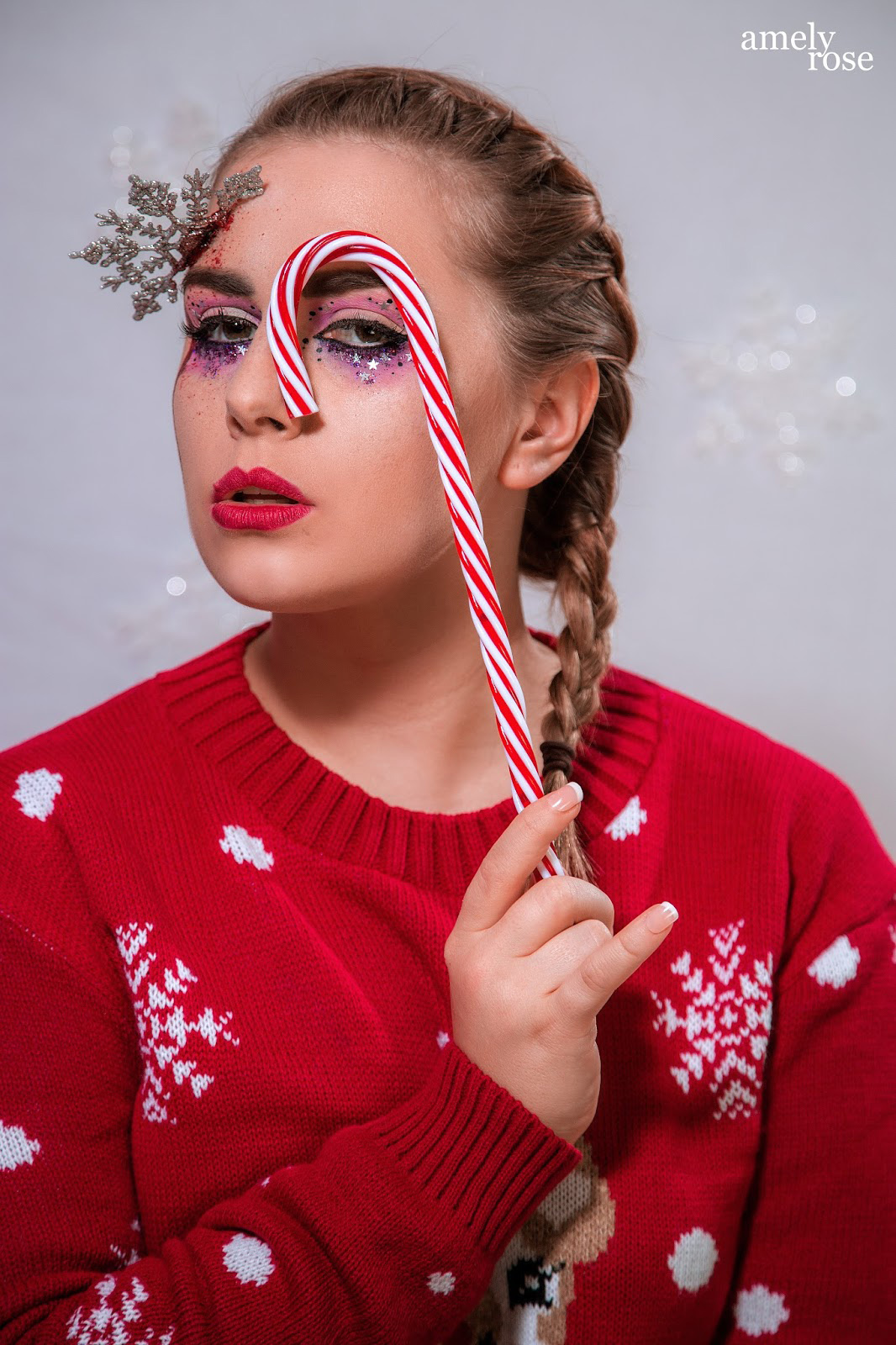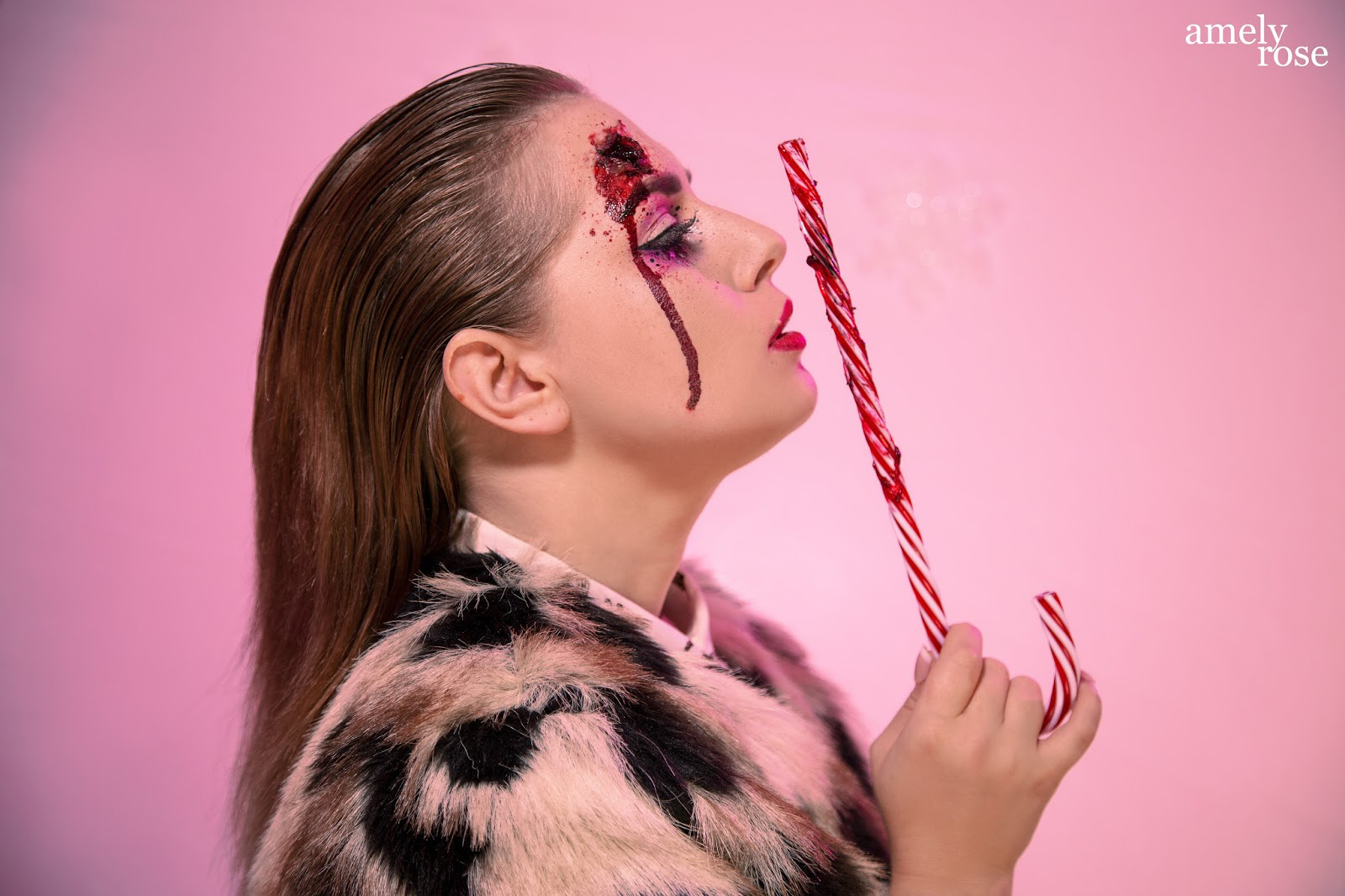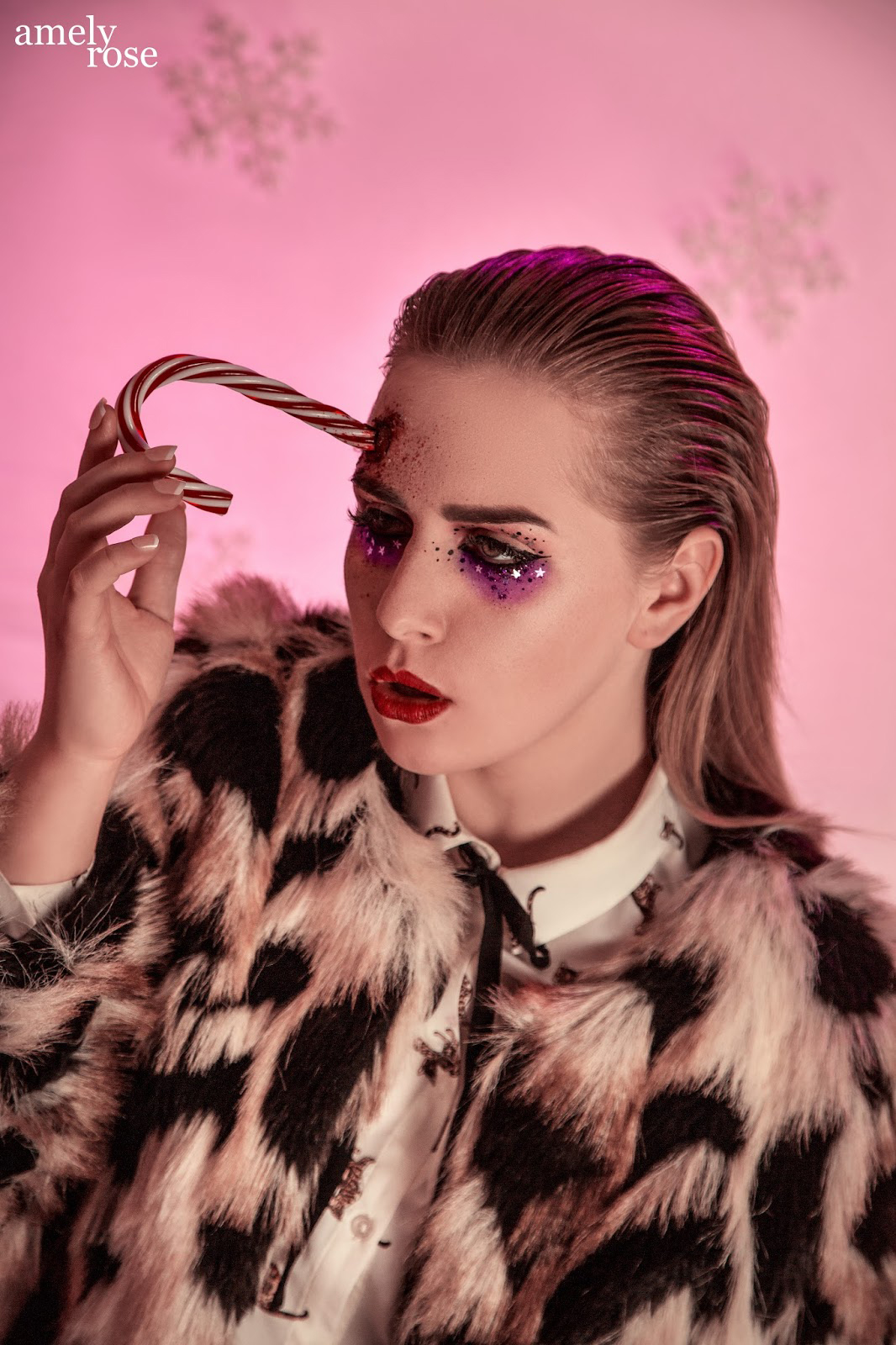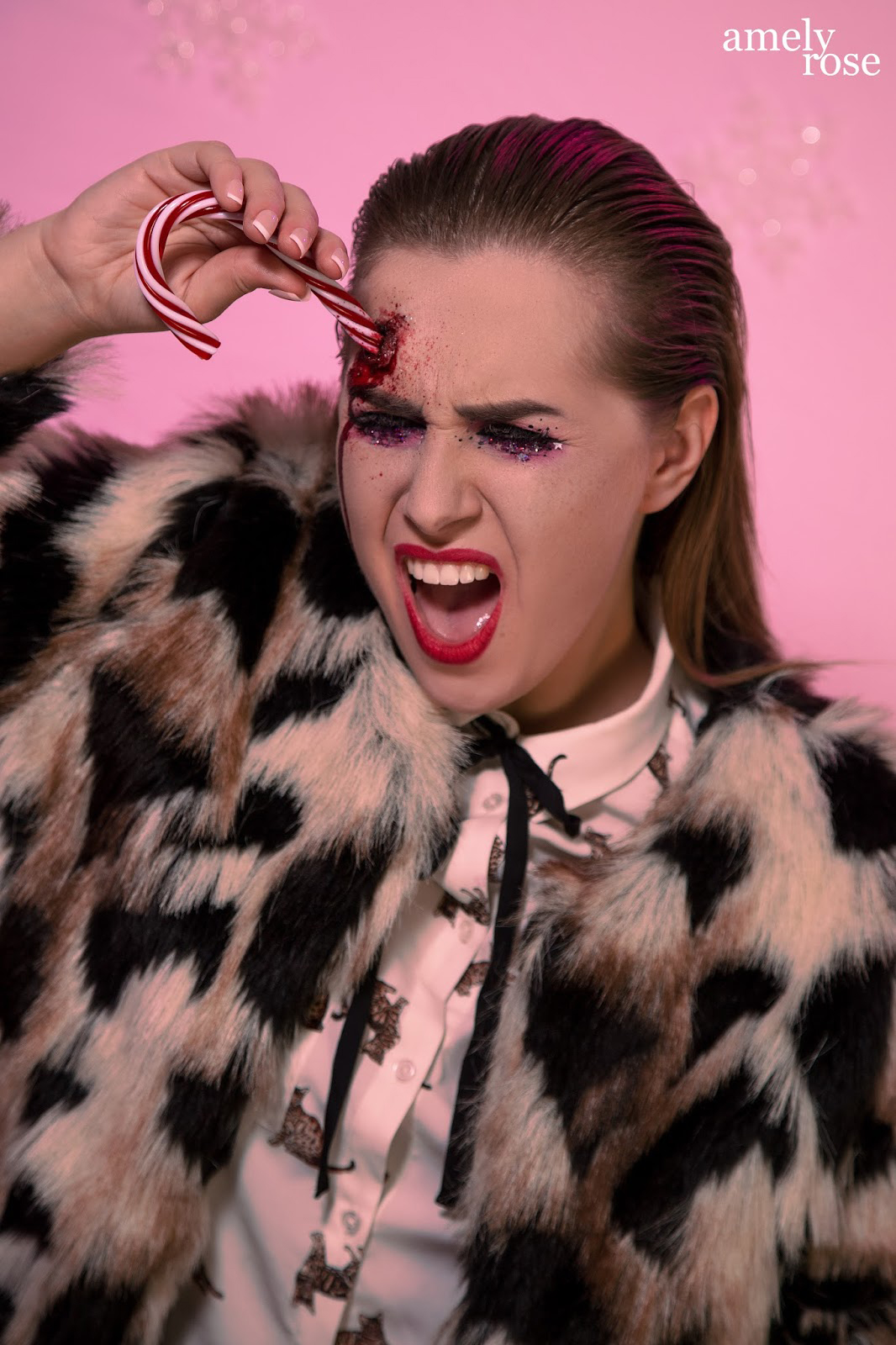 So after I, as you've notice, rather unsuccessfully, checked off the long To-Do-list of a blogger, I realized, that I've never filmed a festive make up tutorial. At least I can tick that off my 2017 resolutions!
Very easy for you to follow.
And to be honest, I think I'd do pretty well as a Youtube vlogger. Showing products in front of the camera without them being in focus – sounds like a hidden talent of mine.
So here's my first Christmas Make Up.
For that, you just use your daily make up routine to prep your face and then decorate it highly professional with glitter, powders, star and black dots (I slipped with the eyeliner and didn't want to start all over – so I tried to save it).
You'll get the glitter and such in any crafts store, in my case I got everything from my mom, who works in a kindergarten.
For the perfect finish… just ram a candy cane into your forehead.
Et voilà, you got yourself a very special Christmas look and I promise you'll be the center of attention at any party or gathering.
A happy ho ho ho, everyone.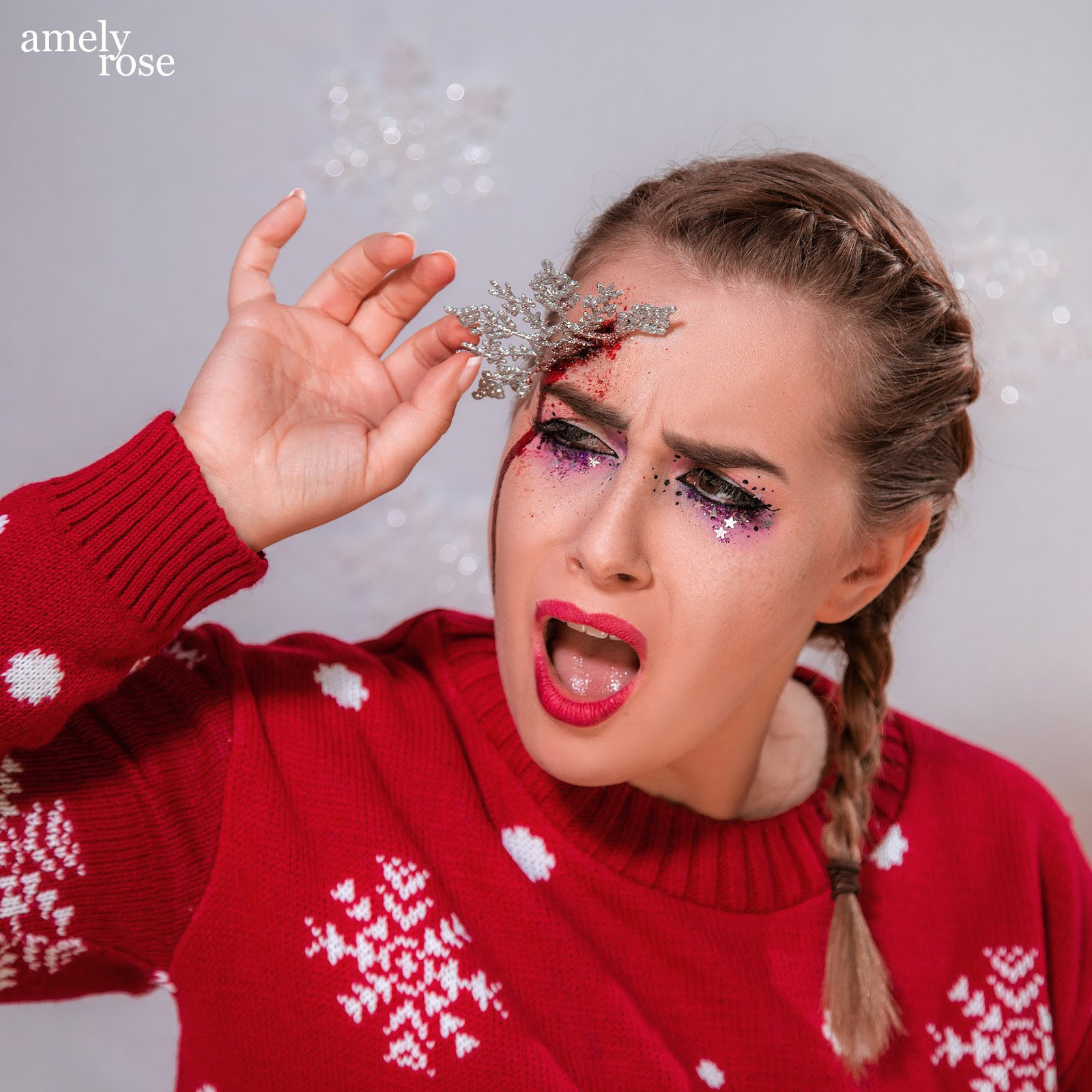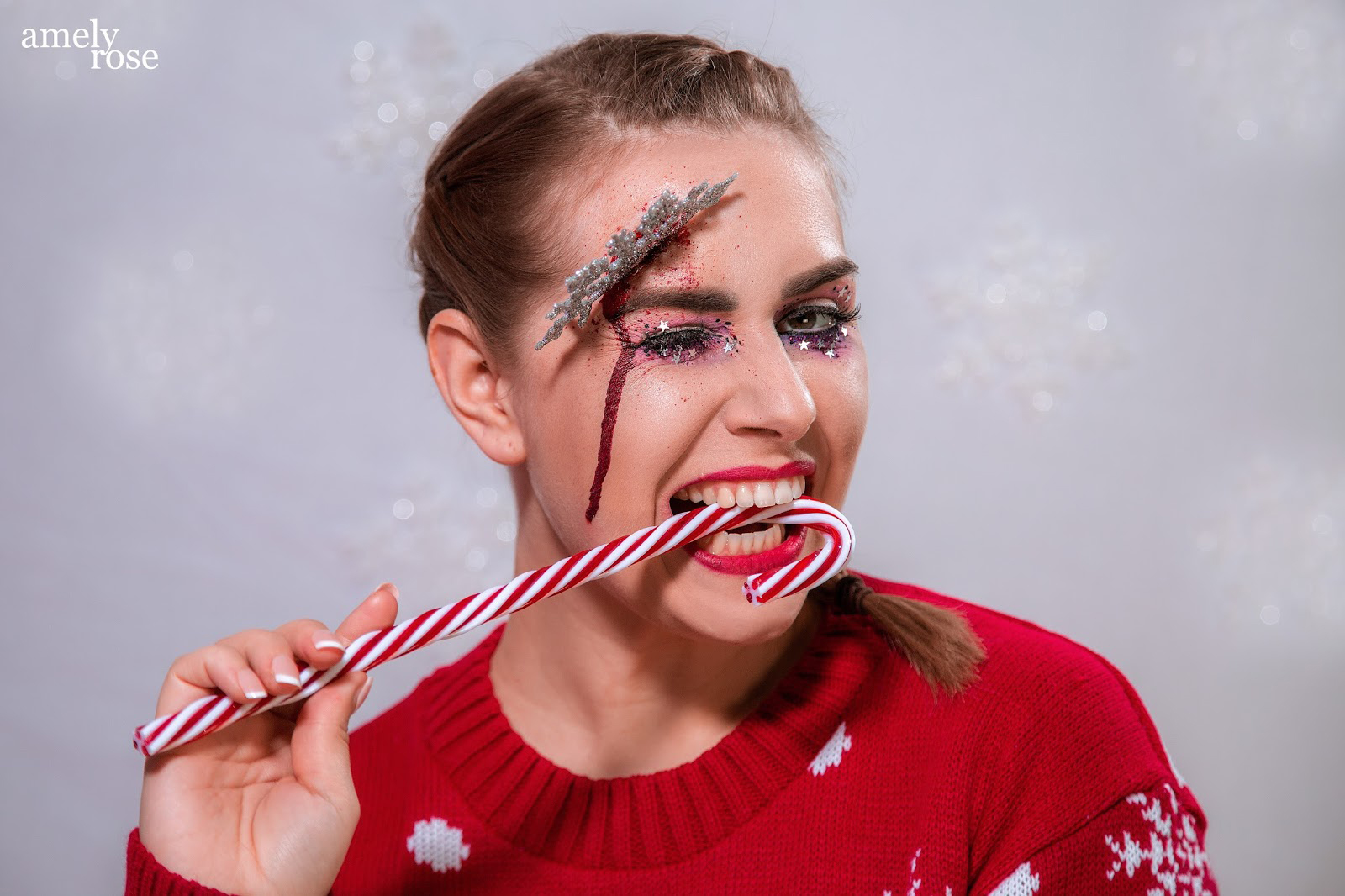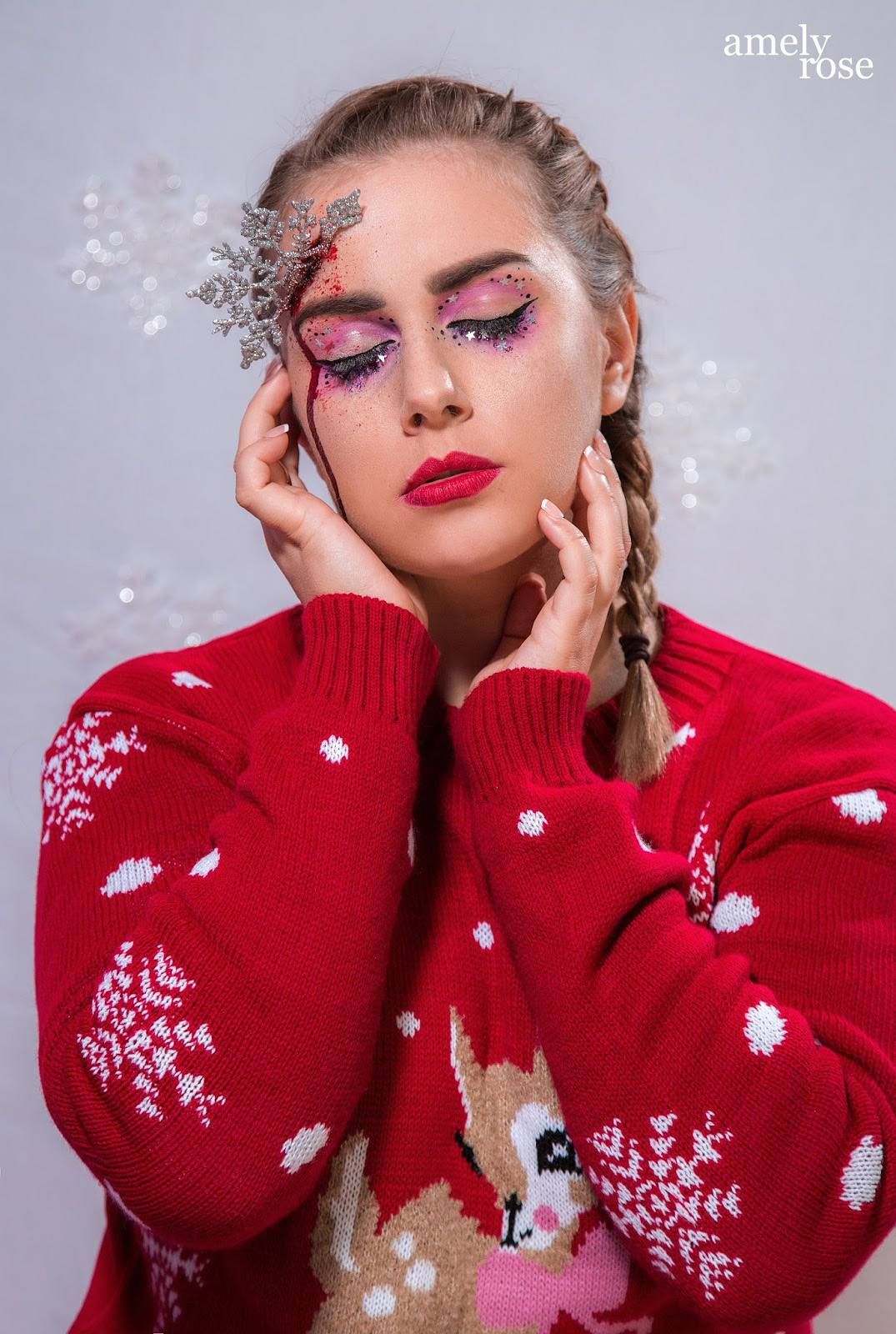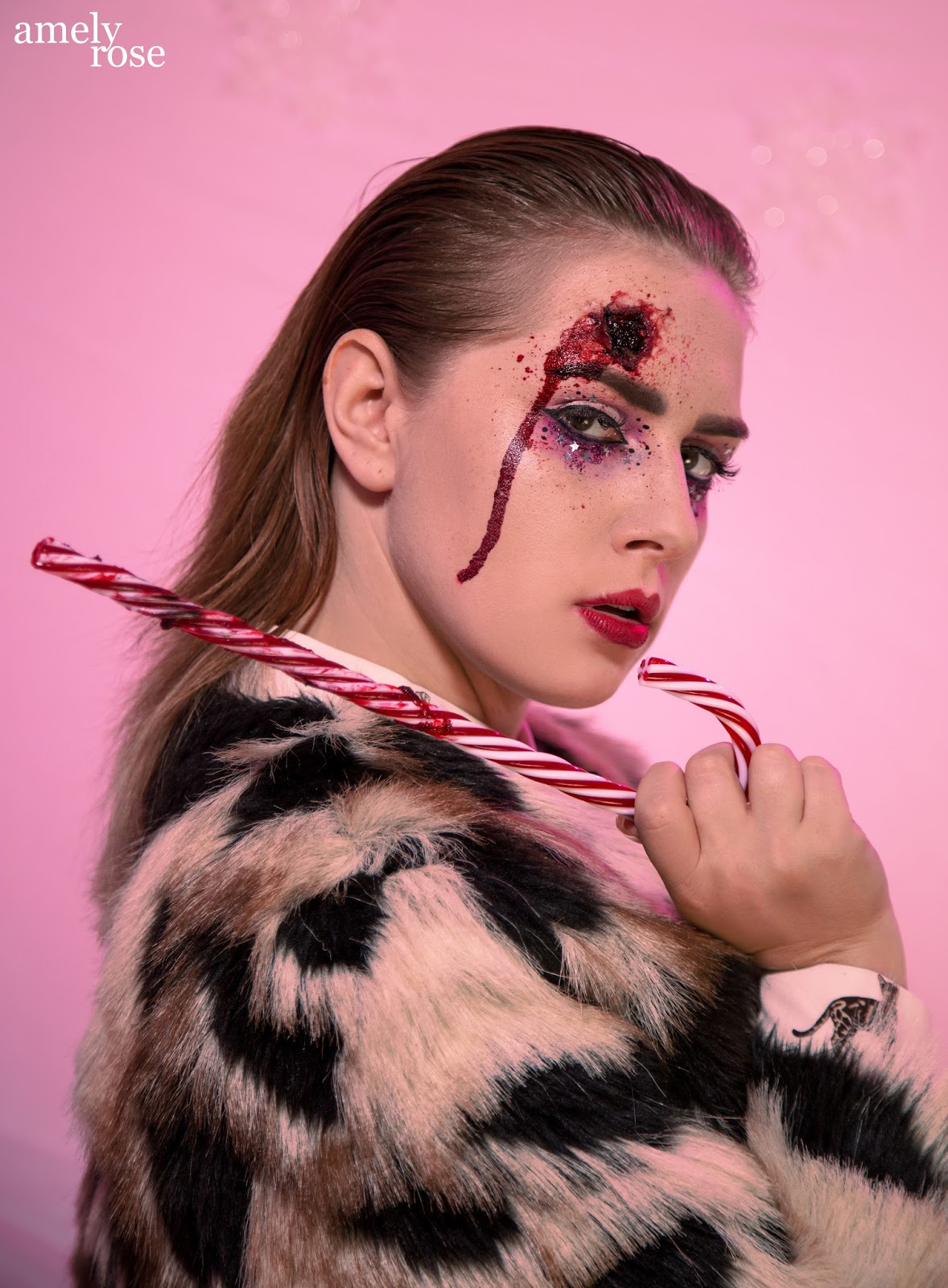 (Visited 810 times, 1 visits today)