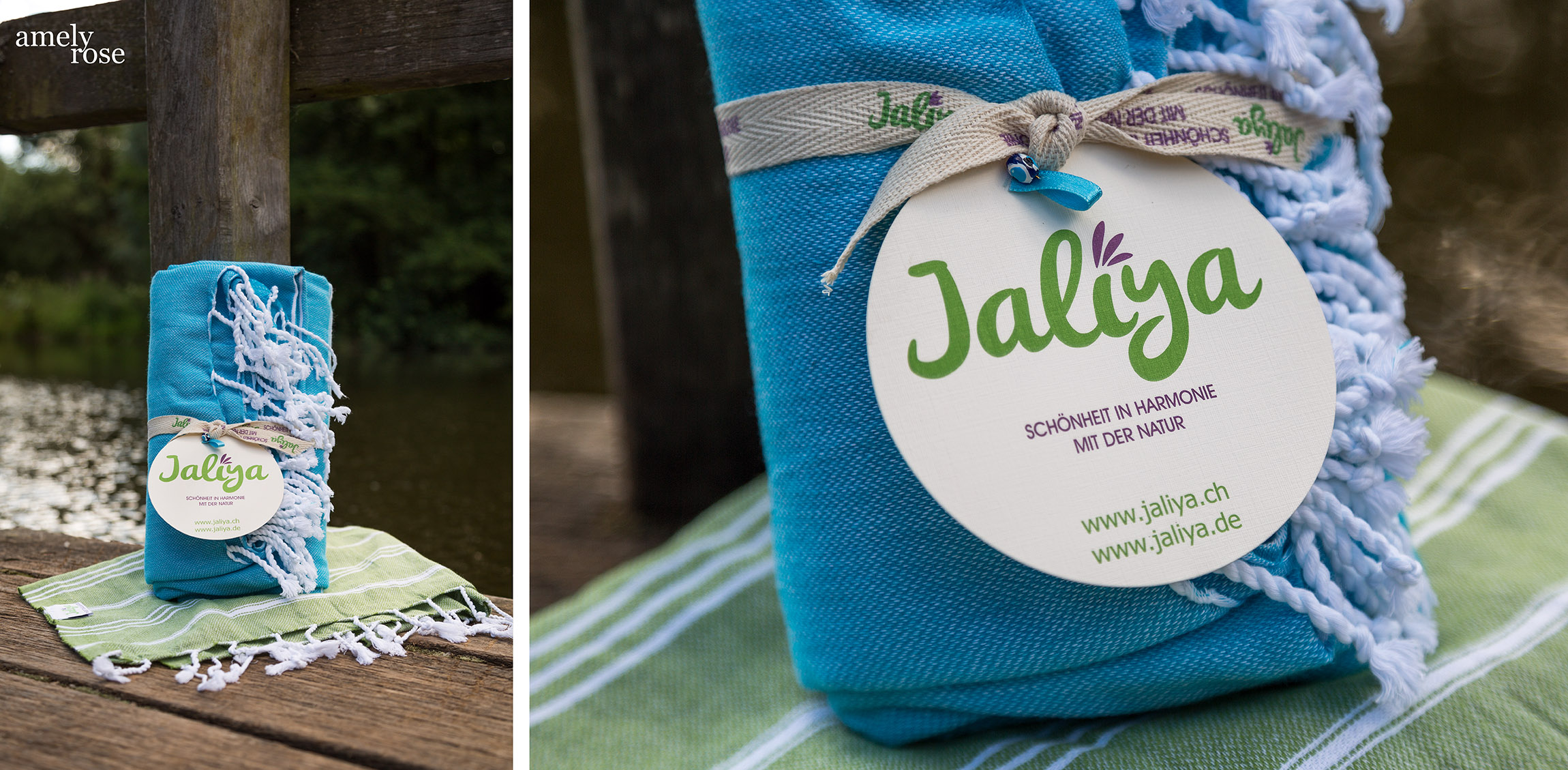 This Blogpost contains advertisment.
*thank you so much fat jellyfish for the amazing pictures!!
* Photos: by Frédéric Sapart
Beach Essentials
I am more of a practical person. And perhaps a little minimalistic. So when it comes to the beach, all I need as something to drink, a good sunblock and a cozy beach towel. And even if every beach party or picnic says to "bring good weather", I considered this rather rhetorical. Yet it seems like I forgot exactly that, because all my following beach trips literally ended up drowning.
But now I am perfectly equipped for sunny days and I'd like to share my beach essentials with you. No matter if the sun is shining and the next barbeque and picnic are around the corner, or you're even travelling further to spend the next days at the beach – my must-have is a true all-rounder.
I am showing you the Hamam towels by Jaliya.
Save some $$$: I have a special little something for you. Use the code "AMELY2017" to get 10% off on your purchase, valid until the end of August. So let's get shopping!

Jaliya
Everything for your personal oasis, inside and outside. That's what you find in the online store, because Jaliya stands for nature and its beauty, joy, beautiful colors and the entire family. You're able to buy a unique feeling of life, full of relaxation, like a short holiday at home. Following the motto of "Beauty in harmony with nature."
You don't just get high-quality products, but something special, something amazing made of the authentic resources of nature. To be true to their motto, each product is chosen thoughtfully and meticulously.
The excitement and passion of the people behind Jaliya, who fill the shop with love and amazing products is absolutely infectious. You'll find peace and calmness and everything you might need to enjoy life. No matter if nourishing ethereal or basic oils, or if you want to support your beauty, it's possible with the great assortment of soaps, skin- and haircare or the softest bathrobes and towels. Even fashionistas and interior lovers will find their match.
Take a look at the shop and convince yourselves.
By the way, Jaliya is Arabic and means "good thing".

Beach Towel, Picnic Blanket, Beach Essential
I am showing you the all-rounder of summer, no matter if you use it in XXL as a picnic blanket, the standard size as beach towel or simply the small version. Each towel is made from finely chosen fabrics, traditionally handmade and carefully woven. Every one of them consists of natural fabrics like cotton, linen, bamboo or silk. You can feel the beauty of nature directly on your skin, and get a wonderful companion throughout the entire summer.
The shop offers a huge range (more than 400 different towels and accessories) of wellness towels.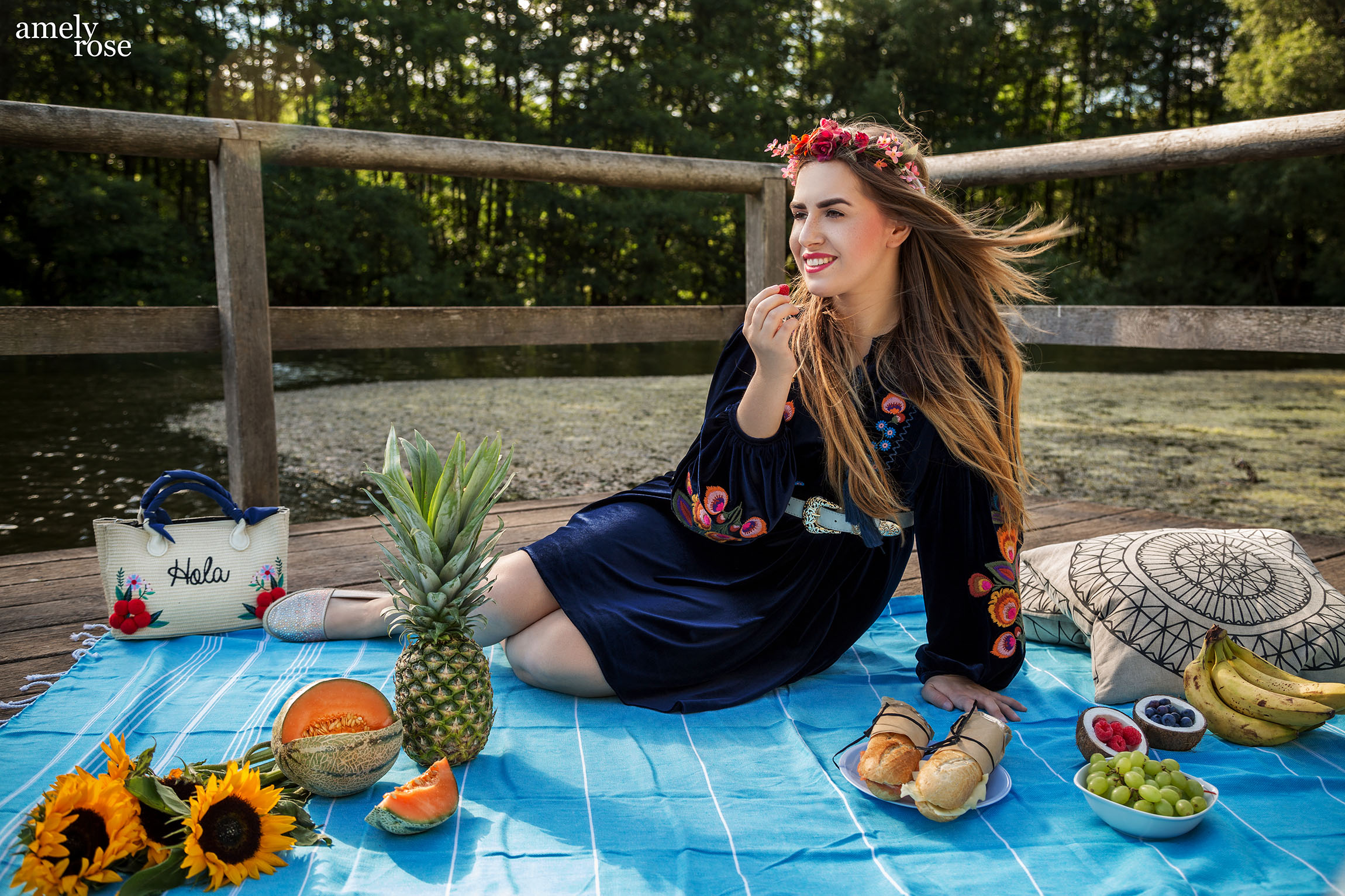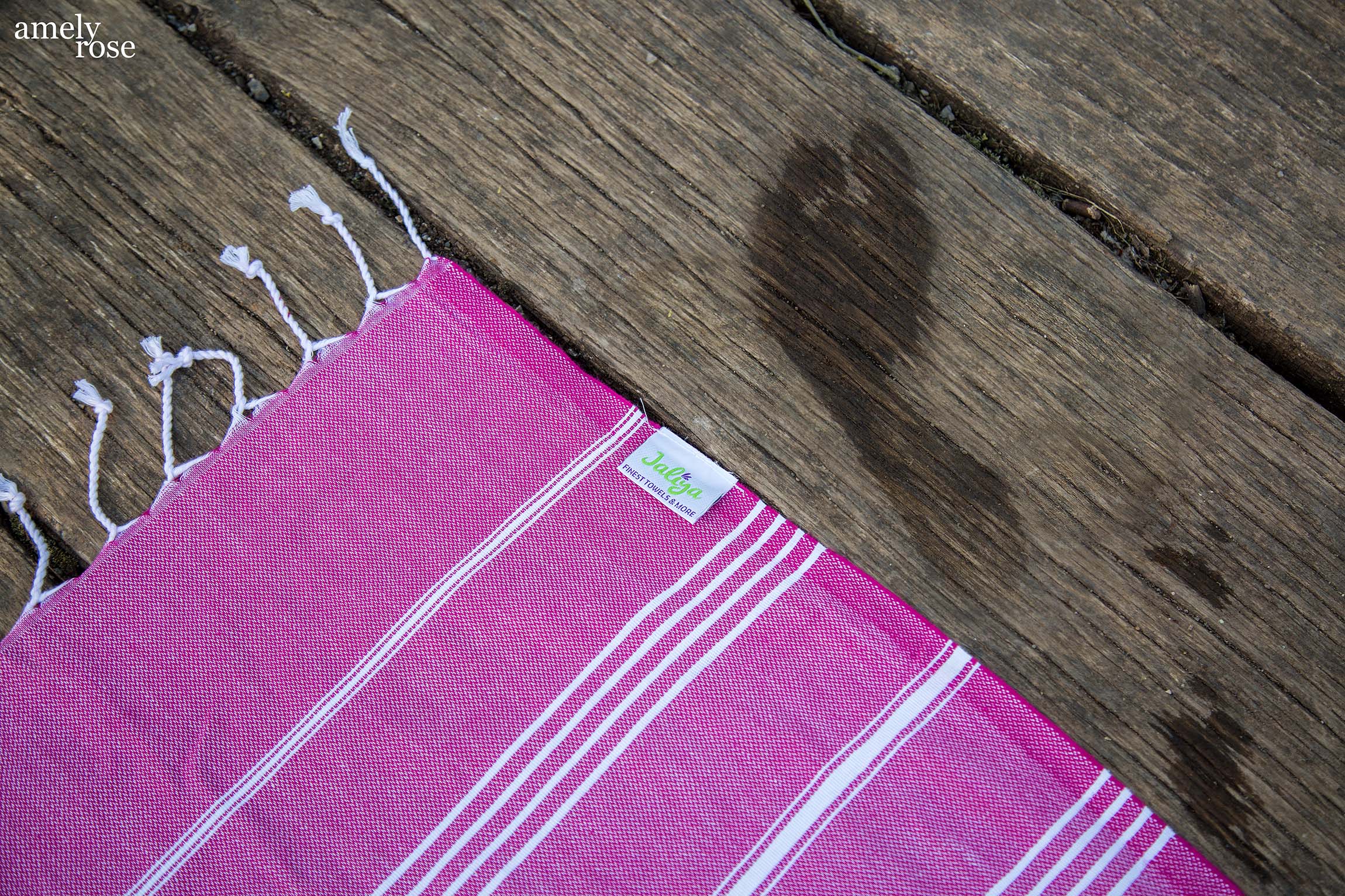 Pestemal Chill-Out XXL
This is about a thin blanket, ideal for the beach or as a light picnic blanket, since it's big yet light, without taking up too much space in your backpack, once folded. The measurements are 160cm x 210 cm, and you can choose between eight beautiful, modern colors.
It's perfect for every summerly outdoor adventure, because the 100% pure cotton towel is extremely absorbent, robust, soft and easy to care for. It neither loses color, nor shrinks in size during the wash.
You get a high quality product that's going to last you many years, no matter where and how you use it for. I wasn't just convinced by these blanket because each of them is a unique item and by the traditional way they are made, but by how comfortable and soft the fabric is. It's a delicate, light feeling on your skin.
You can get the XXL Chill-Out Blanket here.
I decided on a turquoise one, by the way. I love the fresh summerly color.
Pestemal Chill-Out
This is my favorite of the three towels/blankets. It's the standard size and ideal for everything, really. You can use it as a bath towel, for picnicking, or as a wind block during your beach walk. Yet, the towel is a true multitasker for everyone. Ideal for your early yoga session, during sports, at the sauna or for Hamam. I like the great quality and the beautiful color. Here, you get an even bigger range, you can choose from 29 (!) colors and get a striped option, too. There's both – popping colors and muted ones – in case black is your "happy color".
My personal highlight is that the towel even comes in gold! Makes a perfect gift for your loved ones as well! Again, you buy pure quality. The towel is lightweight (ca. 285g) and doesn't take up too much space when folded. Just like all the fabrics from the shop it dries quickly, is highly absorbent, ecological and handmade without any chemicals.
All in all, it's perfect, no matter where you spend your summer.
You can get the Chill-Out towel in the standard size HERE.
I decided to go for the "fuchsia" colored one. You can get the XXL one in the same color as well, or choose the turquoise one, too.
Pestemal Chill-Out Mini
You get the same quality as in the other towels. It's simply the mini-version, which makes it ideal for everyday use, as a bath towel, for the sauna, for a picnic, on your table or as decoration for your interior. The smaller size fits great for children, too! For the mum's out there: everyone can get their own towel in their favorite color, so there's no need for arguing. Since there's enough to choose from. For those that like it a little more extravagant: you can get this towel even in a white/silver striped version.
Get the Chill-Out Mini Towel HERE.
I chose an olive tone for my mini version.

Take a good look at the Jaliya Online Store and find your new favorite pieces for inside and out!
Thank you to Jaliya for the amazing towels!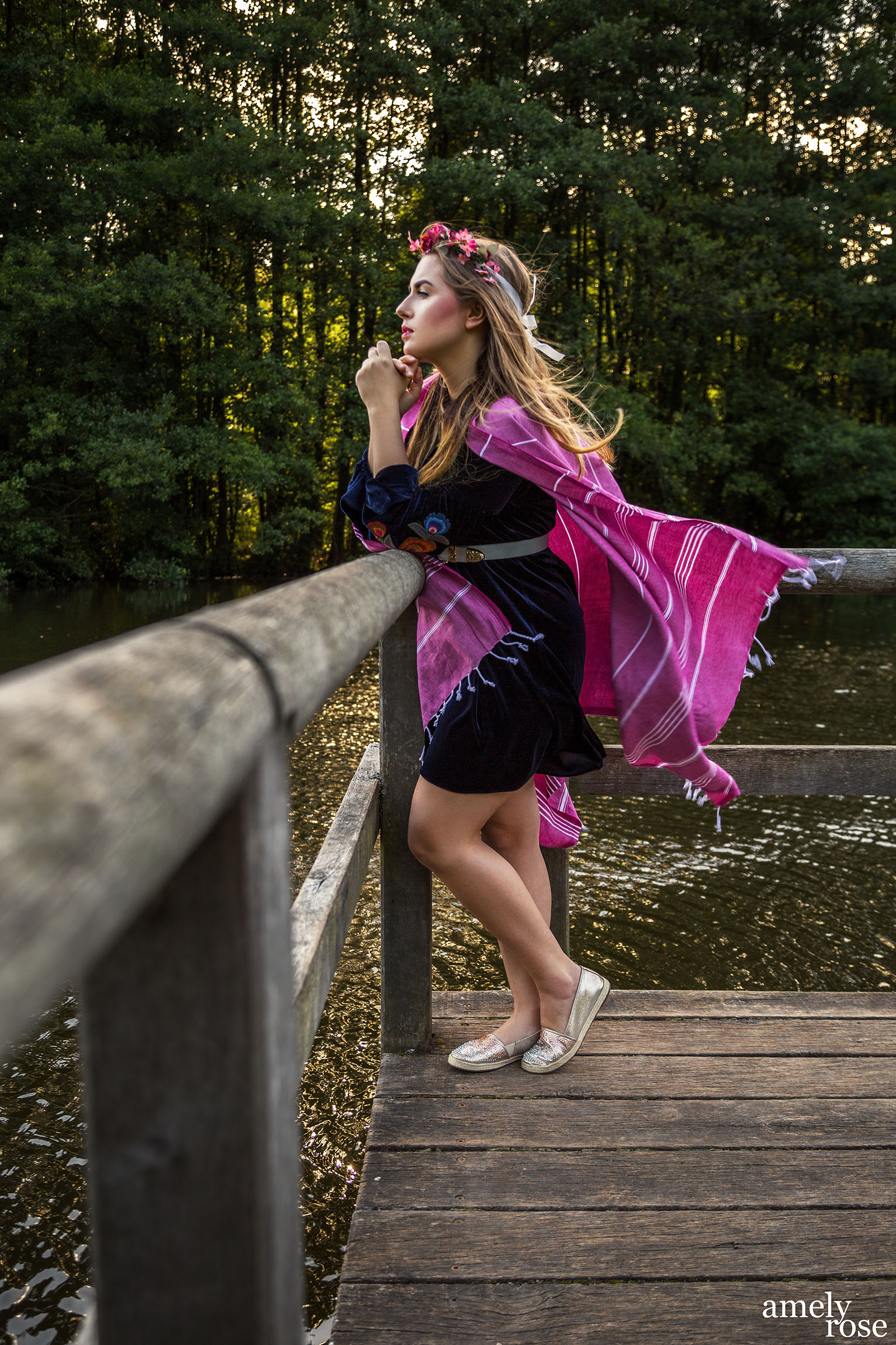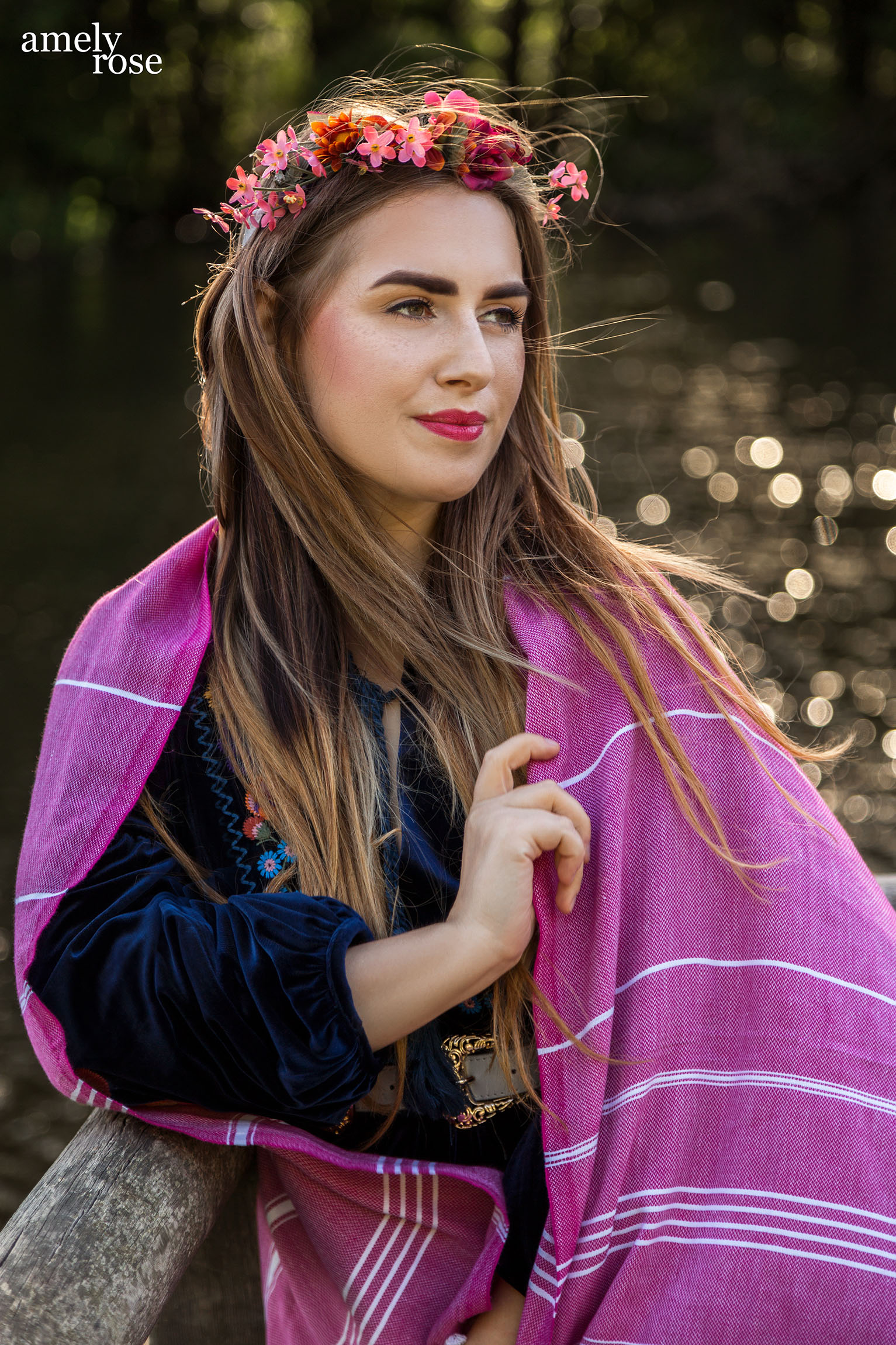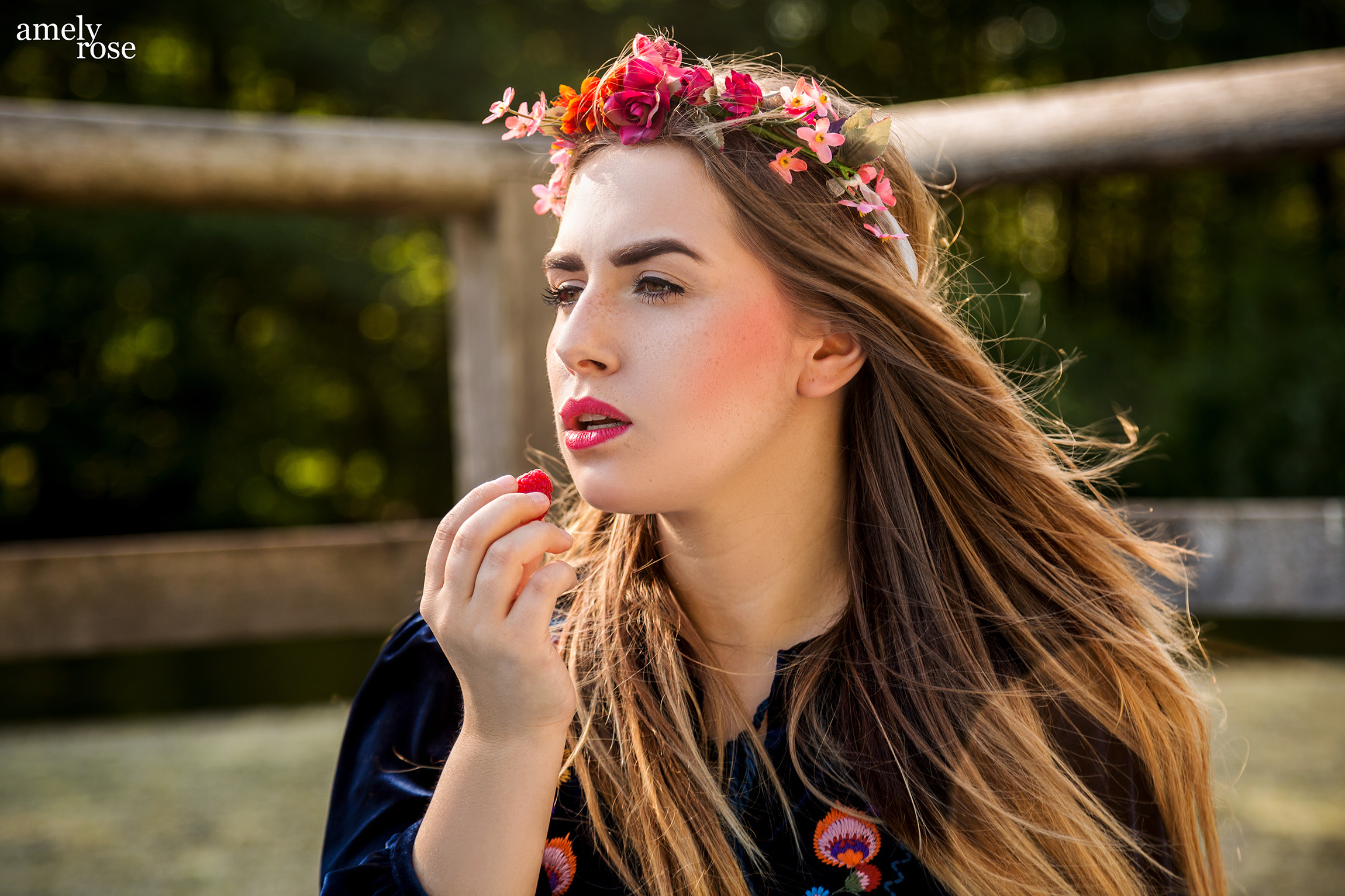 (Visited 401 times, 1 visits today)