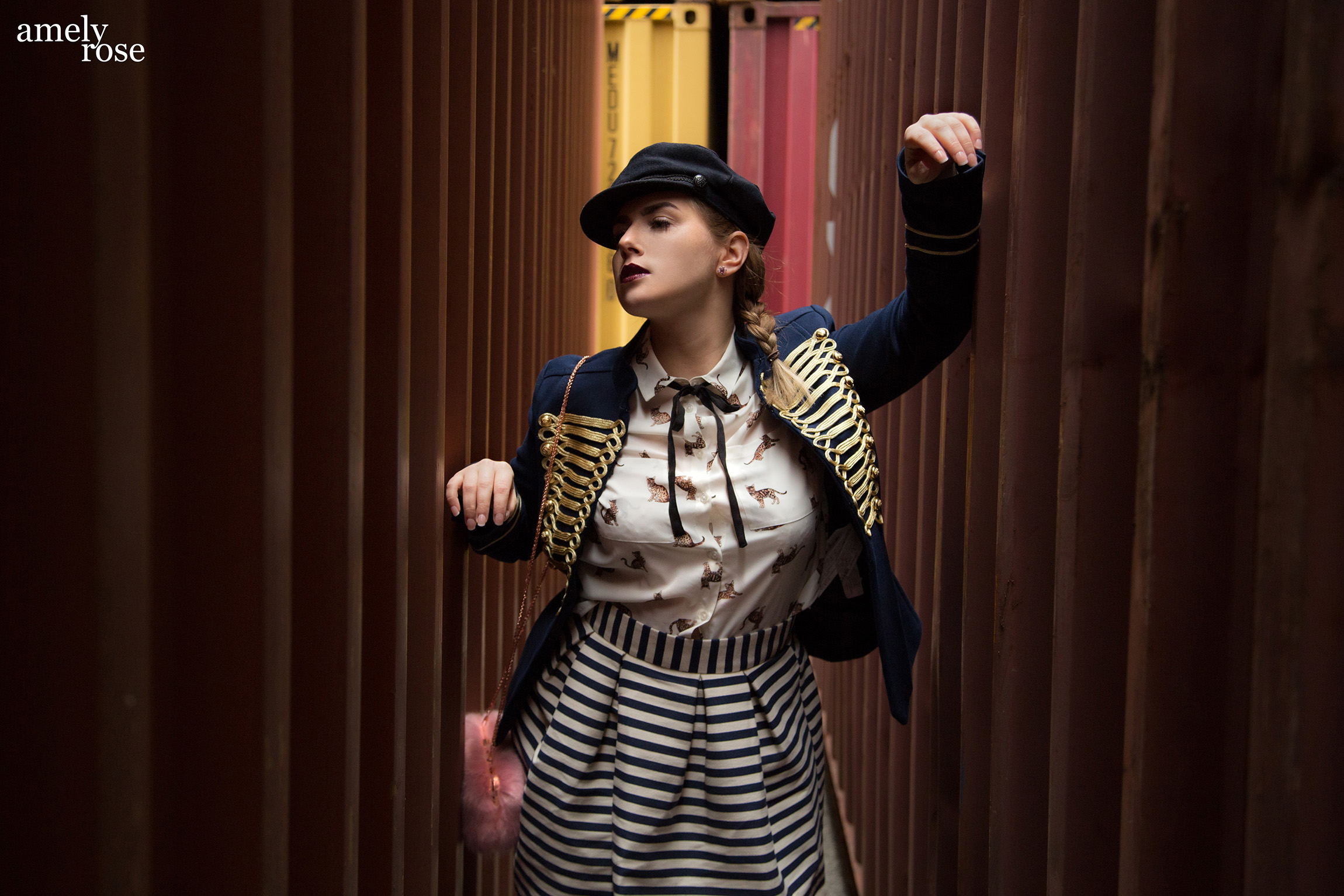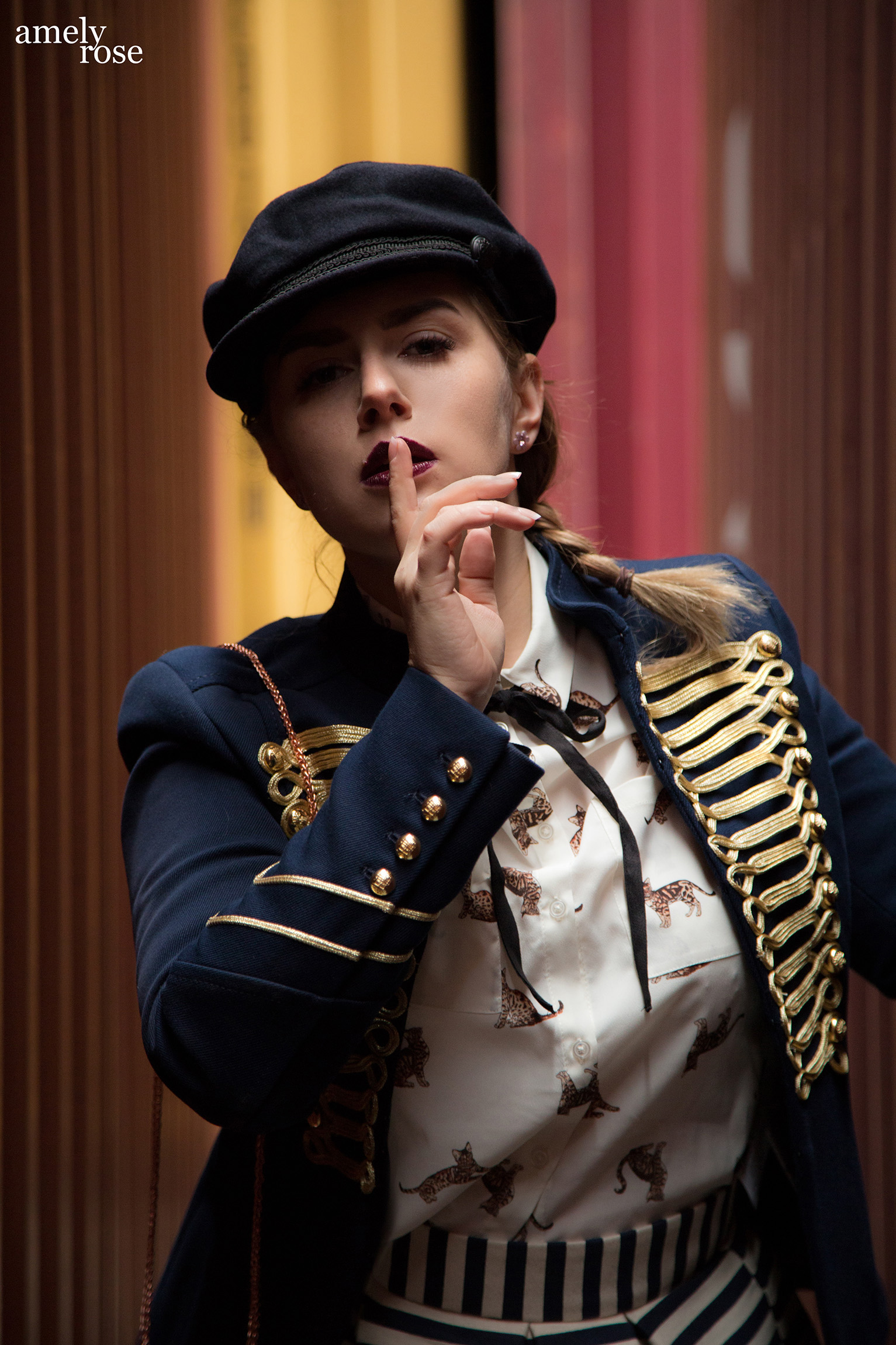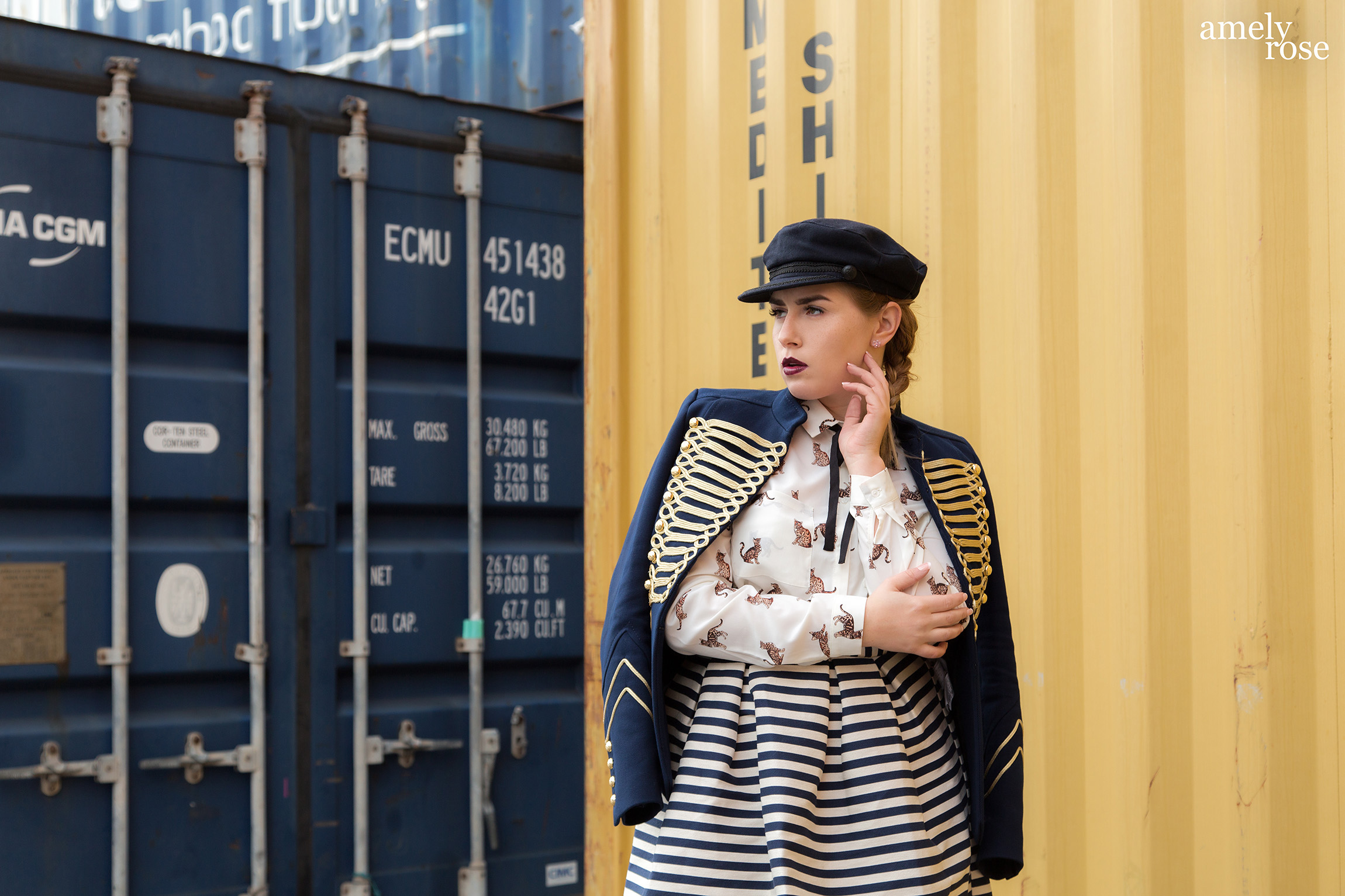 Laughter is the best medicine and to be honest – for some of us laughter is all that's left. While I – a 25-year-old at the prime of her life – has to take a break every ten steps, and considers lifting as much as possible while binding my shoe so it was worth the hassle, one might think it's going all uphill from now. Guess what. It's not.
And now that this has already ruined my day, it's your turn now. Keep in mind – the more you cringe at these 21 points – the older you are.
Amely Rose, Biological age: 25. Emotional age: The Rise of the Mummy.
1.Every time you squat during Zumba you have a real Problem getting back up.
2.You're in the Club and so close to asking the DJ if he could turn down the bass….just a little.
3.It's at least suspicious when People in stores call you "Young Lady".
4.When your medical kit is bigger than your cosmetic bag.
5.When the traffic light hits red – while you're still in the middle of the road.
6.Fruit Loops don't Count as a proper Snack anymore…you have real fruit at home. Always.
7.You eat cabbage. Voluntarily.
8.You wave your fist in agony at loud Teens. The courtyard is not for playing.
9.You don't have more than two drinks a night – but you're hungover for three days.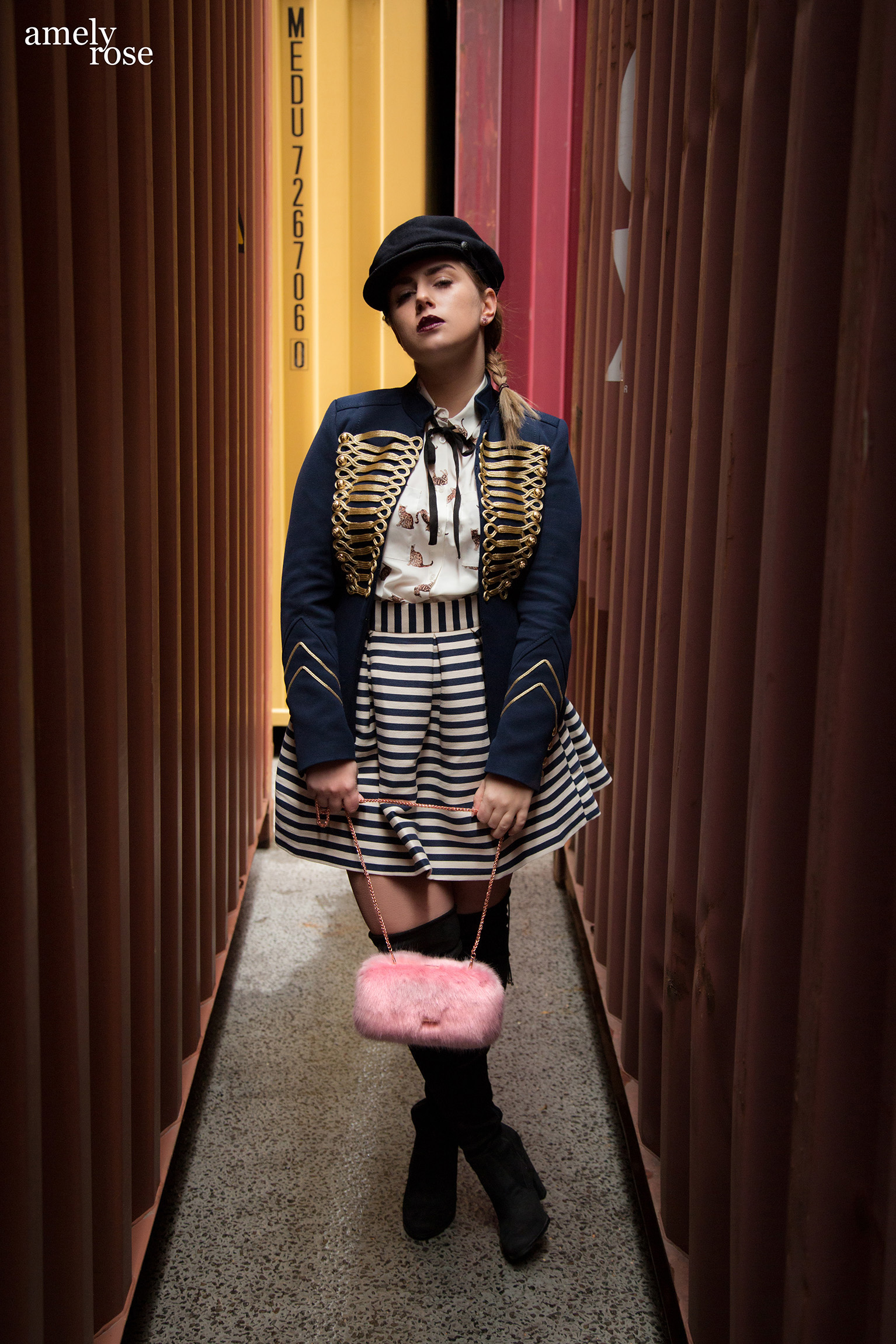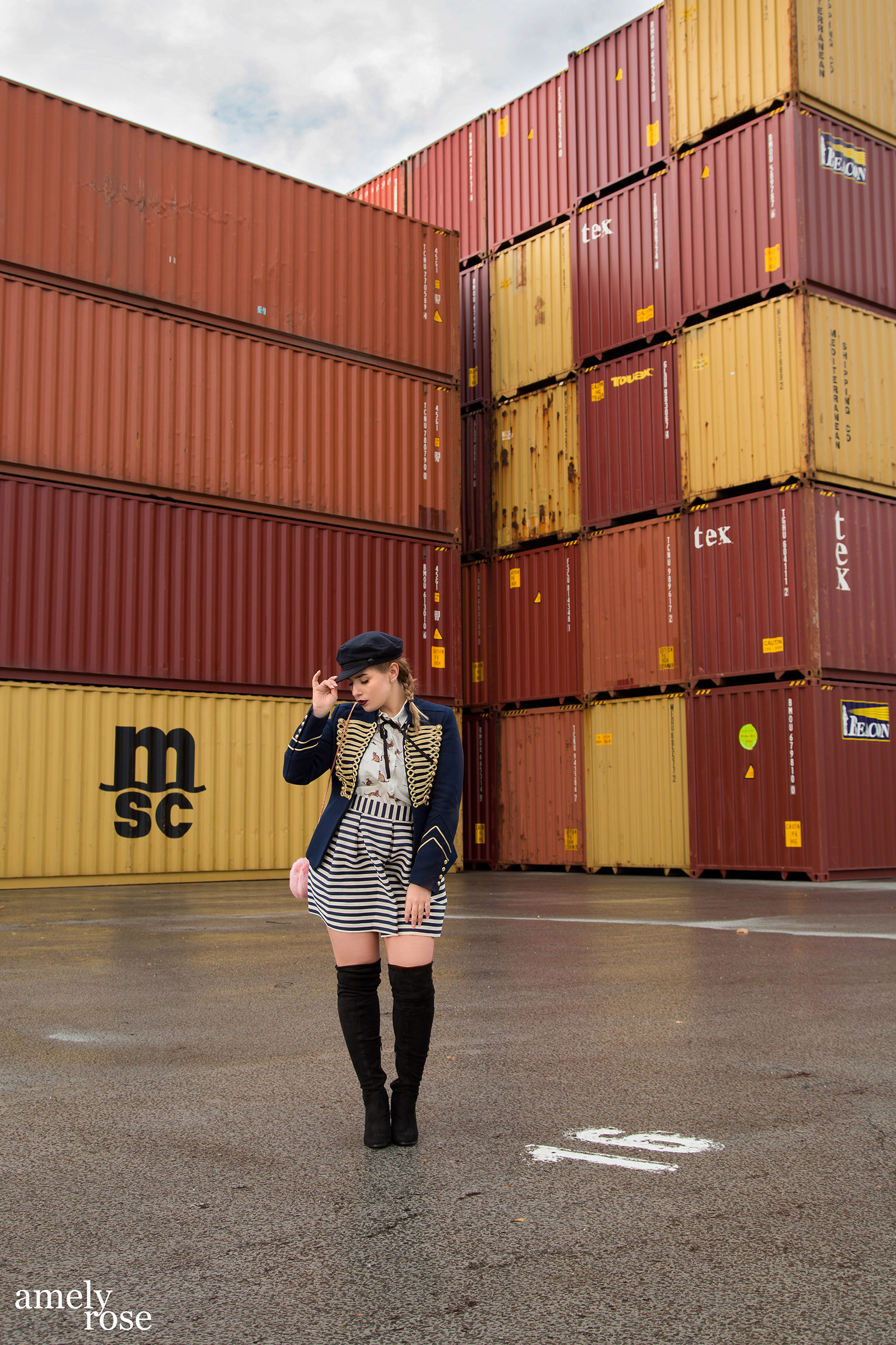 10.When you proudly tell your friends that you almost stayed up until midnight.
11.If you even decide to go out again you're happy to be checked for ID at the Club…but nobody asks.
12.Health portals are the first thing in your browser history.
13.Whenever you talk to someone that still goes to school, you literally have to hold yourself back from saying "when I was your age!"
14.Your metabolism has a Soundtrack and it's "don't stop beliecing!"
15.You start getting anti-aging products from your friends and Family.
16.The construction workers stopped whistling when you pass by. Even worse, they started addressing you politely.
17.You Need so much longer to get used to new things….since when do ATMs have touchscreens?!
18.You're desperately looking for the Yo-Yo string at the Fidget Spinner.
19.When you're blowing the candles on your birthday cake before someone starts counting.
20.When you flick through the TV program – and stick to "Musikantenstadt" and other folg Music Shows more frequently.
21.When you watch some annoying Teens get killed in a Horror movie – and start understanding the murderer.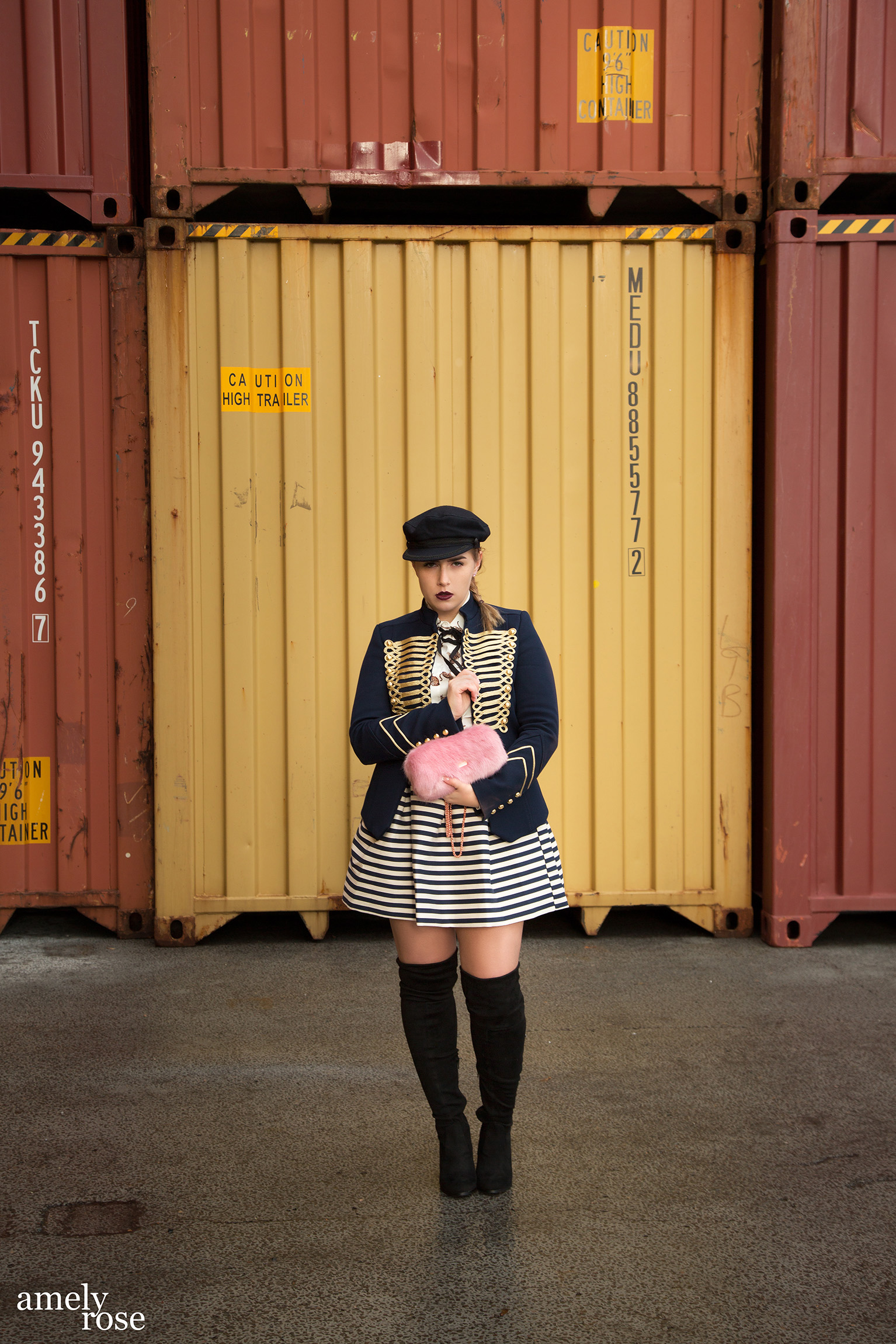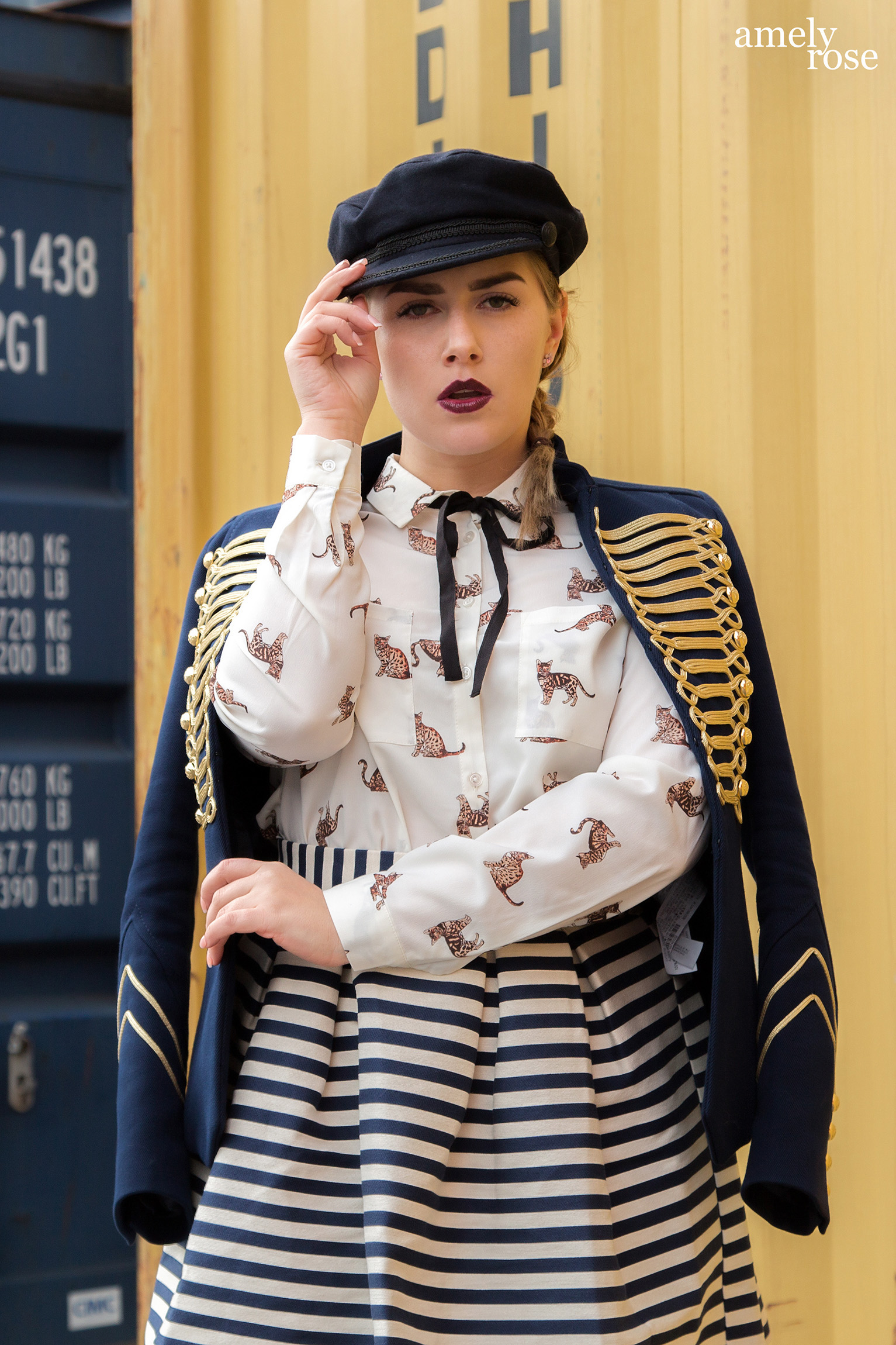 (Visited 737 times, 1 visits today)