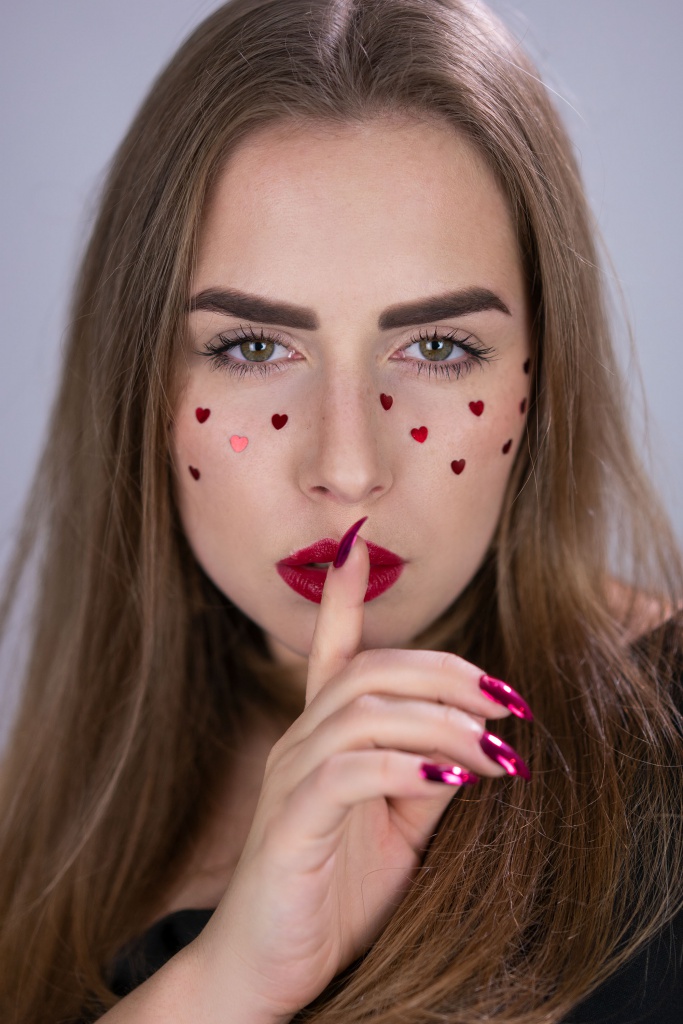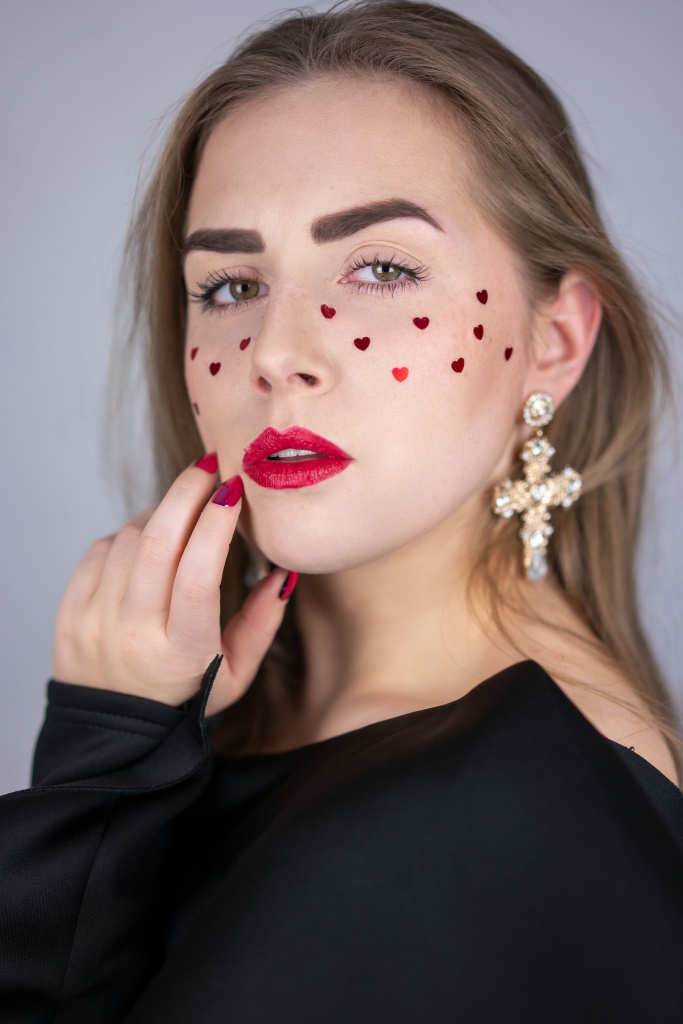 This blogpost contains advertisement.
Have a drink

In Cologne (Germany) we use to say "drink as long as the other person becomes attractive, what means that you have to get drunk to find some pleasing feauters. To be so drunk, that you no longer care, ifthe other person is pretty or not. And when I hear this sentence I kinda wax sentimental. Followed by the feeling of disgust and anger. This sentence simply isn't friendly – in no way. It's offending.
But let your beer in the kitchen, because today we will drink! Drink and become pretty. I promise this.
Winter is coming and while my neighbors rummage their coats out of their cellars, I put my summer-beautyproducts aways and displace them. For the next months I will use different ones, my winter-beautyproducts. The biting wind and the dry heater-air tests my skin every year. And Shop-Apotheke has some amazing beautyproducts, that counteract. The drinkable ampules.
Beauty truly comes from within.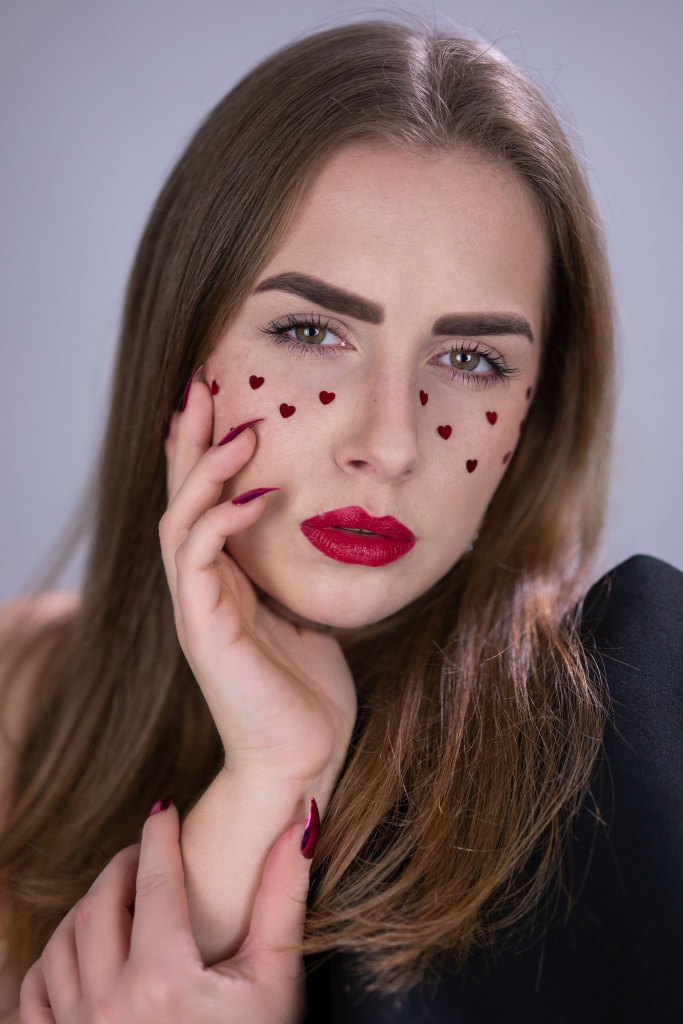 (Visited 361 times, 1 visits today)