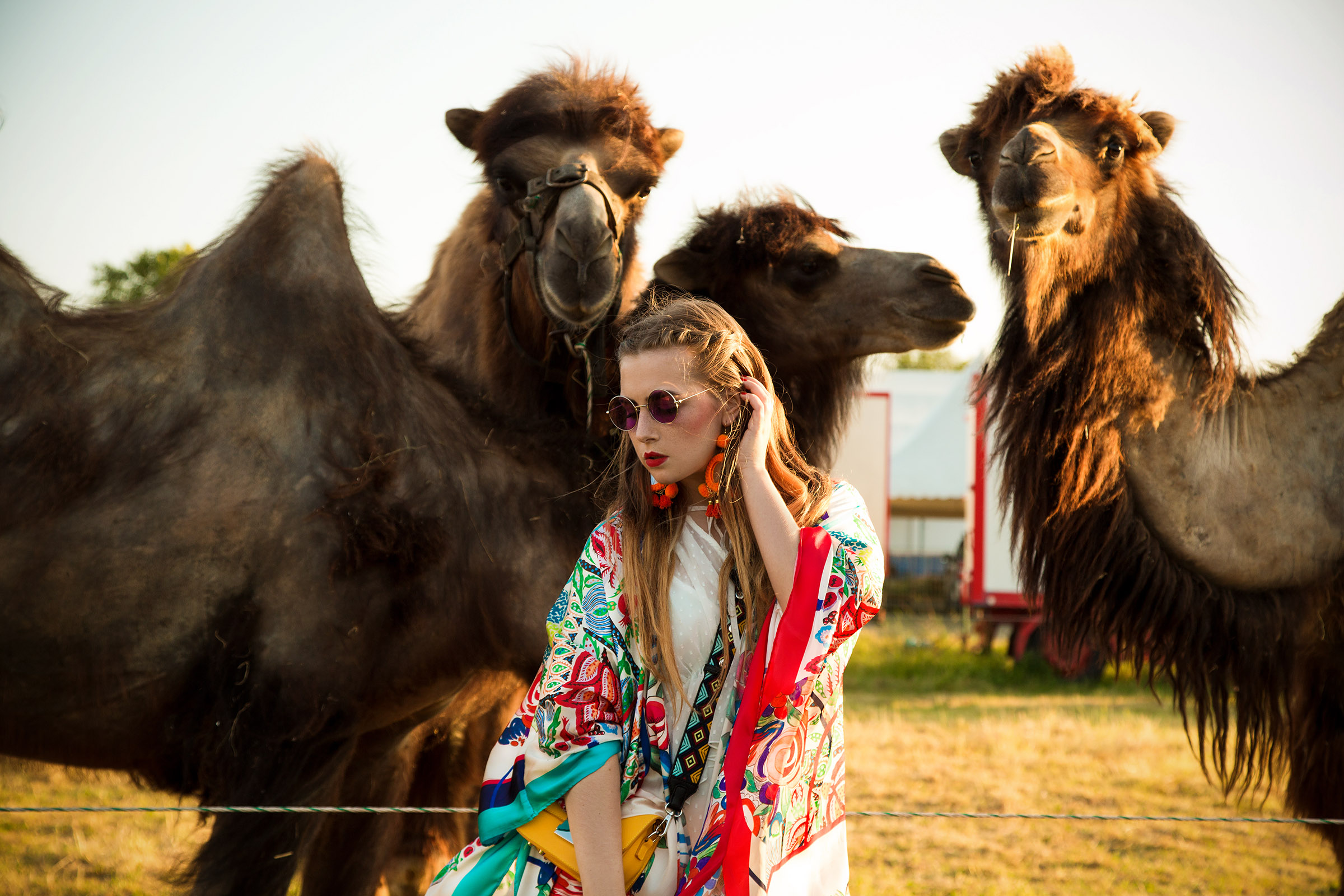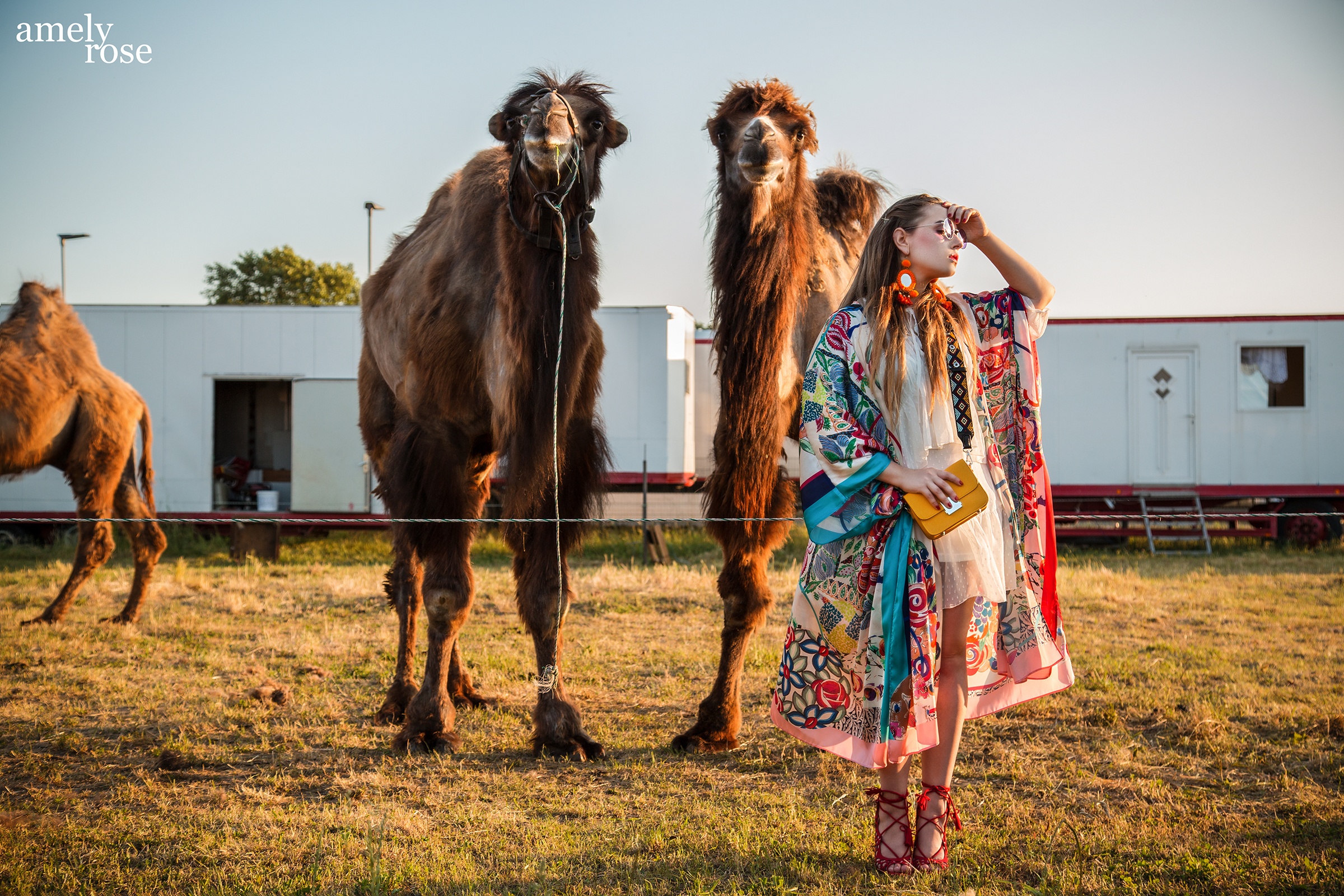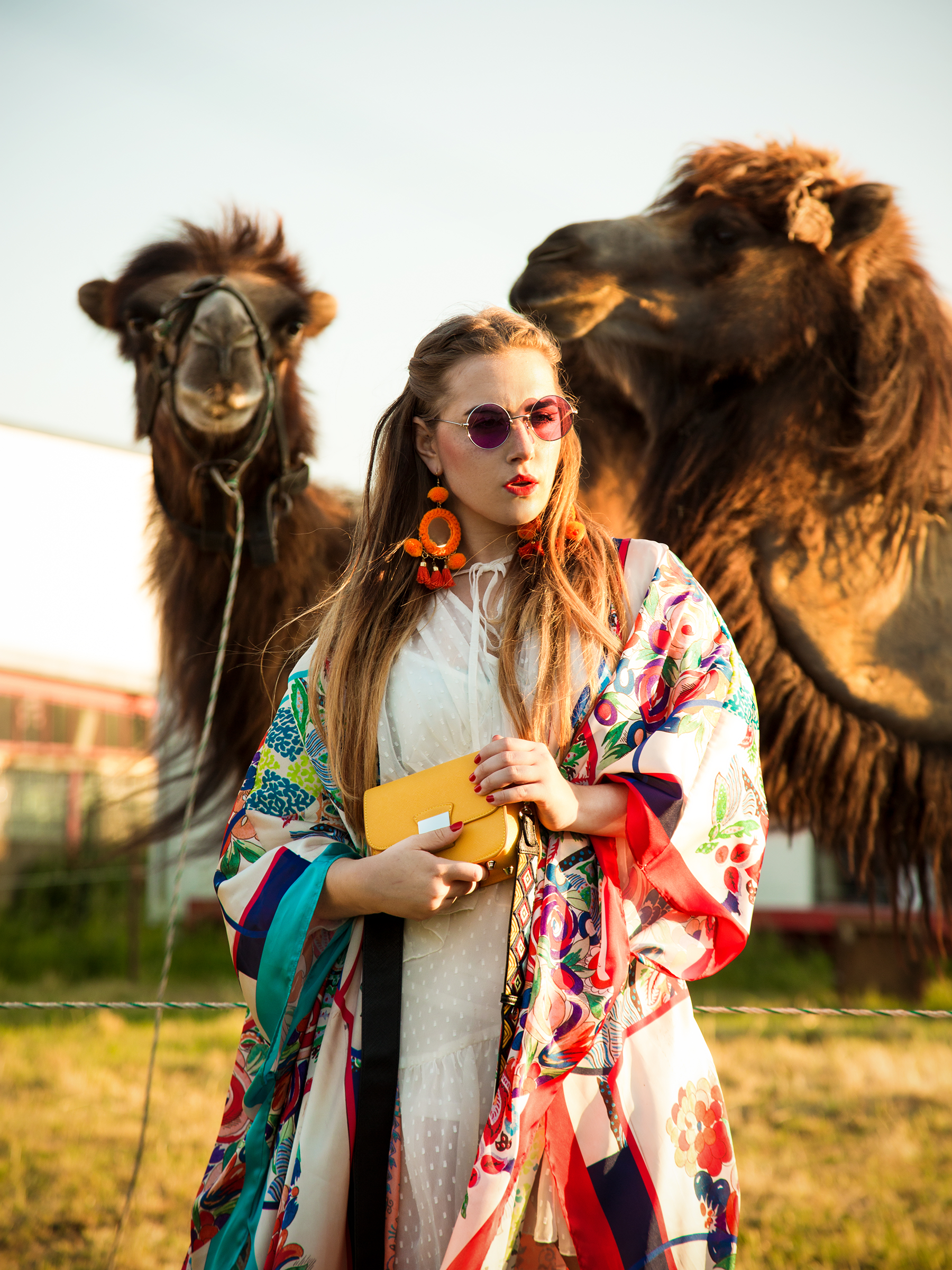 I could tell you something about friendship. When I take a look at what my blogger-colleagues to, such a doleful post is due. This howling about fake friends, bad influence and that friendship only exists as an instagrammable #squadgoal . How to correctly break up with those people and most of all a 2000 word-post, that doesn't amount to anything or helps anybody, how I sufferend and finally, after years and these words, recoverd.
I call it "growing up"! We simply don't have the time to chill with the girls every day, like we did during school – get over it.
Ok, honestly, this post today doesn't help anybody too or amounts to anything. Maybe you get some festivalinspiration, a lovely bohooutfit or festivallook…
BUT I can tell you a funny story. And it's even funnier, because it happend to me and it'll probably never happen to you.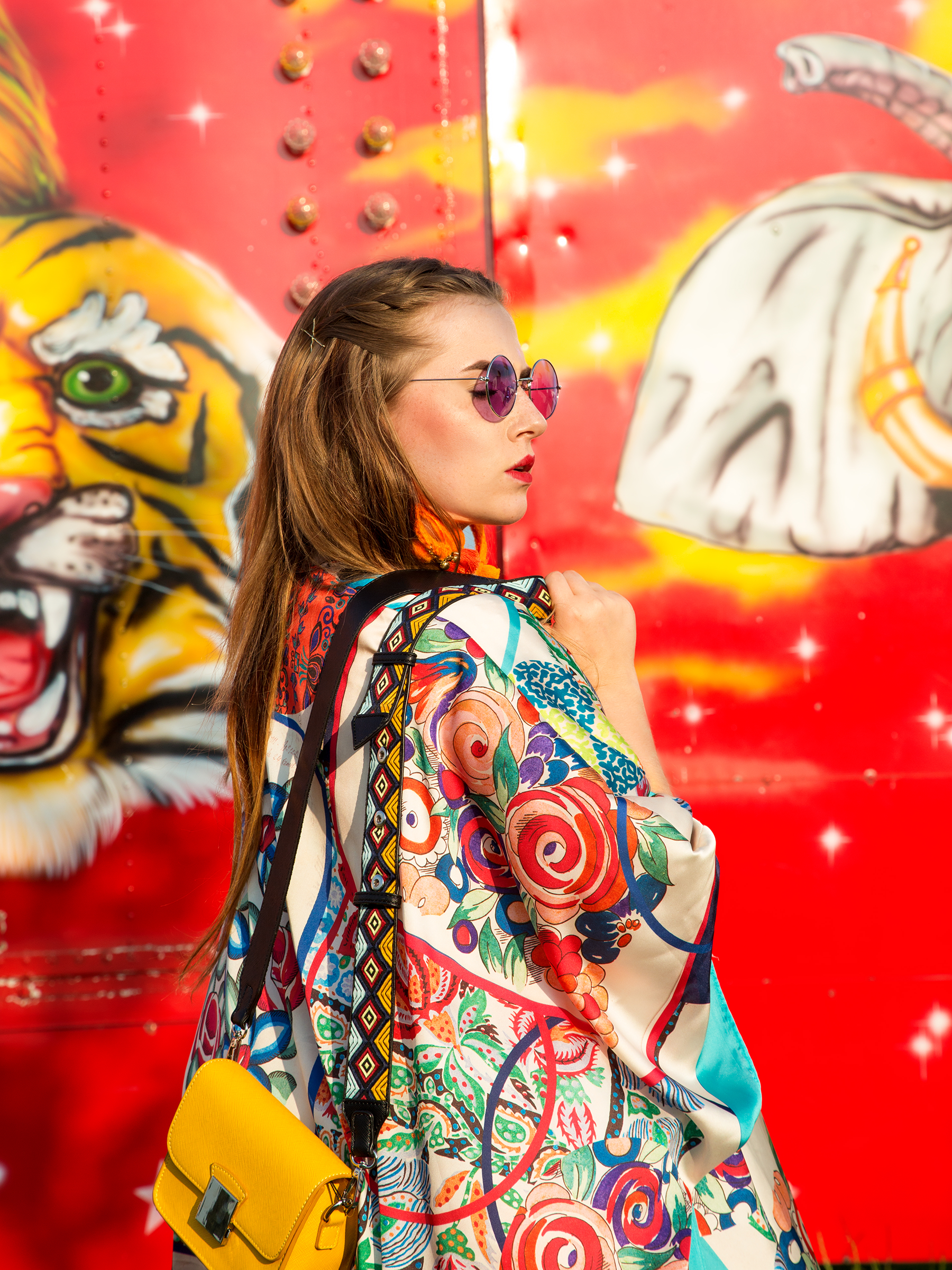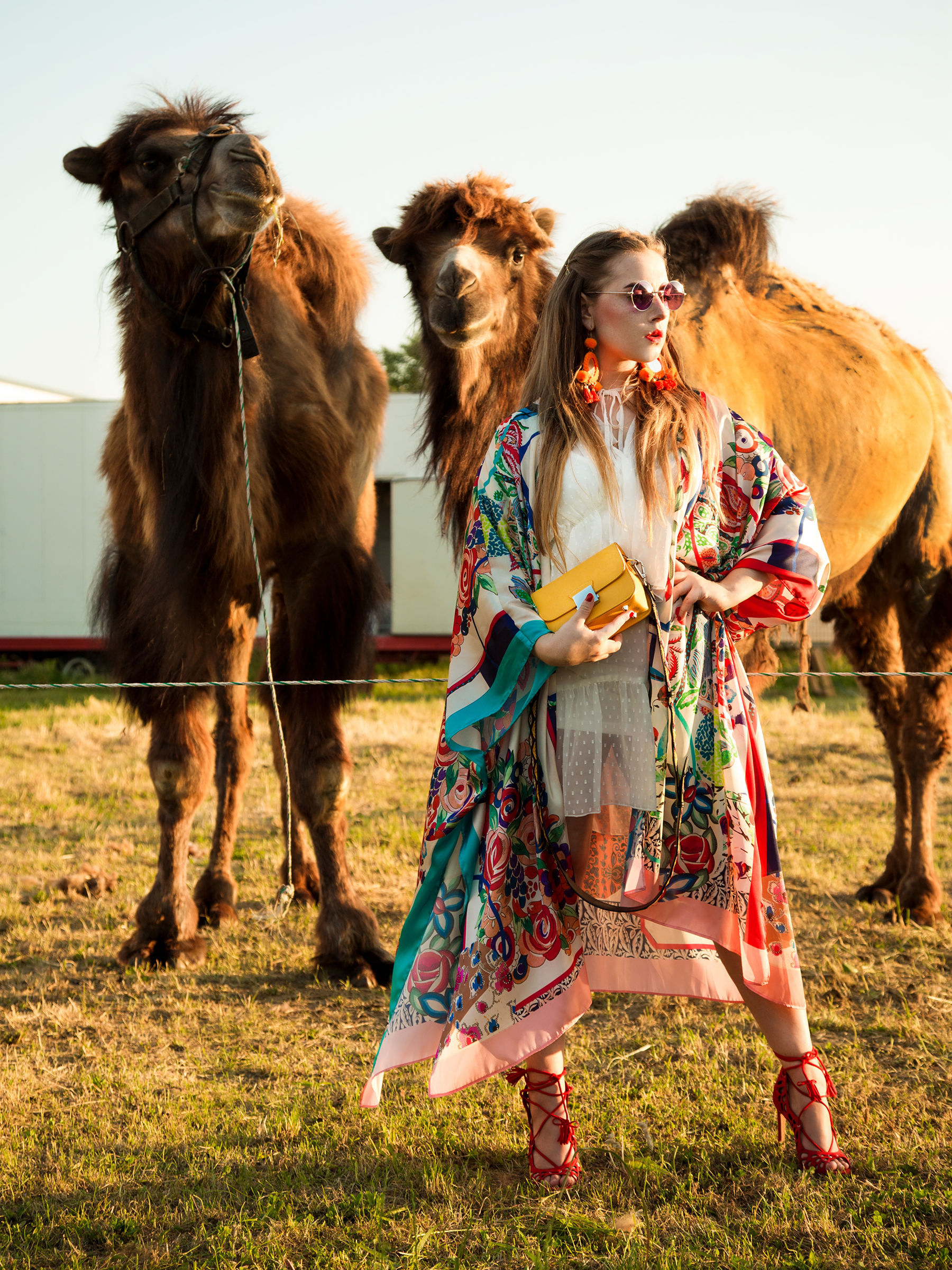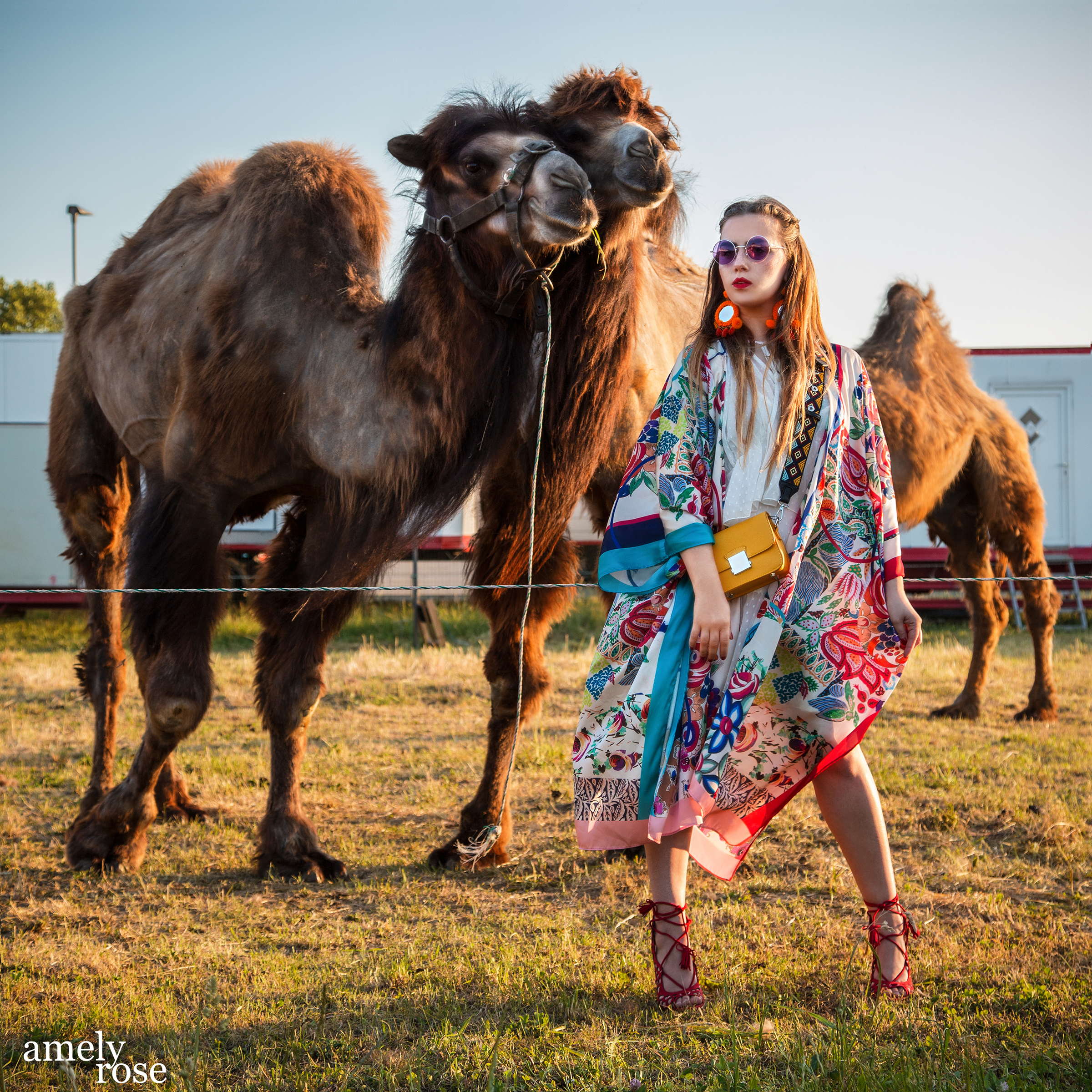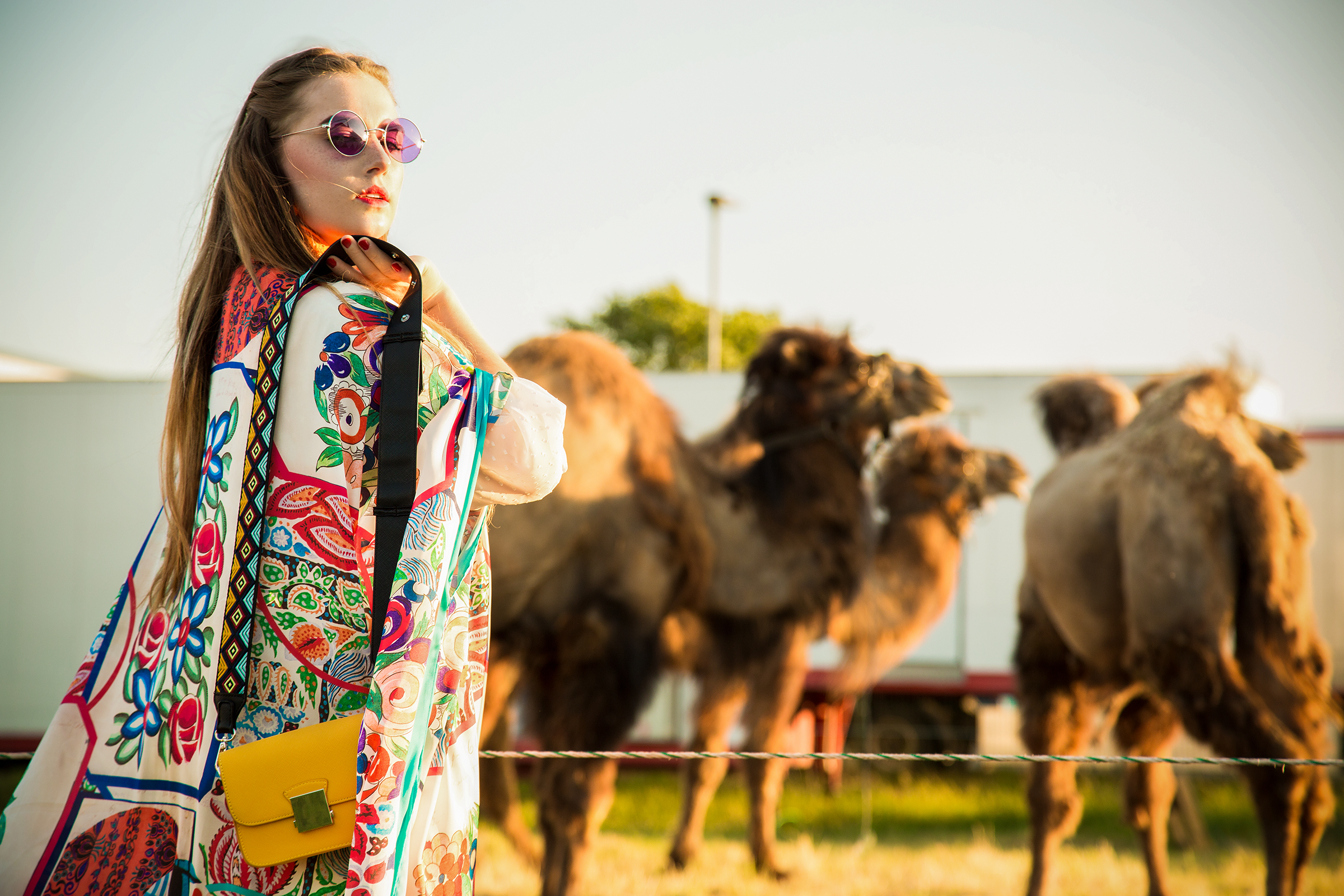 I wanted to celebrate my 20.000 instagram-family (you can be part of it and be live when such stupid things happen! Follow me here) and planed one year ago, to shoot with balloons infront of a circus tent.
Yes, I planed this one early and that time I didn't even hit the 10.000 follower-limit.
But imagine, a circus only stays for like 2 days in the same place. Plan such a shooting! Before you get your outfit, the baloons, prepare the photographer and yourself – the circus is over the hills and far away. This happend 7 times now.
And I only had luck this time, because it's actually circus-season. I missed two and foundthis one by accident.
After the balooms nearly strangled me AGAIN ( I already told you HERE how hard and bad it is too shoot with one baloon, imagine how horrible it was with two) I wanted to shoot with the cute animals there. Typically Amely.
No matter if constrictor, tarantula, spitting llama or frogs – animal is animal. Always cute, sometimes more and sometimes less.
And the moment I saw the camels, I knew, this is what everybody calls #squadgoals .
5 lovely animals and so curious. While I had fear of contacts in the beginning, I got slobbered and sniffed from every side. I mean, who wants to eat grass, that i picked from the ground, when you can have fluffy, mirrored earrings?
Pridefully I made it through the shooting, sqeaked from time to time with shock. The bad thing is, when you forget, that the animals are fenced and most of with what they are fenced.
An electric fence and I can't tell you more about it, but that it hurts hellis. Most of all when this comes out of a sudden, when you turn your back on your enemy (the electric fence).
And than it catches your butt – plus you have a souvenir photo, because your boyfriend doesn't help you. No! He constantly takes pictures.
This is pain! Not the loss of a friendship. Pffff.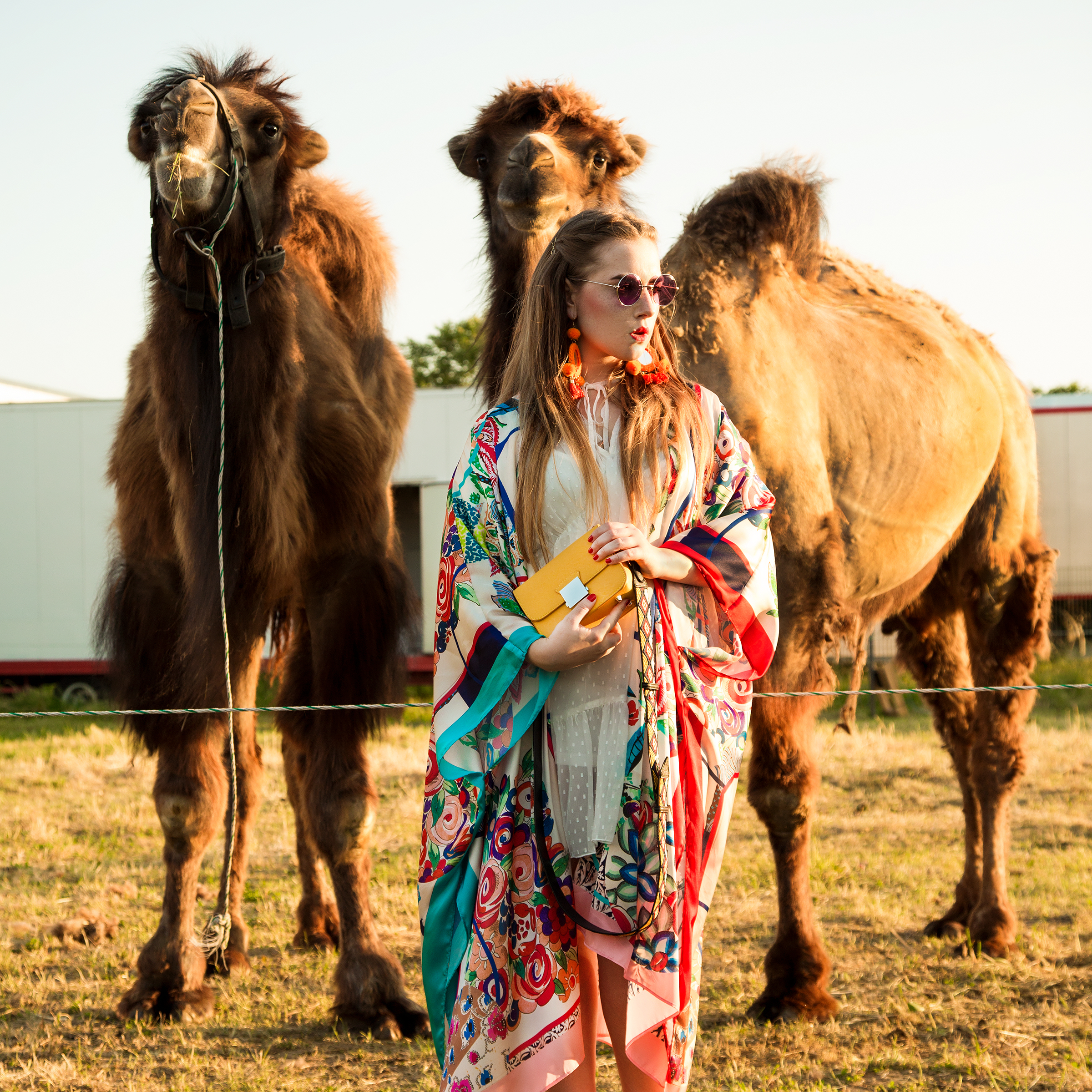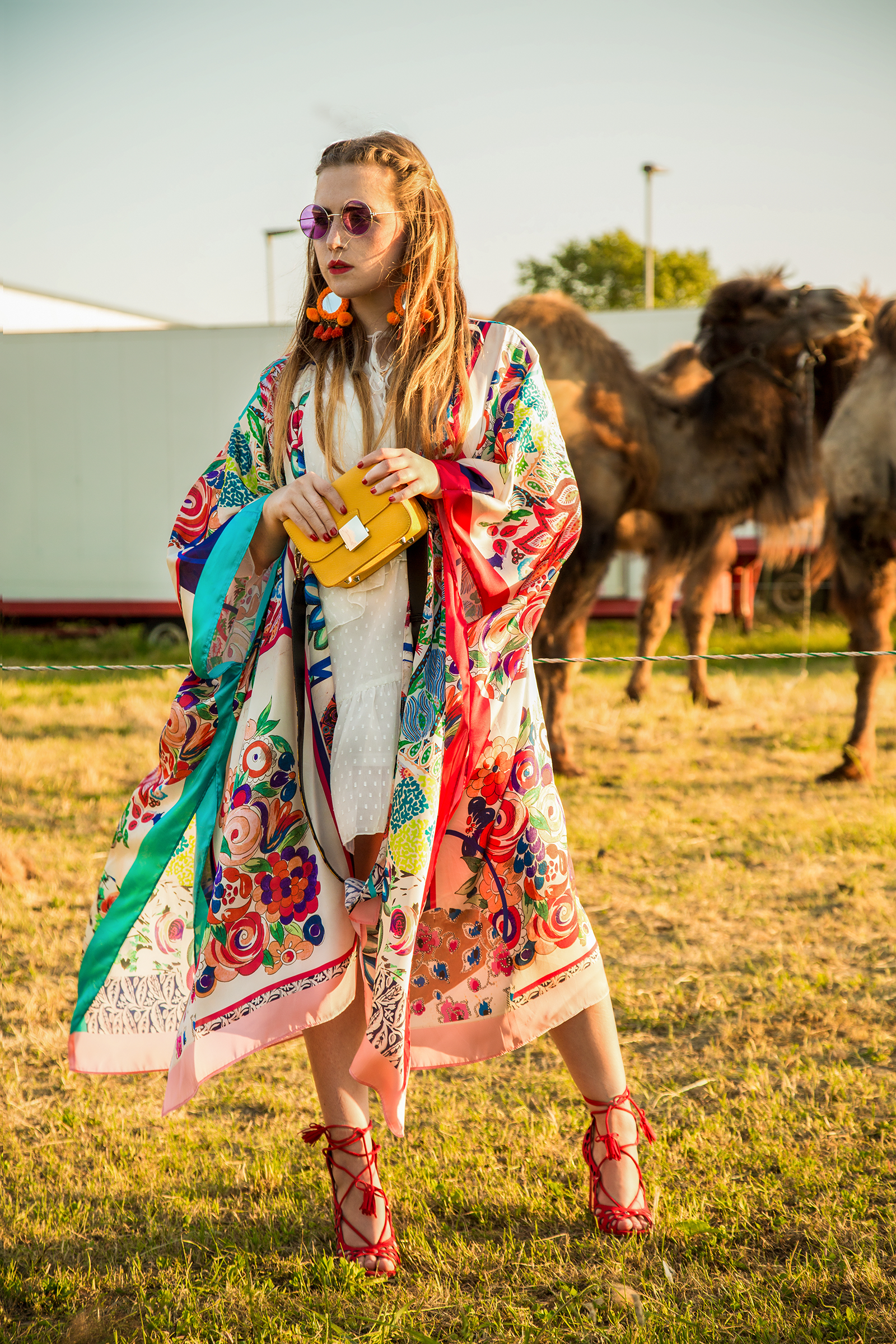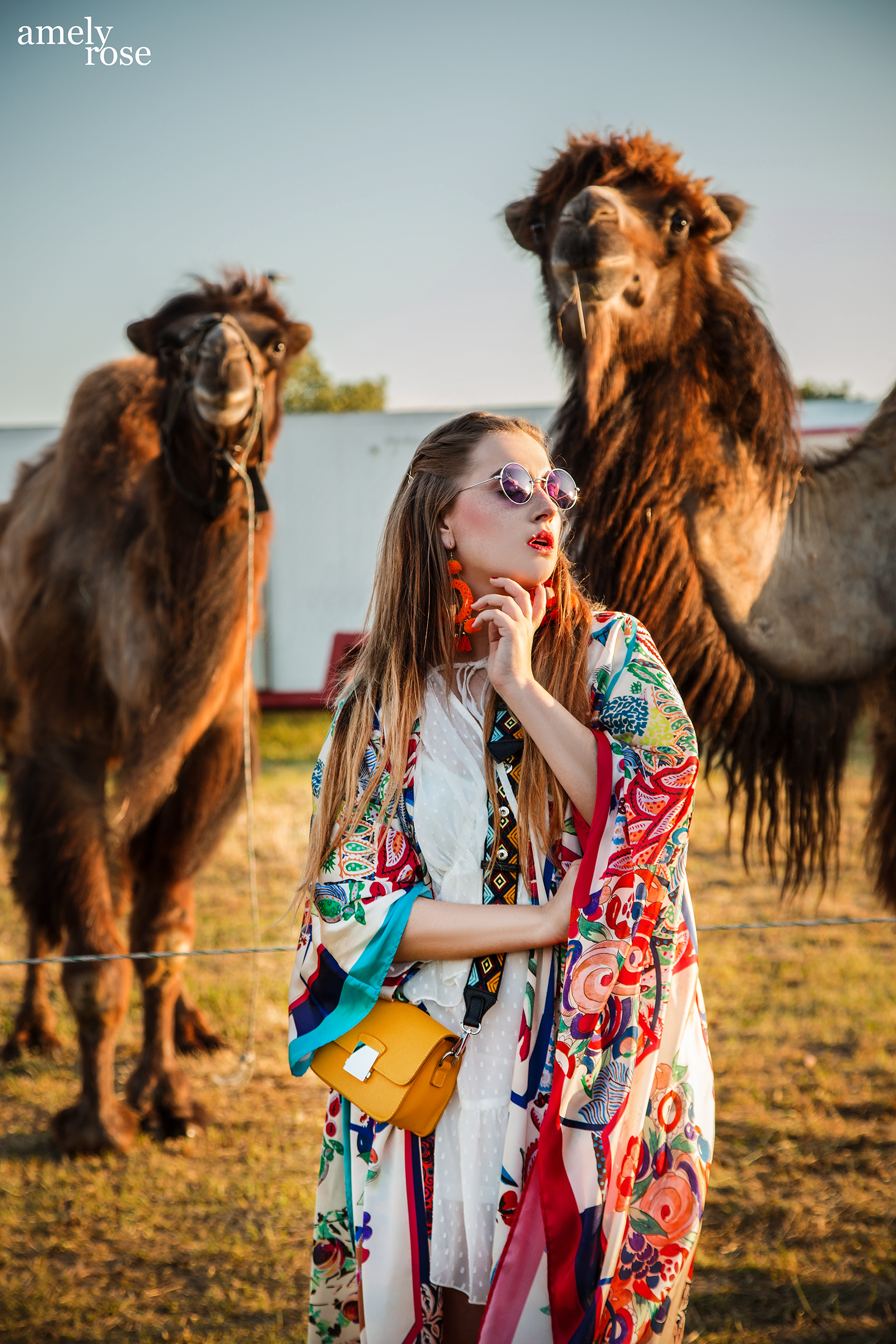 (Visited 394 times, 1 visits today)