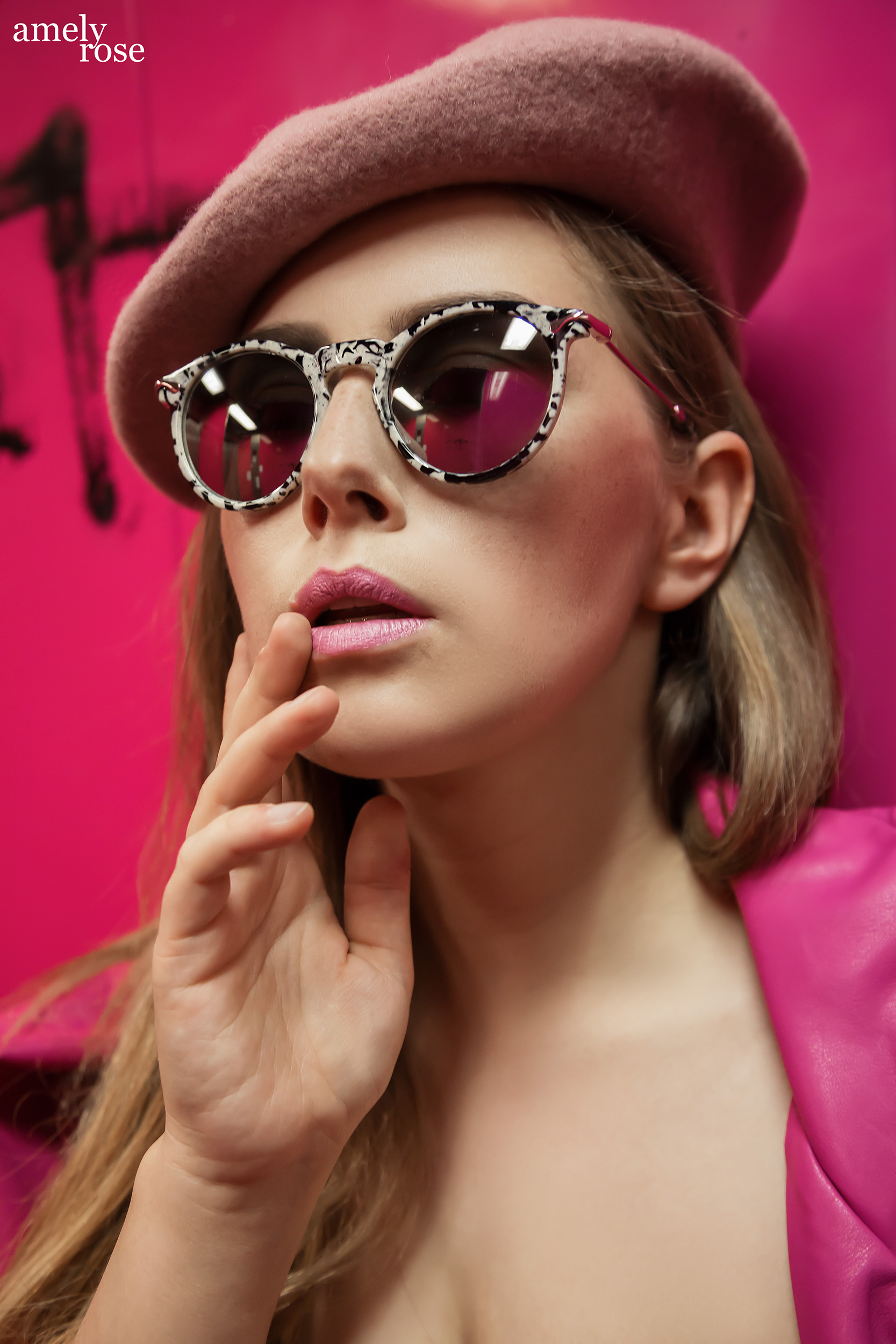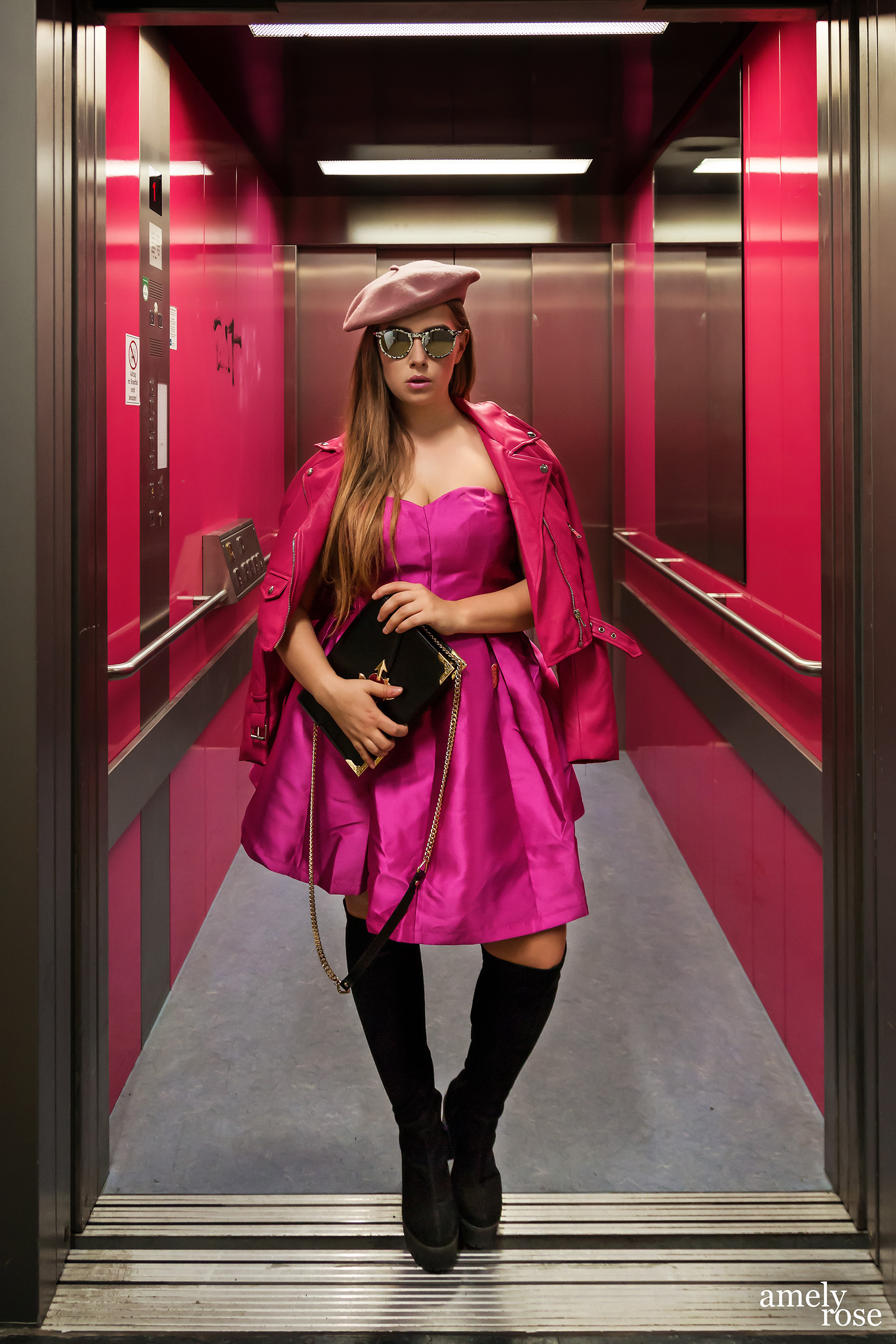 My teachers from my past time in school probably are throwing their hands up in horror right now. That's something they saw coming! Amely Rose commited a crime.
Always trouble at school, never there on time, inapropriate behavior… but at least I dared to drop out of my first scholastics WITHOUT feeling bad.
I became a bloger, a good-for-nothing. How does she even make money?
No surprise she's turning to crime. She's probably robbing the kiosk next door to afford her new gucci handbag.
Amely Rose commited a crime! I'm just surprised it took 25 years to happen.
But believe me I had no choice and I'm really sorry about it. I've been overthinking for a long time if I should share this infamous action with you, so today it's time for big piece of #realtalk. First-handed from the real life of a fashion blogger.
You'll see what the pressure of always being in the top section of all posts on instagram makes us do.
I have to break my silence, because….
I went to an university in my semester break WITHOUT studying there!
I was at an elevator unauthorizedly! Only for a photo series!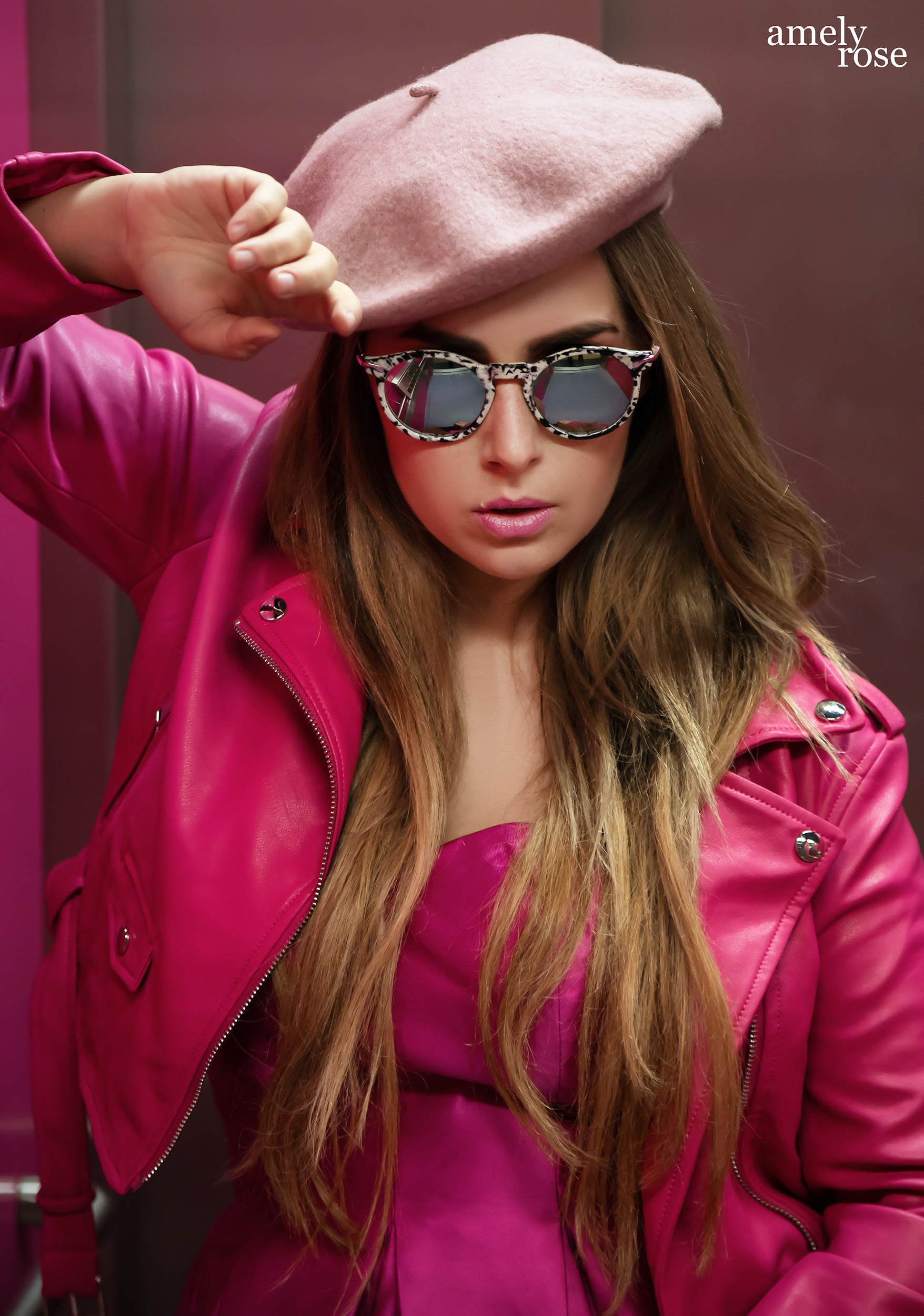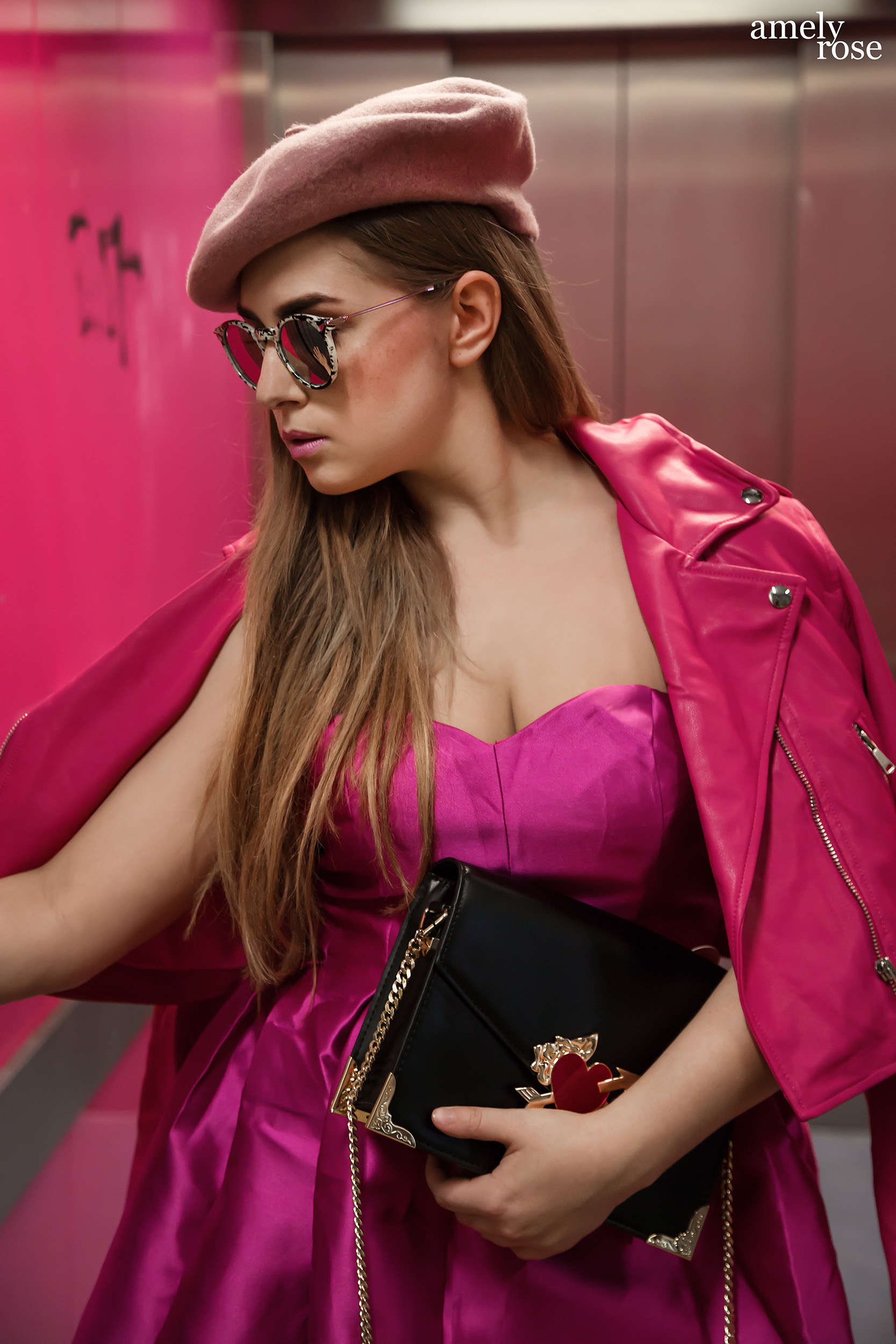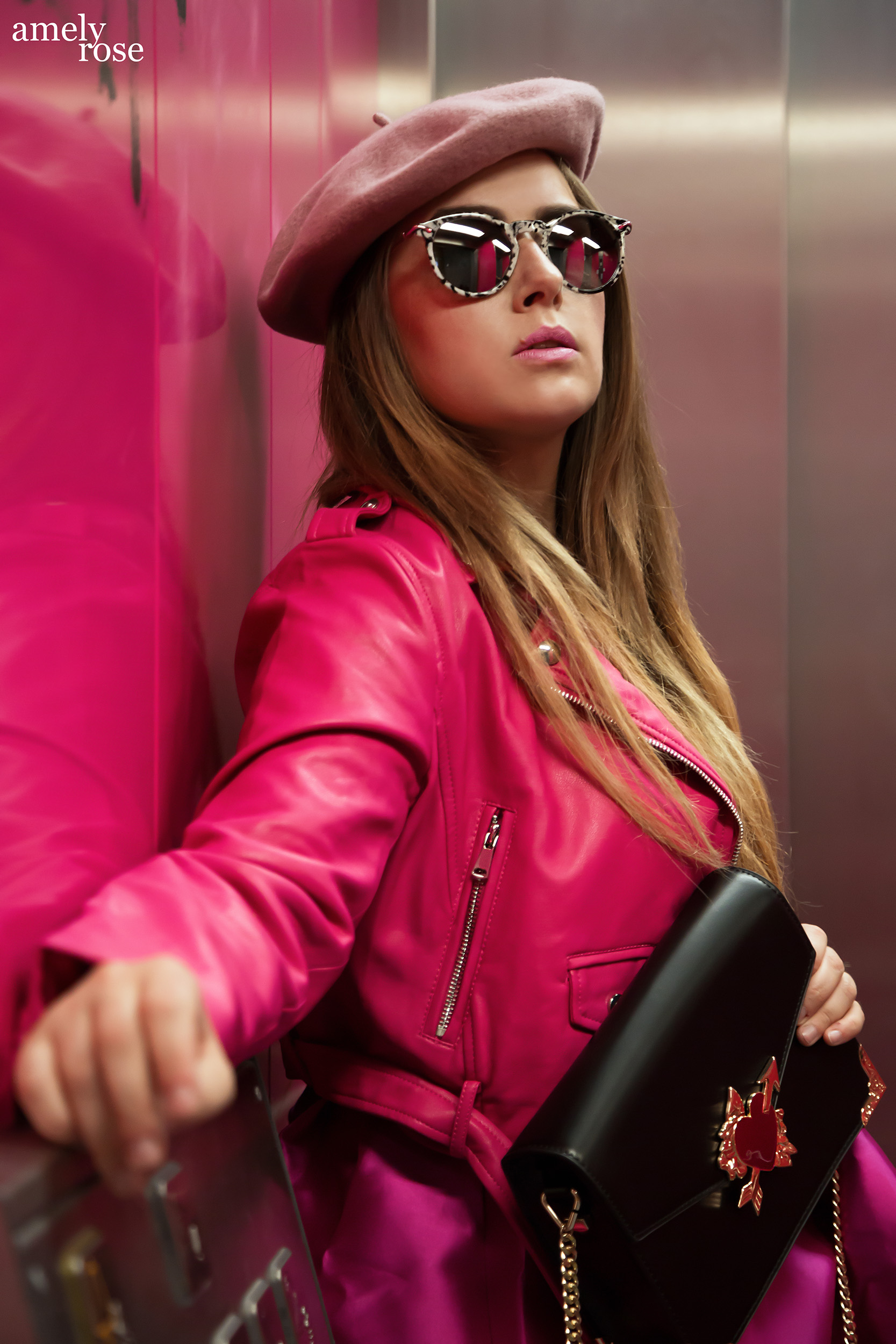 But be honest, who wouldn't have sneaked past the janitor for this elevator?!
Well "sneaking" may be a wrong term, because with all those layers of pink fabric you couldn't really overlook and especialy not overhear me.
You see, that dress is made of this aweful material that rustles and squeaks if the layers are robbing against each other. In my case – with every move!
Quick tip to all the fashionistas:
Incognito works best in a simple, black rag! There are situations when you don't have to be styled. This one was one of them.
Only thinking back to it makes beads of sweat appear on my face again. I'm a nice girl in general, after all! Shooting in an unfamiliar university only makes me panic.
I was about to cry for at least a dozen times and hiding in the bathroom when I heard the slightest sound. And when the elevator doors dared to close, I hit it with my fists. At least 80% of all the pictures aren't usable because I make aweful faces and you can read from my lips that I hissed "did you hear that? someone's coming… for sure!" at my photographer.
When I accidently touched the emergency button (funfact: they already have an idiot-proof way of functioning since the alarm won't work if you push the button only once) I totally lost my nerve and really thought I would turn myself in to the janitor.
Thinking about it now, I guess it really would have been strange if I'd come running and crying to the janitor's office to confess I wasn't a student of that university, but I was STILL on their university grounds – during semester break!
A handful of mental breakdowns later my photographer finally told me we had enough usable pictures and we could leave.
Okay it was rather me saying: "I swear I'm going home now! I can't do this anymore. See how you get enough content!" ..but well, gues the outcome's the same.
And now tell me, did you ever have to sneak into a location? Would you do it for some pink elevator?
And would you make a fool out of youself like I did while doing so?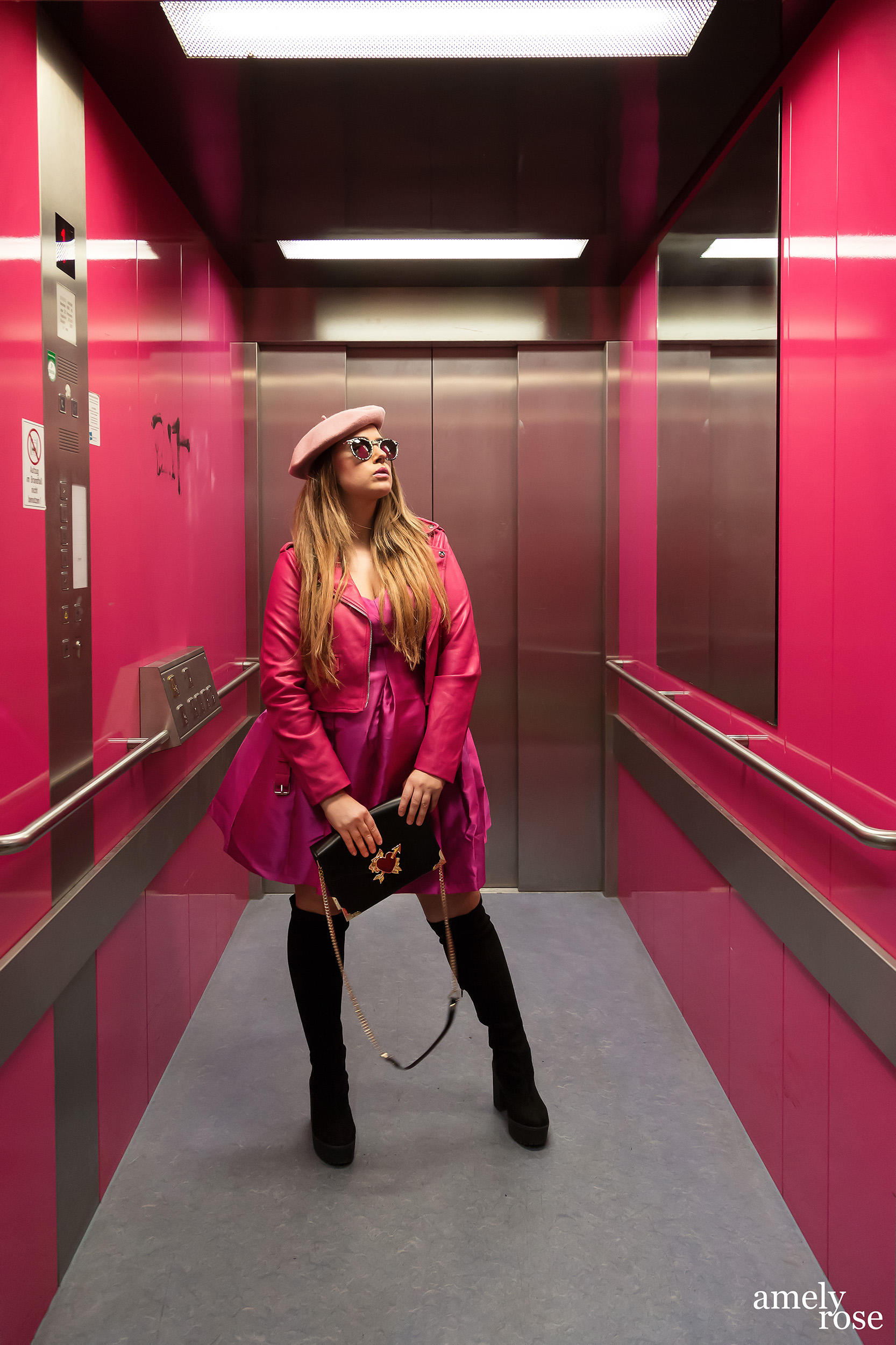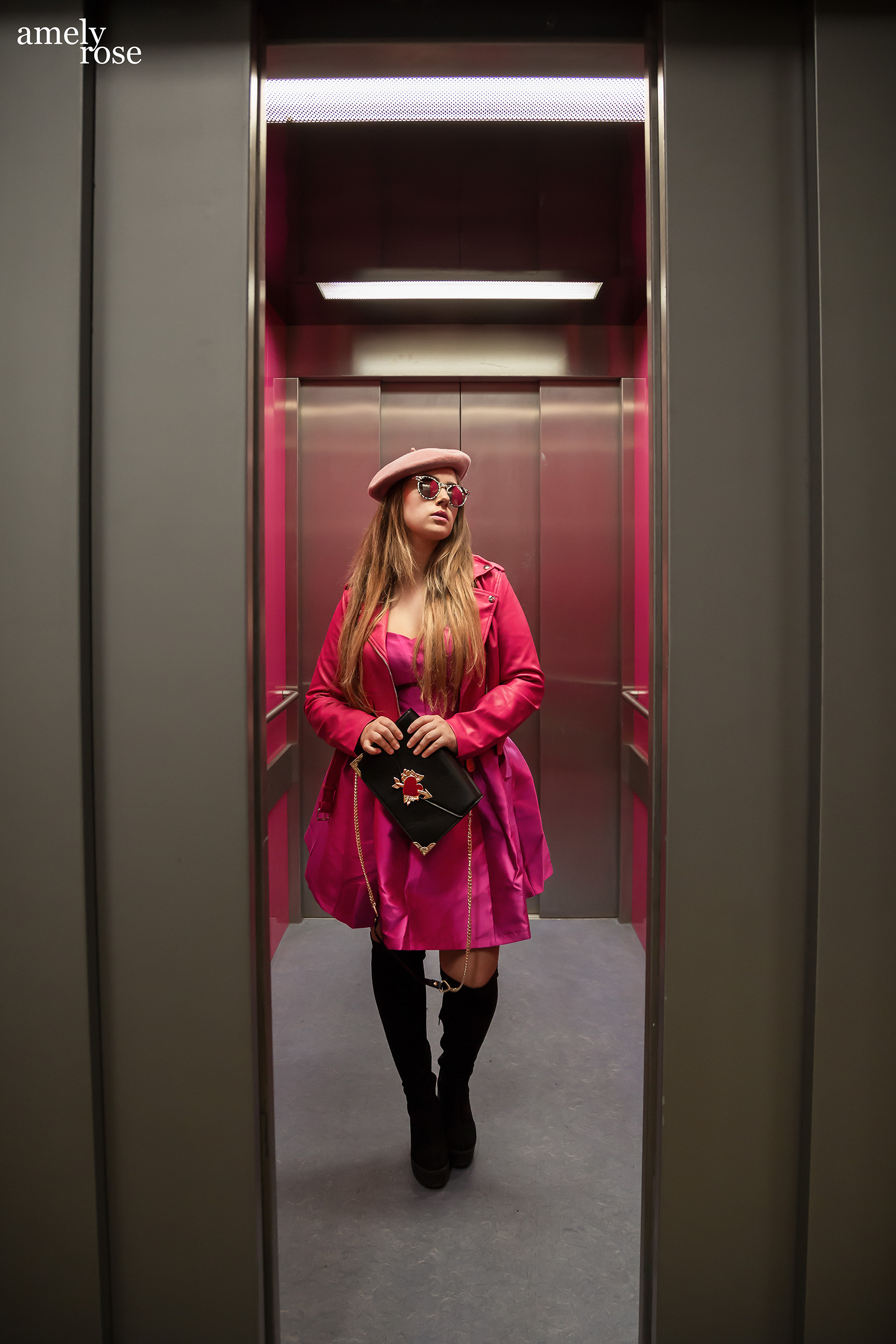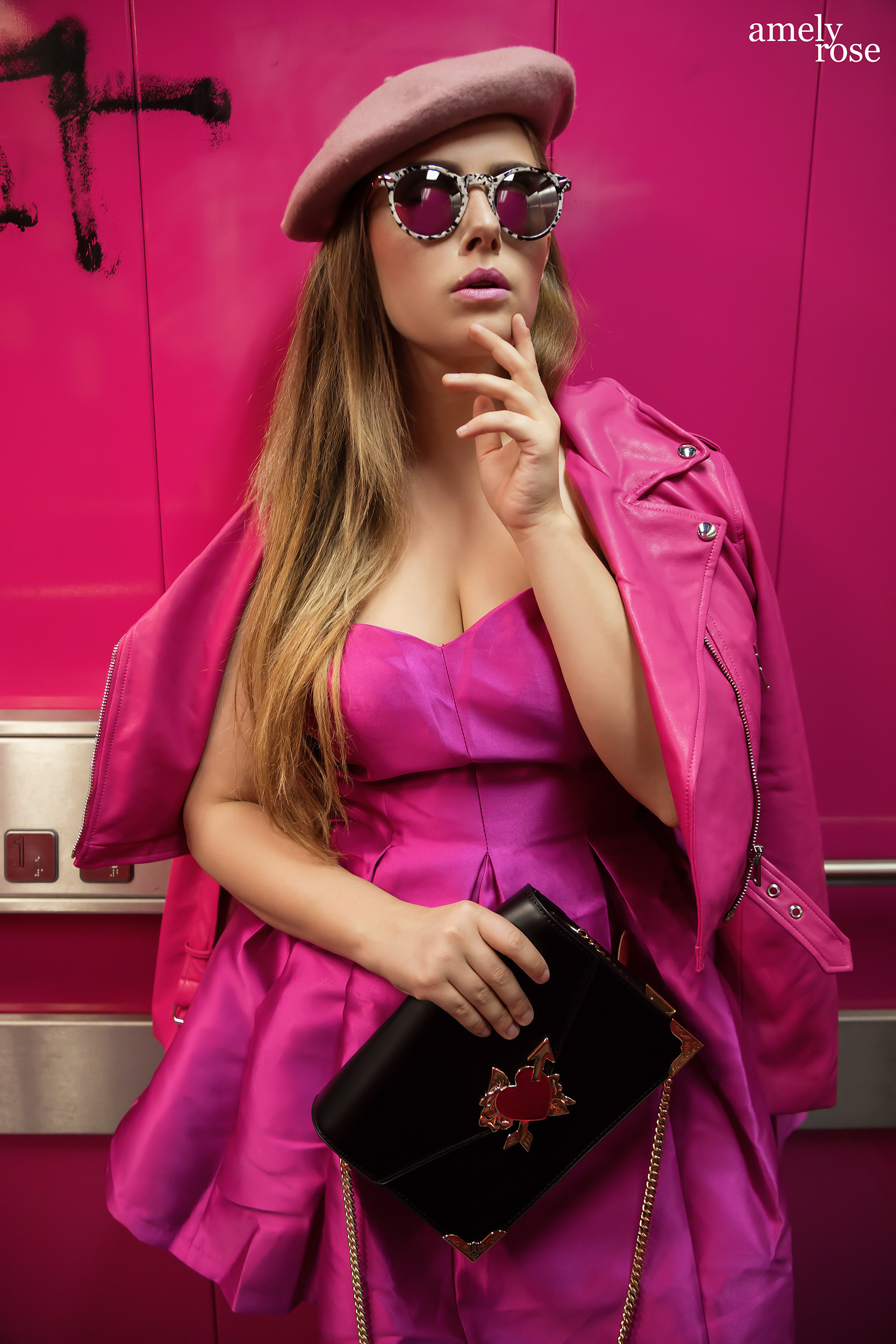 (Visited 237 times, 1 visits today)