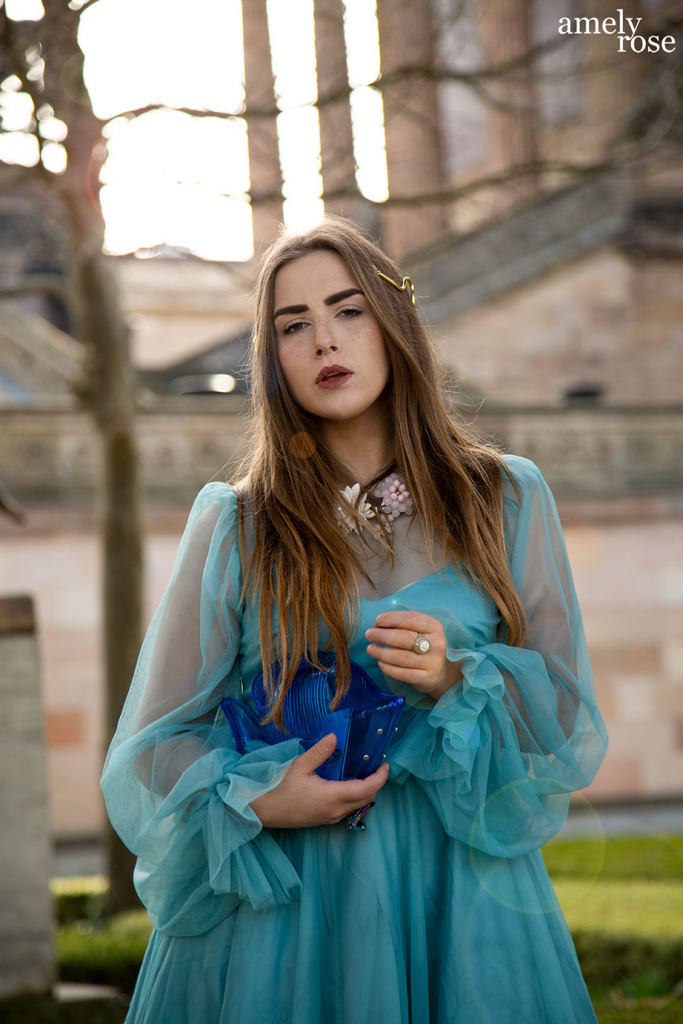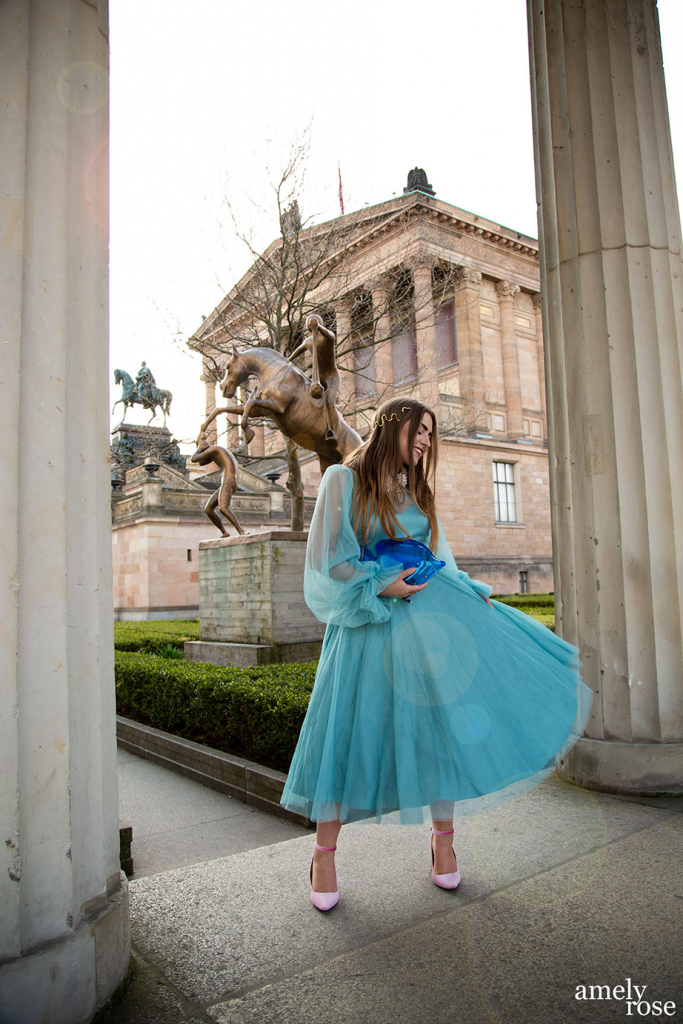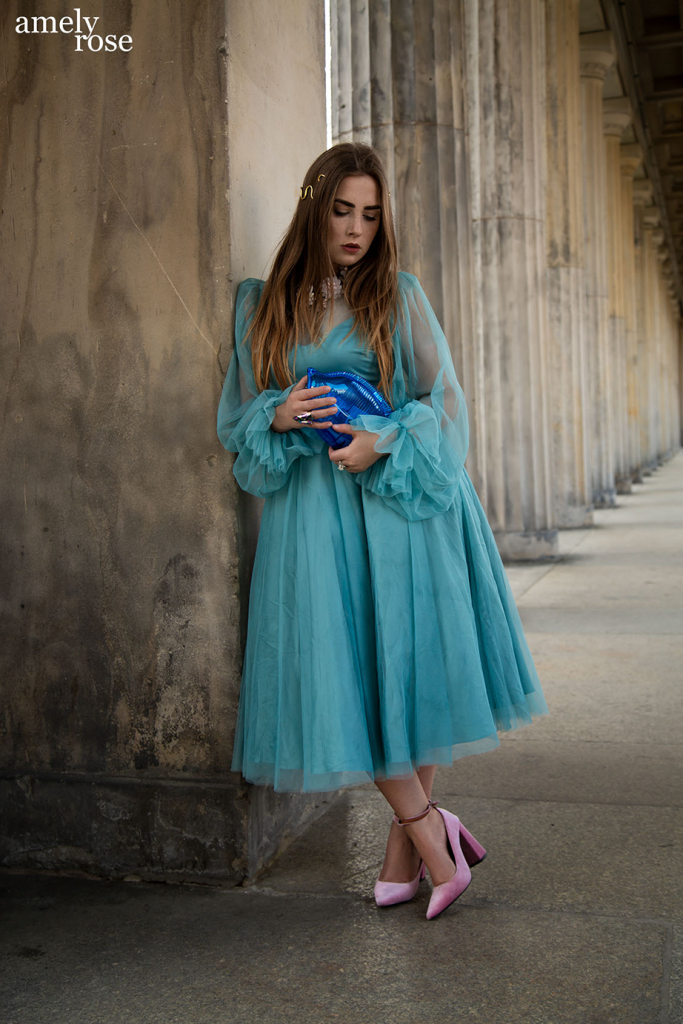 Confessions of an adult
Hey, I am Amely and I am afraid of the life as an adult.
Typing these few words gives me thrills and I wish I could finish this blogpost right now. But I feel the need to explain this statement.
Yet it already expresses all my fears and frustration.
And I can see you guys shaking your head in disbelief. Well at least I think you'll do so. Because while growing up I've learned, that nobody explains you how "it" works, nevertheless everybody seems to know the rules.
But it feels like beeing back in the day spending your childhood on the trampoline. Everytime you fell it feels like all the other kids just jumped harder, so you couldn't get back on your feet.
So much fun! Nope, not really!
And today I screw up my courage and maybe this reaches out to one grown up, who's mentally on the bottom of the trampoline, trying hard to come up again.
Don't try it! It won't get better.
Growing up is a constant interplay of: Trying hard not to laugh during yoga class when someone farts and trying hard not to cry, when you realise that you don't have enough money to buy your favorite chocolate.
Being an adult means, passing the mailbox with a gut feeling and coming back happy, because you didn't get "unpleasant letter".
And how come nobody is writing letters the "friendly", oldschool ones.
In my world there are only 2 conditions. An emptry mailbox or a fury remind that I gotta bring back my borrowed books.
This period of time leads to a split personality. A "healthy"-me and the "fat"-me. The worst is, when "healthy"-me does the groceries, but "fat"-me needs a snack….tons of snacks.
In the same time it means, that you can't longer moan because your mommy didn't buy your favorite snacks. No, now you check the delivery services and try to find one that's still open.
It's the constant procrastination and the try to not face specific topics
Es ist das ständige Aufschieben, weil man sich bestimmten Dingen nicht stellen möchte und die harte Realität, dass der Welpenschutz vorbei ist. Langsam spürst du die bösen Blicke, weil du immer noch nicht fertig studiert hast, immer noch nicht verheiratet bist, immer noch nicht Fuß gefasst hast in der Berufswelt.
Wenn du nach einer Wohnung suchst, startest du mit der Sorge, die Nächte im Dunkeln alleine zu verbringen und endest mit der Frustration, dass dich niemand haben will, da du nicht genug verdienst.
Der erste, unangenehme Anruf bei der Versicherung, das erste Mal merken, dass man unterversichert ist und sich das erste Mal durch den Versicherungsdschungel kämpfen. Ich habe mittlerweile unzählige Versicherungen, deren Namen ich selten aussprechen kann und bin mir trotzdem sicher, dass ich für DIESEN EINEN speziellen Fall keine Versicherung habe.
(Visited 3 times, 1 visits today)