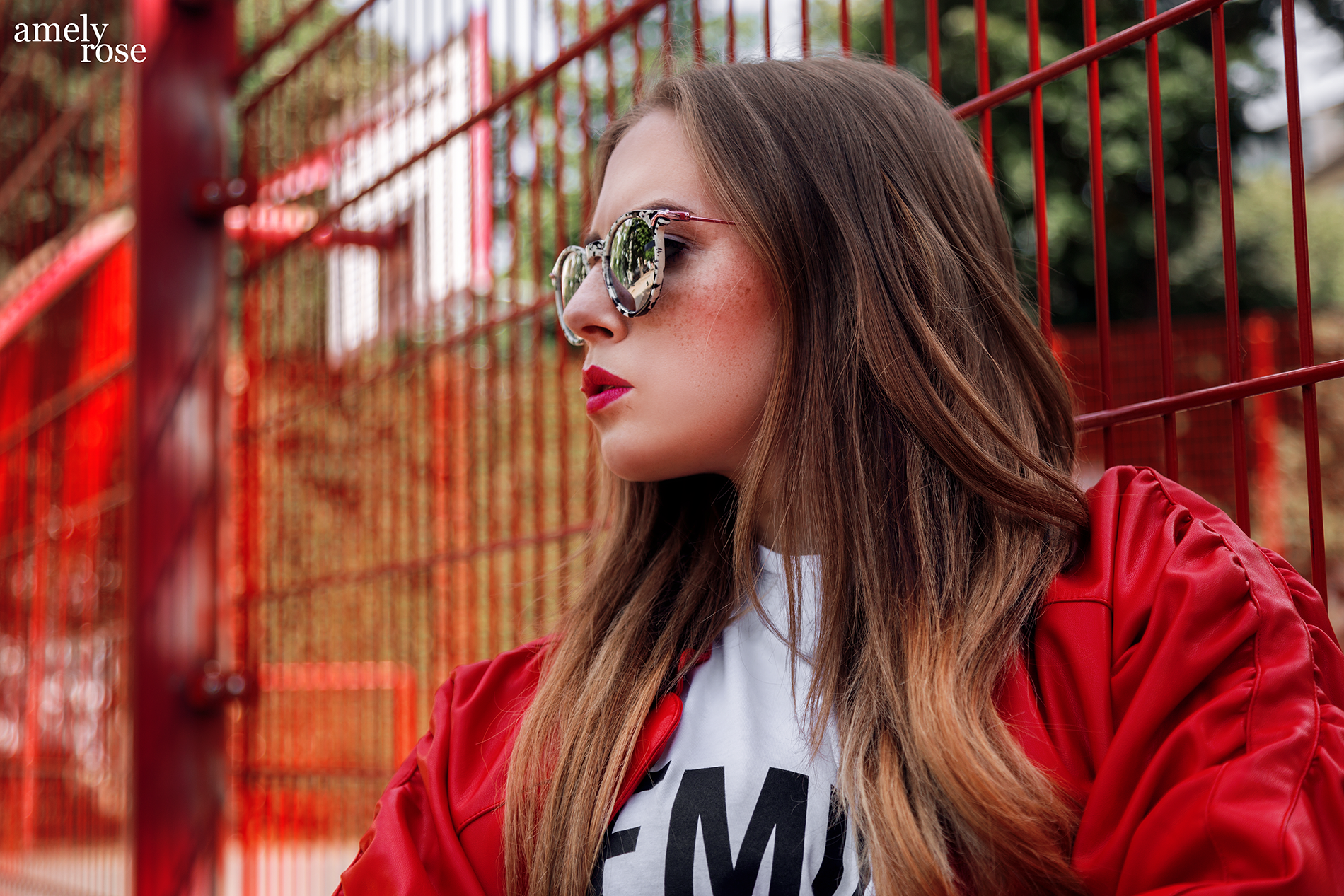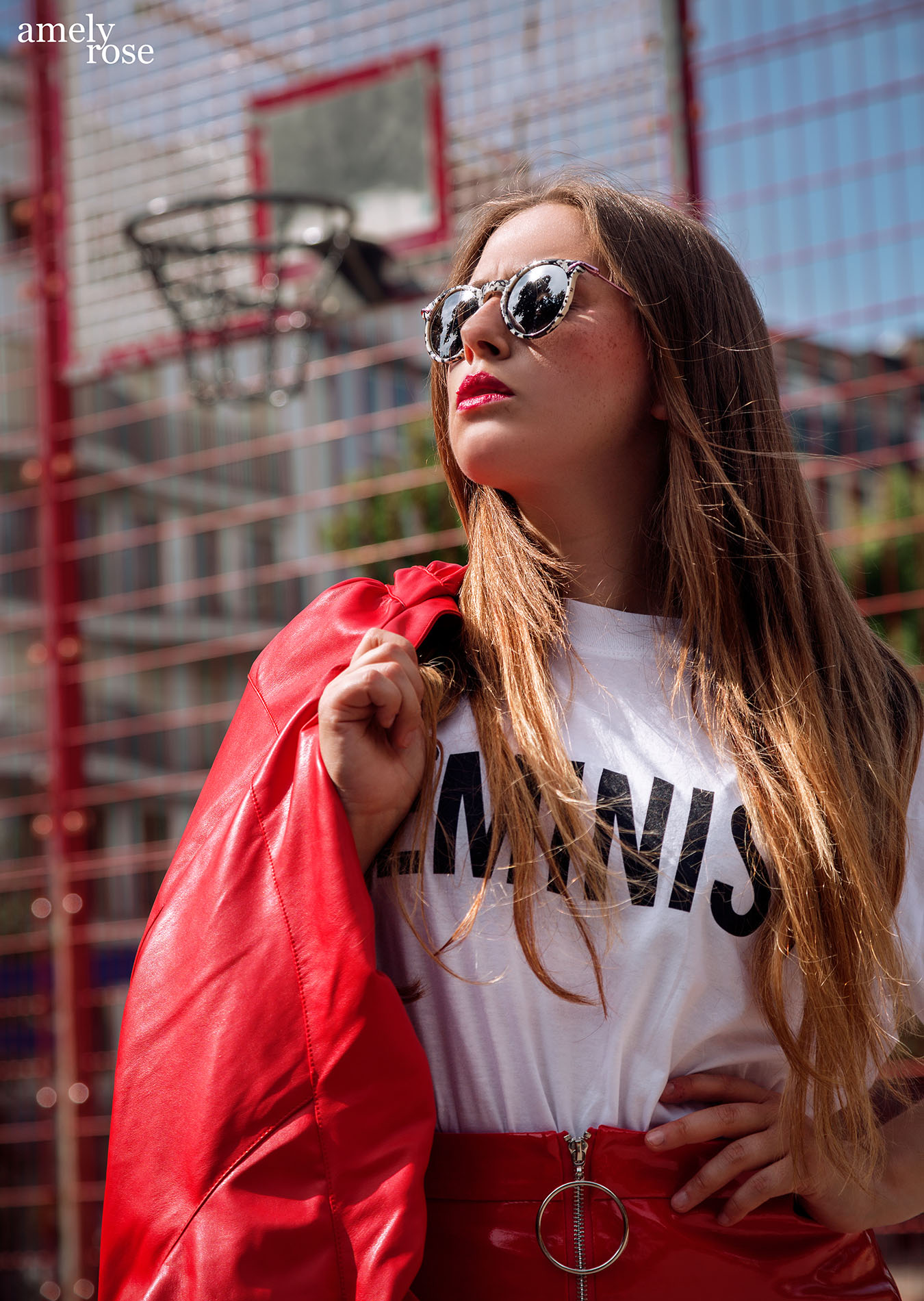 a story of a modern feminist
I am the shy type. This kind of girl that's the loudest on a party – bare your teeth before you get bitten. But when the conversations change over to emotional topic I am the first one to leave the bunch, right before the first tears start to fall. Showing weakness in front of people I barely know? Never! Huge personalities make me feel uneasy and my answer: arrogance. The moment I whip my hair back and throw a cheeky "I know that I look good" at you and your compliment – that's the moment you placed me in dilemma. Showing that something affects me feels like a flaw in the first second. And I remember every one of these moments – for my entire life. Because after I rack my brain, if I was too harsh. This constant pulling between "overthinking" and "keeping people at distance" also tears my ego. You don't want to be the group's prick, but you also actually don't want to be just "a part" of the group.
But my worst attribute? I always appear as a pair! I feel touched and astonished regarding the #metoo campagne and marvel at all those amazing and brave women and men that pluck up courage, to speak the pain they've experienced. I want to mention a difficult topic too, that affects many girls, maybe it doesn't seem as painful as sexual assault or any kind of violence in the first moment, but it shaped my past 25 years (my entire life till now) in a negative way. I always appear as a pair! Ever since I can remember my life centres around my live-in lover. My prince charming who will enter my life and save me. But from what? The important and big moments in my life were overshadowed by lovesickness. Either I was looking for Mr. Right, had to handle a break-up, was unhappy in my actual relationship or analyzed whatsapp messages with my friends. When everything was perfect (as perfect as it can be) in my love-life I throw myself in my friend's love-life and crises. WE always appear as a pair! In case I don't hold Mr. Right's hand, it's my best friend's hand I hold while suffering with her. Don't get me wrong, I don't hate Armor and I had many lovely moments in relationships and shared beautiful times with lovers. And I don't want to miss any of those moments and hope to experience many more.
But I'm not sure, if these moments weren't even worse. Because a partner and relationship can turn into some kind of handbreak without noticing it. I catch myself checking my boy's appointment diary before I confirm a party on the weekend. Banish dream-destination slowly but surely just because "the other one" is broke and you don't want to travel on your own. You don't move to your dream-city or take a job/ university place, because you don't want to break up or be separated. You pass on a beloved pet, because your partner doesn't like cats, wear THIS special skirt, because the other gender prefers it more on your body and watch series that you don't even like. Short – you live your life for others.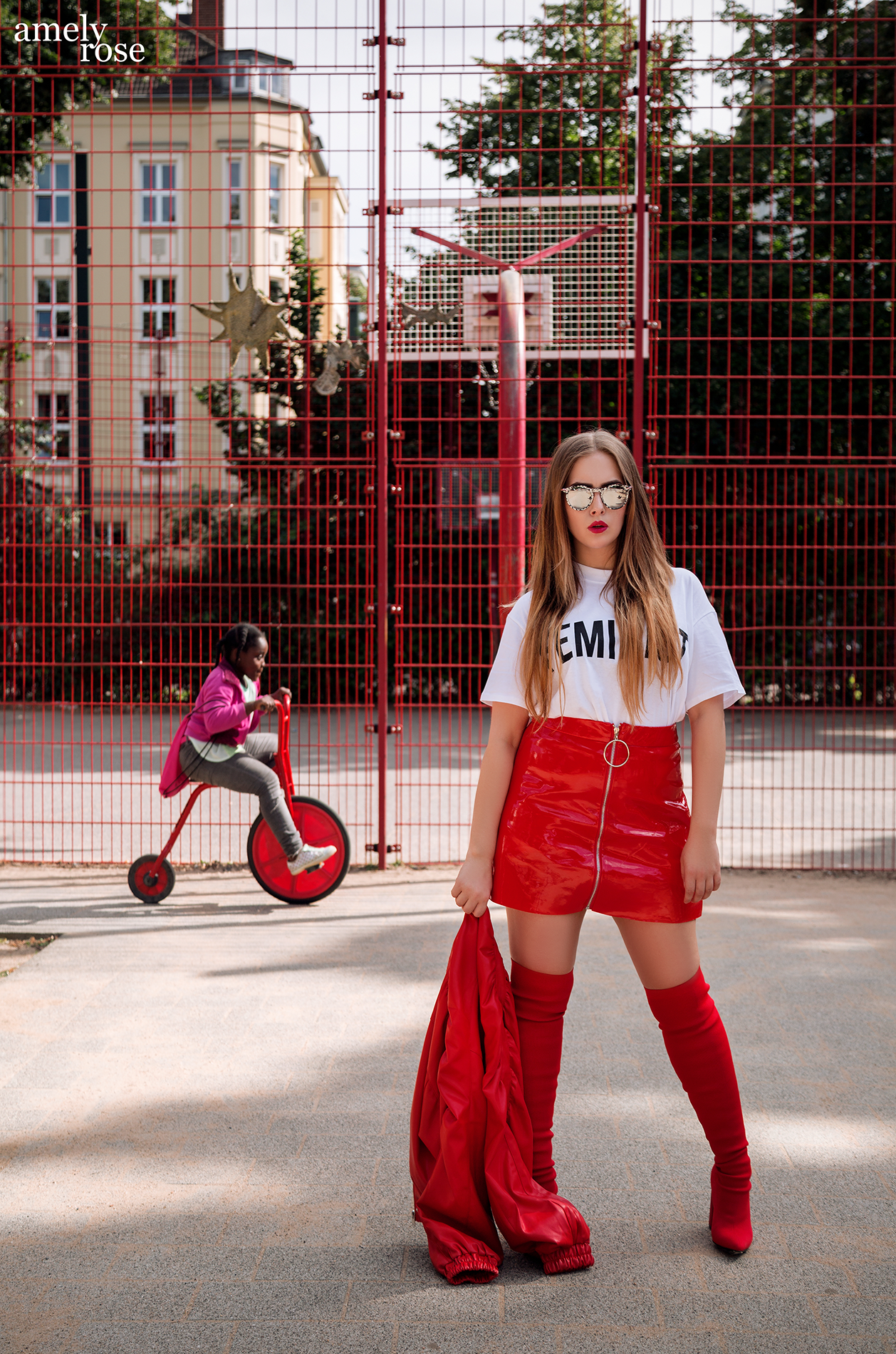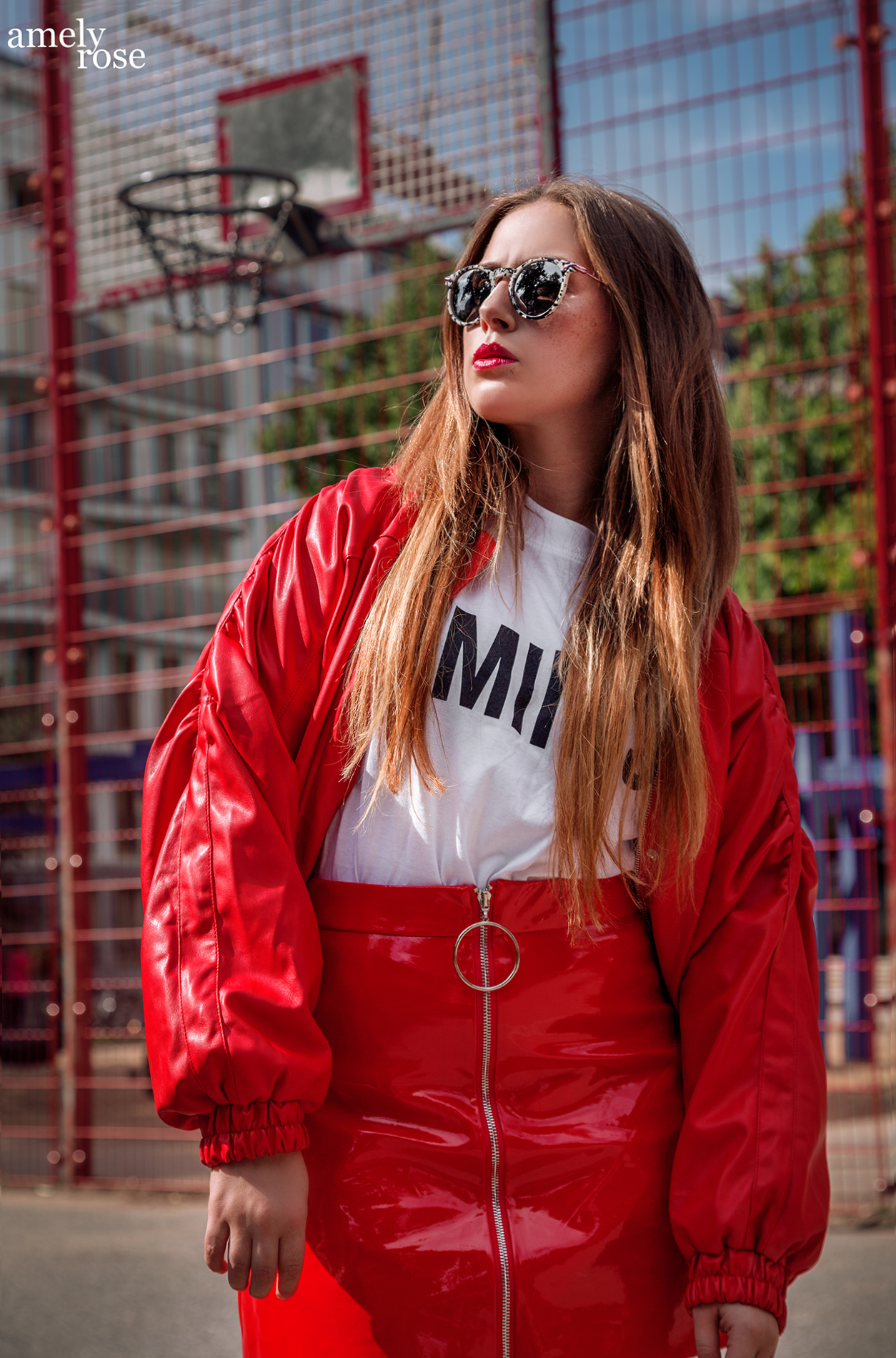 And you take every goddamn word with a pinch of salt.
Why did he cancel the date? Why didn't he keep in mind what my birthday present wish was? Why does he spend exactly this day with his mates? And you analyze every trifle till it turns into huge heartache. Do my friends like him? Do I still have friends after I only exist as a "we" (me and my partner)? And most of all: Why doesn't he pick me up at night? That one time I came home late, this racked my brain. It wasn't the fear to be ambushed, that boosted my thoughts, but my pure fury. Why does he assume that I could come home at night on my own? Whose fault is it that I always expect, that my partner takes care of me everytime and that I take care of him nonstop? That I need all these instagramable love confessions and compare myself to others without even contemplating what I truly want and need. Put others wellbeing over mine, not because of unconditional love but as some type of pawn – to demand it back during times like this.
I push myself (unknowingly) into the position of a little, helpless girl. I'm disappointed when my partner doesn't fret over me, solves my problems, doesn't answer directly on my whatsapp messages. My luck is depending on him!
It used to bother me, that my partner didn't fret over me. I hated that he didn't wish he'd known I was hurting so he could drive hours to get me and that he didn't promise to never let me go anywhere alone again. But now I grasp, that this was a gift, too. Independence! And I denied this independence with my attitude slowly but steady. But I promise you, your partner knows that even if things go wrong for you often, you'll always be okay in the end. Because he belives in you and you should do so, too! And now I tell you – men – don't fight the dragons and rescue us from the tower. Hand us the sword and tell us "I'm here for you, but you've got this." We like being rescued. We like the sympathy and the cosiness of being wrapped in cotton wool. But you don't have to be "needed for help" for us to love you. And we don't have to be "in need of help" to be loved. And I tell you – women – it's not normal or romantic to be in need of your partner. And slowly you will learn, what it's like to be okay on your own. You don't need to become someone's better half, because you are no half.
Go girl!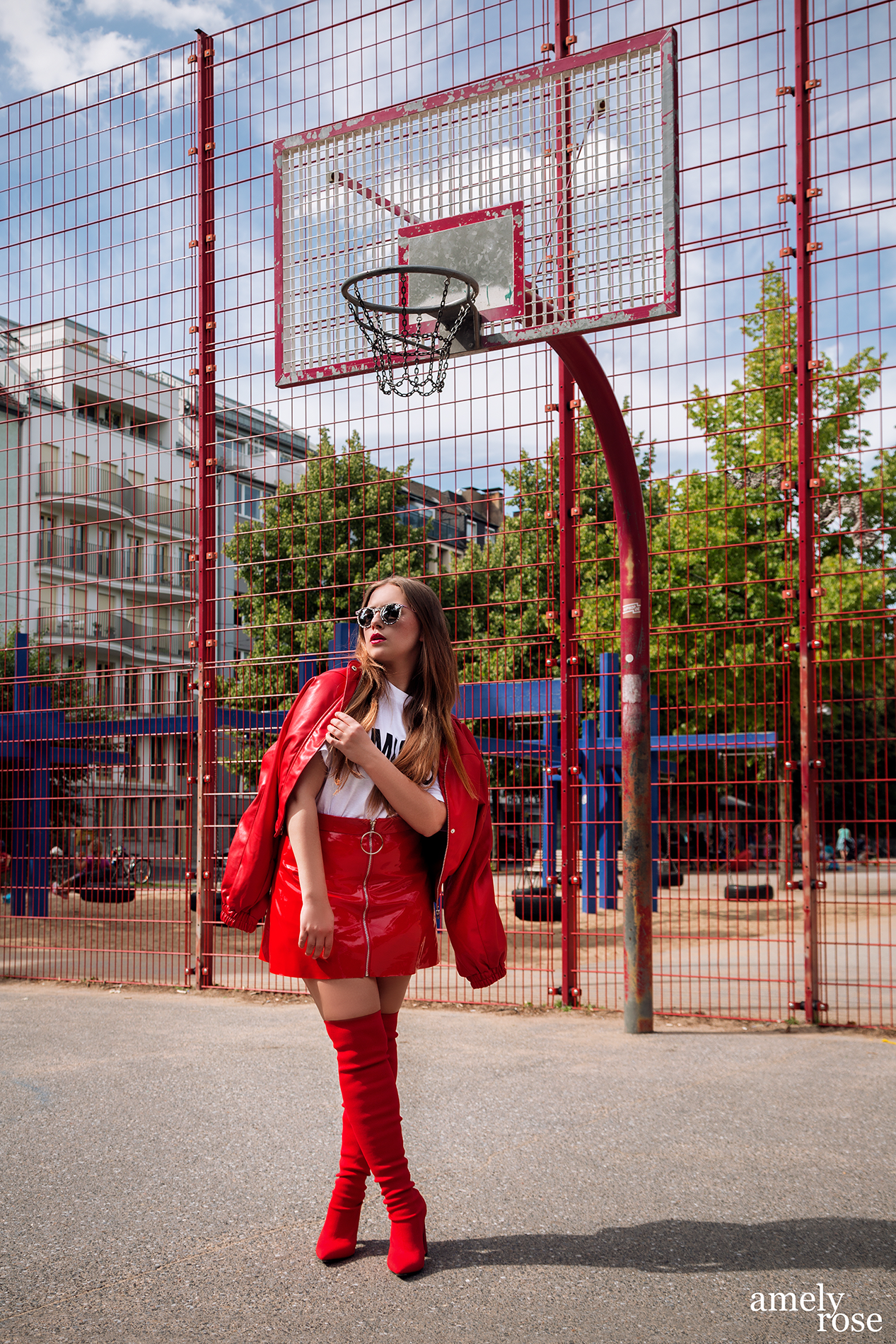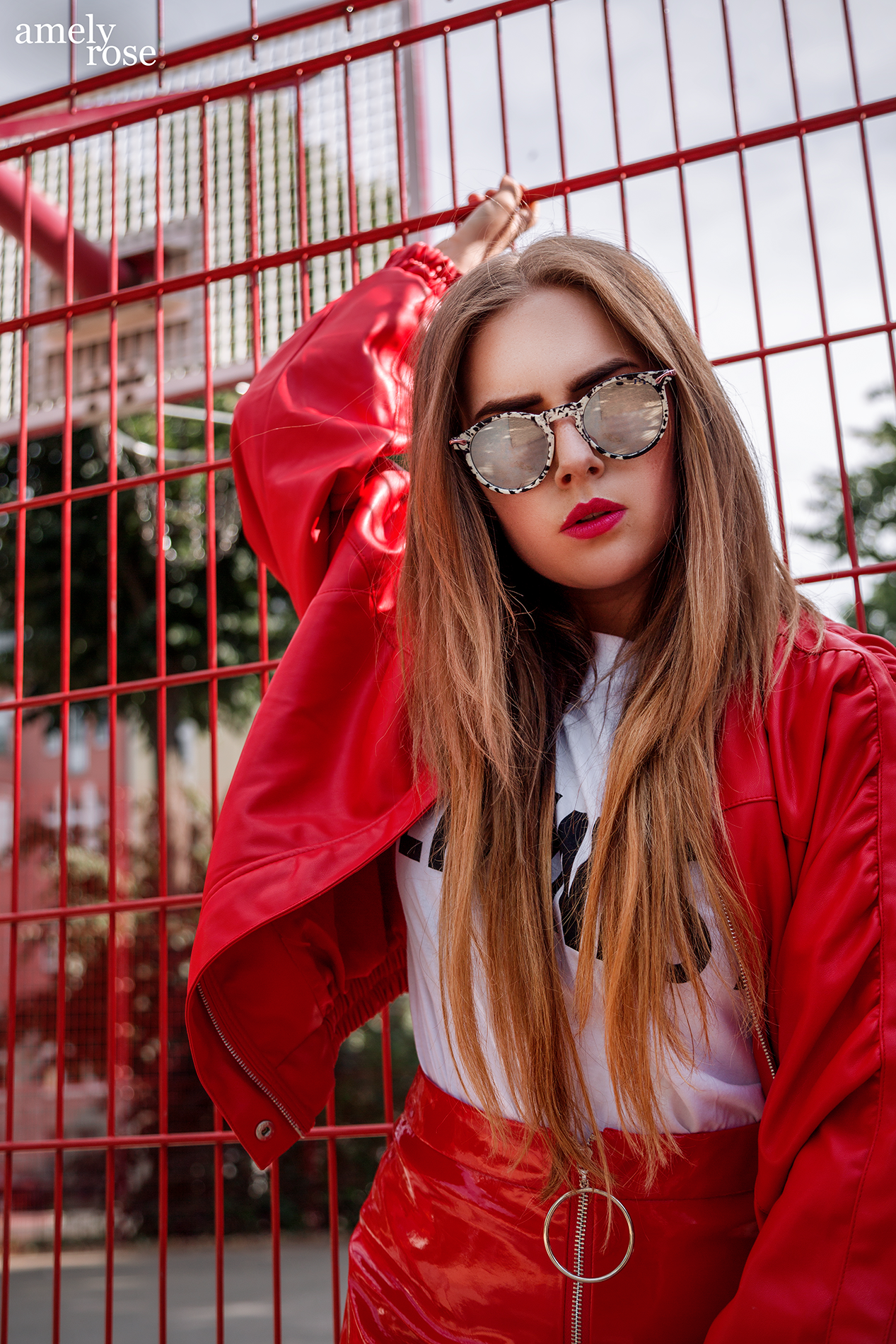 (Visited 343 times, 1 visits today)