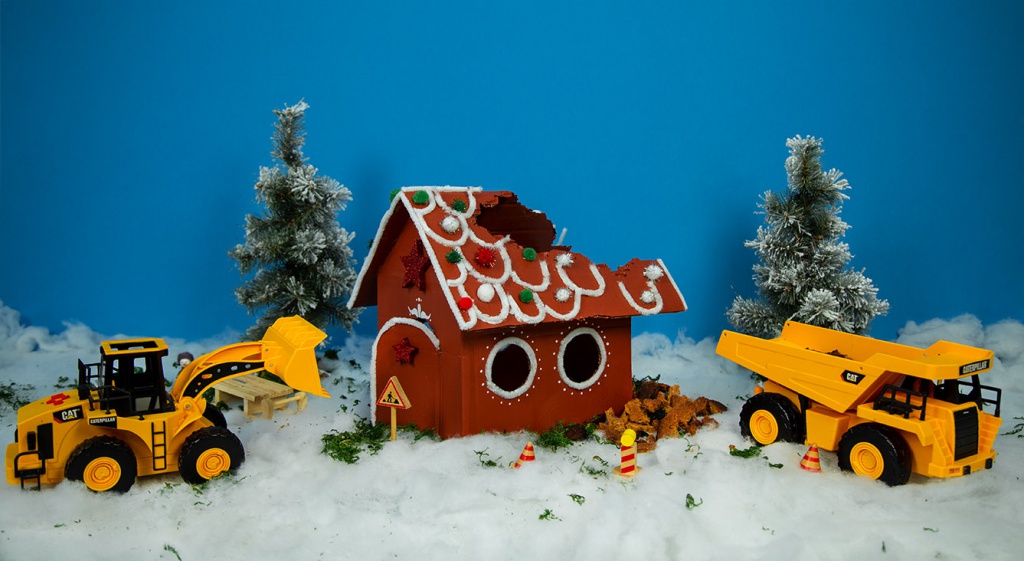 This post contains ad because I am promoting my own YouTube channel.
Haste makes waste, right?
And finally it's online. My first YouTube video. Well it went online nearly 2 weeks ago (6.12.). There was jsut no time to tell you…or write this post. Why? Because right now I am working on the second video and it will be online THIS thrusday at 19 o'clock.
I saw some of your guys already in the comment section.
Thank you so much for the support. <3
The following video will be the last one for this year. BUT I promise, I will upload cute catcontent (DIYs and tutorials) on  my YouTube channel EVERY THURSDAY (this is my goal for 2019 – keep your fingers crossed for having enough time and ideas).
Feel free to take a look.
I hope you'll LOVE it.
You get to the YouTube video HERE.
And HERE you can follow my cat "CatWalk" on Instagram.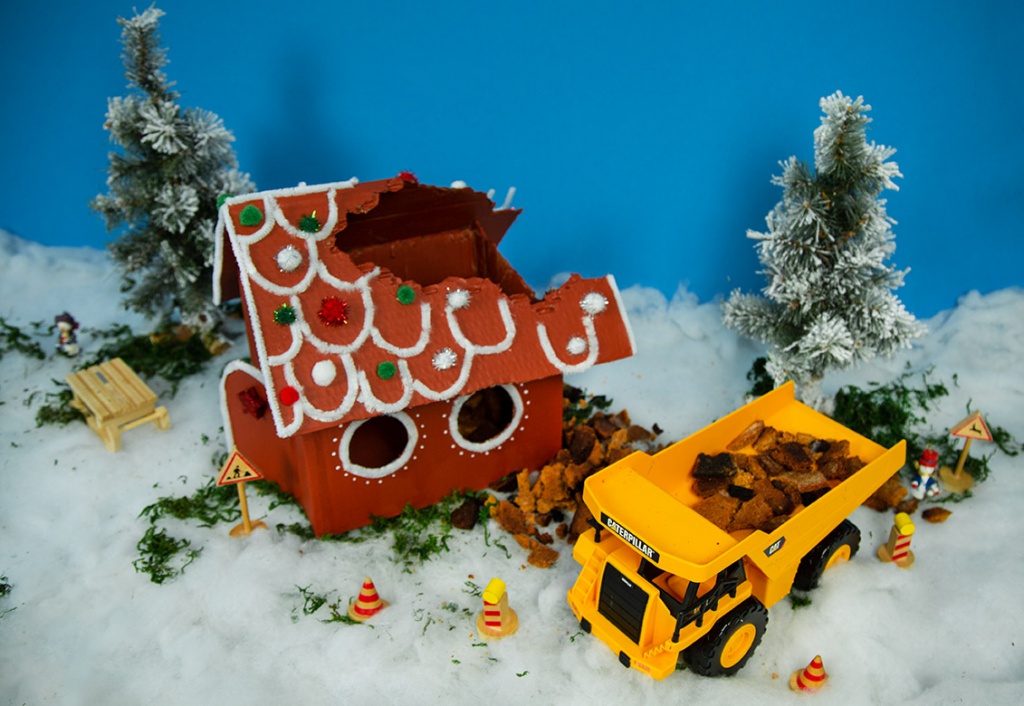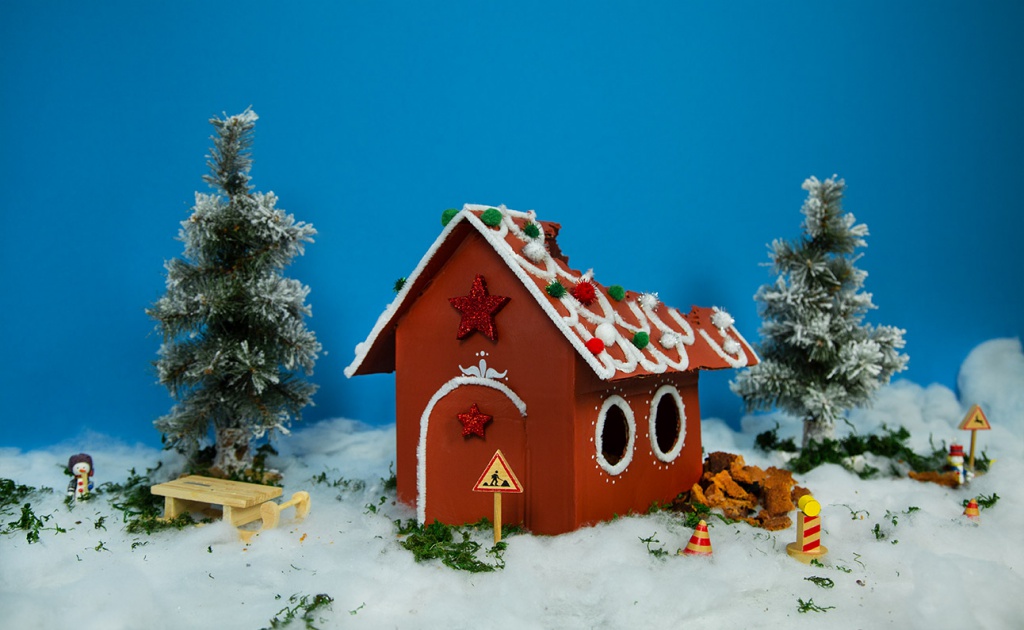 (Visited 273 times, 1 visits today)