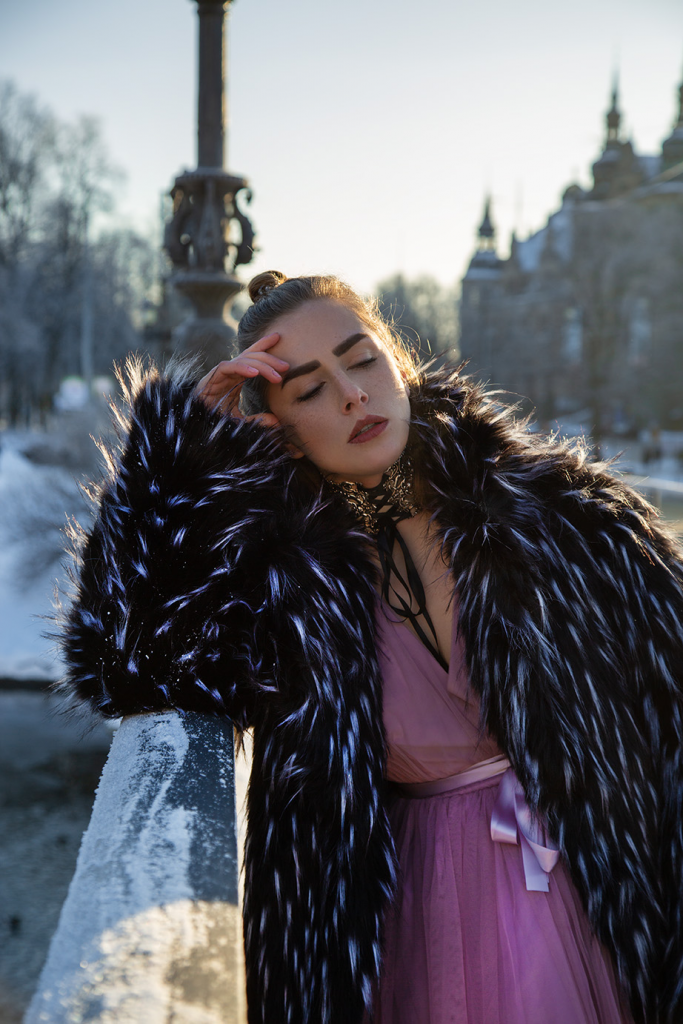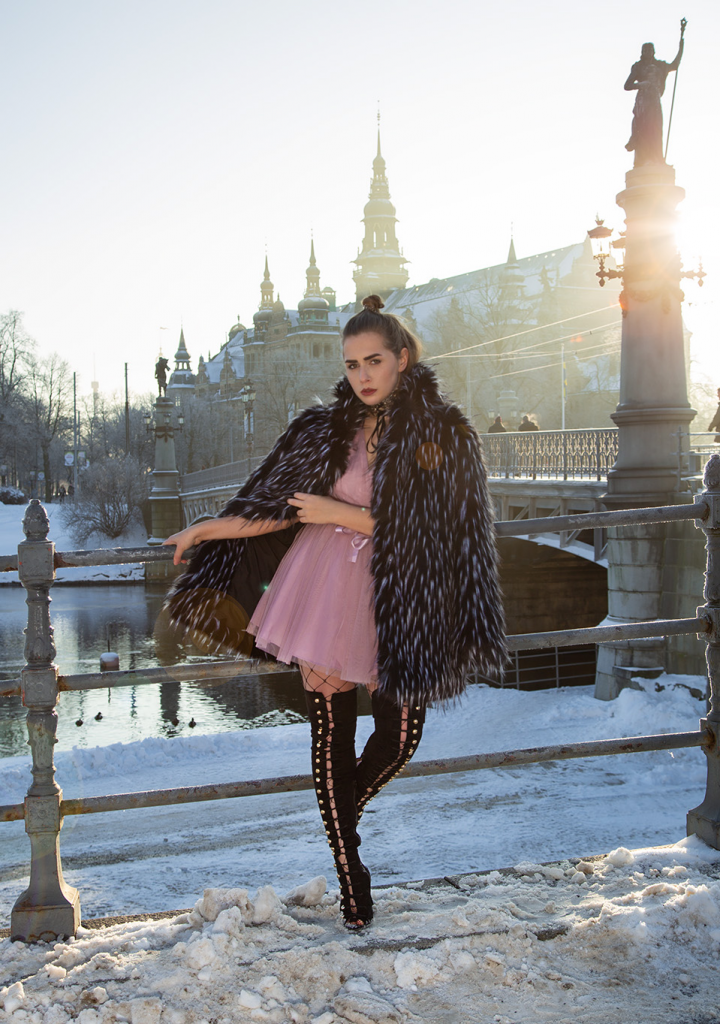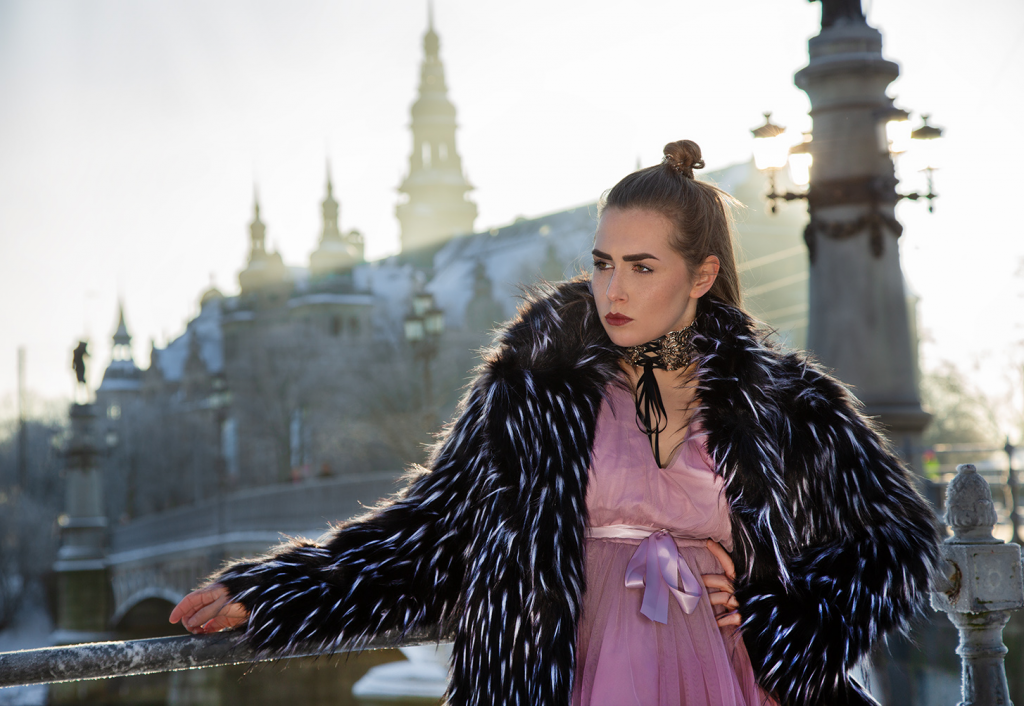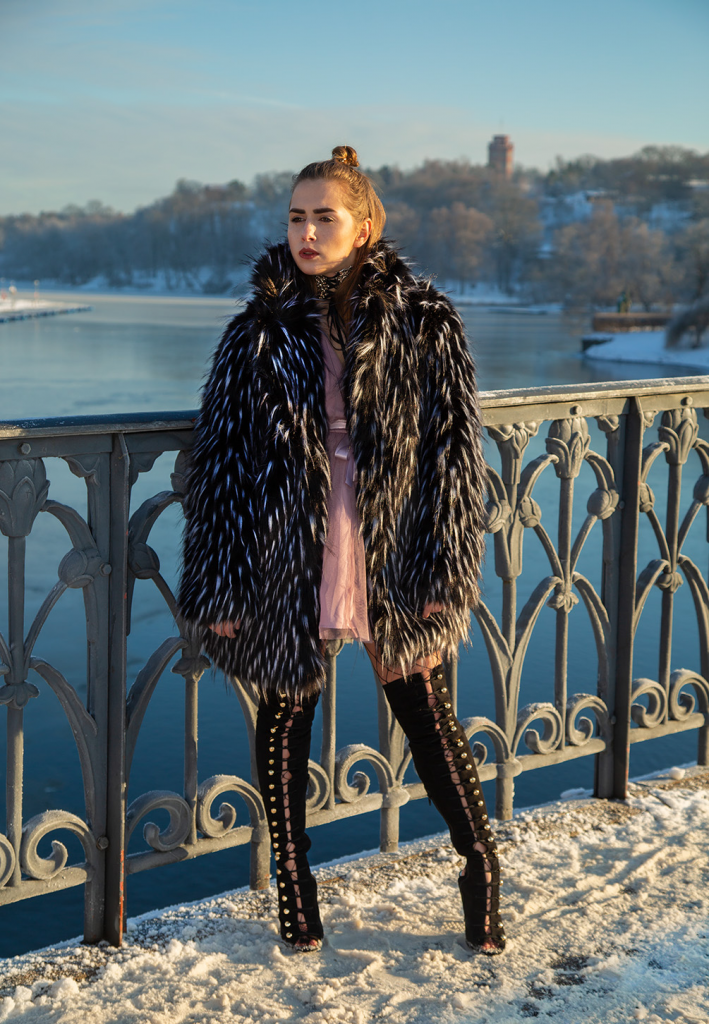 You've got fat! My life as a plus, plus, plus size Model

Right now, I am sitting sobbing on the floor. Still holding the craftin scissors. Thick stand of hair lying on the floor next to me. Well, at least I have this down pat. Hell yes, come to think about it, this was reallsy mature. No one, who's tends to exalted actions would think about spliss and hair-care.
But still…why does this feels like that one time, when I was 5 years old and cut myself bangs? Just because Karin said, I look stupid without them. She wasn't right. I look stupid with bangs and I am pretty sure, she knew that before I cut my hair.
But this isn't the same situation. Definetly not, even though the weapon used in this commission of crime (the old, blunt crafting scissors) is the same.
And so I pull  myself together and tidy up this mess. "You look hun", I nod to myself while I pass the mirror. "This longbob suits you perfectly, cute and kinda cheeky".
No! It doesn't suit me.
And even worse, I noticed, that I cut my hair oblique. And I just realised it in a Youtube video, that went viral. Ups. The only good things is, that I normaly don't see my back that often, so I don't have to see this bad haircut.
But it's not this easy with all of my problem areas!
Because…I've got fat.
But at least I am in shape; round is a shape. (And let me tell you, this post is so much better in germany, because I used many, many good puns haha). Just insert some fat-jokes at my cost. Right now it's ok. This post will turn judgmental in a few moments.
But it's ok. At least they say, you should love yourself and the body you habe. True beautycomes from within but still I lie about my weight and make myself 2-3-4….27 kilo lighter.
Well, this is not a  post, to tell you about all the strange things I started doing since I gained some weight.
I felt like, i have to tell you how I fell. And yes, beeing fat really sucks and it affects my daily life. Just not the way I thought it will.
It's not like boys don't ask me for a date, or that I don't want to meet my friends or go out. The reason I don't go is not that "going" became really exhausting and challenging.
And don't worry, just in case I do get lost on my way…just follow the crumbs like Hansel and gretel did. Keep in mind, that you won't follow bread crumbs but the ingredients of a good, greasy kebab.
I don't go out, because I don't feel comfortable in my own skin…and the fat that beneath it.
But sometimes you have to go. And I don't mean the long, romantic walks during the night…to your fridge.
I mean, you really have to leave your house.
And I promise you, you will meet tons of people. People, that shouldn't see you…looking like this!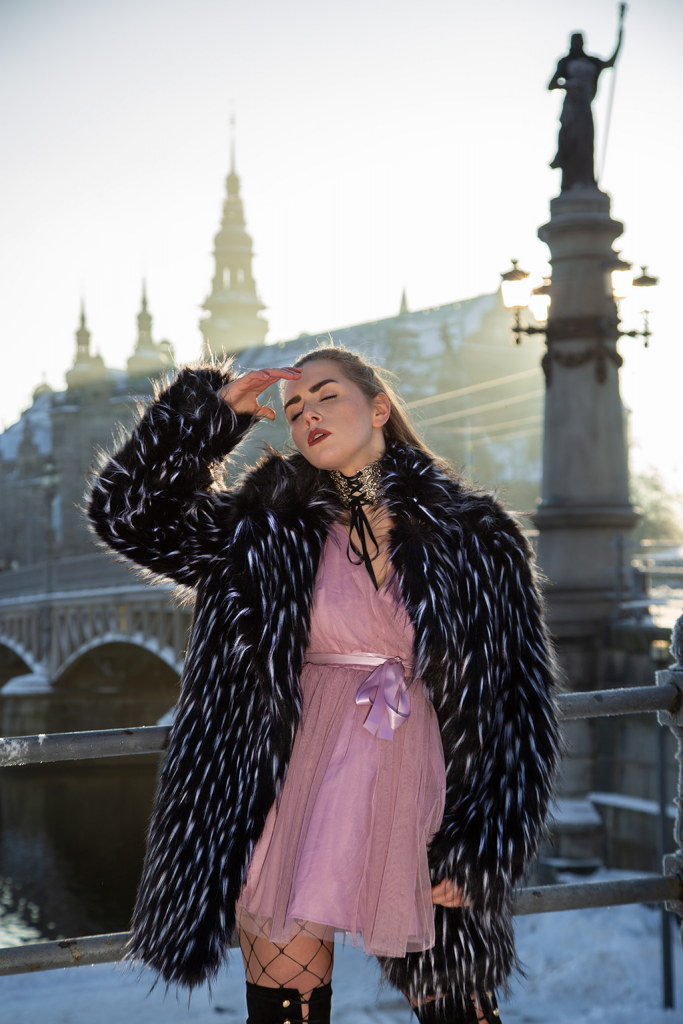 And furthermore I want to do away with prejudices.
The reasson why women buy so many shoes (because they'll fit your lifetime) is a lie. Or tell me, why I am holding the broken bits of my bott's zipper.
Cute ankle boots aren't the kind of boots you wear, when your ankle is covered with fat.
And don't worry, this isn't a "the lights in H&M's chaning booths are so terrible"-post. We get it. These stories are amazing and you just sit in your booth crying before even putting the clothes on. It's all your own fault, when you still go out shopping.
That's why they've invented online shopping. Nobody hears you sobbing and crying at home. Plus you can tell your friends nearly put on those super cute and super skinny pants and it was a close!
You don't have witnesses at home, that know the truth, that you couldn't even pull those goddamn pants up to your knees!
But let's be honest.
Beeing a woman is hard. You can be a skinny bitch OR you have boobs.
There is no in between, believe it.
And yes, I've got fat, and yes I feel really bad because of it.
But I don't actually feel bad, because I don't like my body or see it as a huge problem. It's just the fear, that others do. That others think, I am less beautiful, just beucase I weight more.
Nowadays the counterpart of "beautiful" is not "ugly", it's "fat".
And that's how I came up with this blog title. A few days ago I saw a picture on a photographer's facebookpage. It was a picture of a beautiful woman with a normal size. (Actually I dond't care about her body or size).
And he wrote, that it was such an honor, to finally shoot a plus size model.
And don't wory, this won't turn into an acrid discusion, why there are "models" and "plus size models". Just as if the first ones are normal and the others somehow aren't.
The thing that bothered me was, that the woman was perfectly and skinny in my eyes (and definetly beautiful) and not plus size at all.
Yet people said such things as "even thick women CAN SOMETIMES look pretty" in the comments.
And let's be honest, when that woman was a plus size model – well that makes me a plus, plus, plus size model.
And I have a good hint, how to loose weight.
I heared people don't eat bread anymore. Now tell me, do I now lick nutella off of my hands or what?
Ps.:I took these pictures in Stockholm, Sweden a year ago. I loved it so much there and hope to show you some more snowy pictures soon.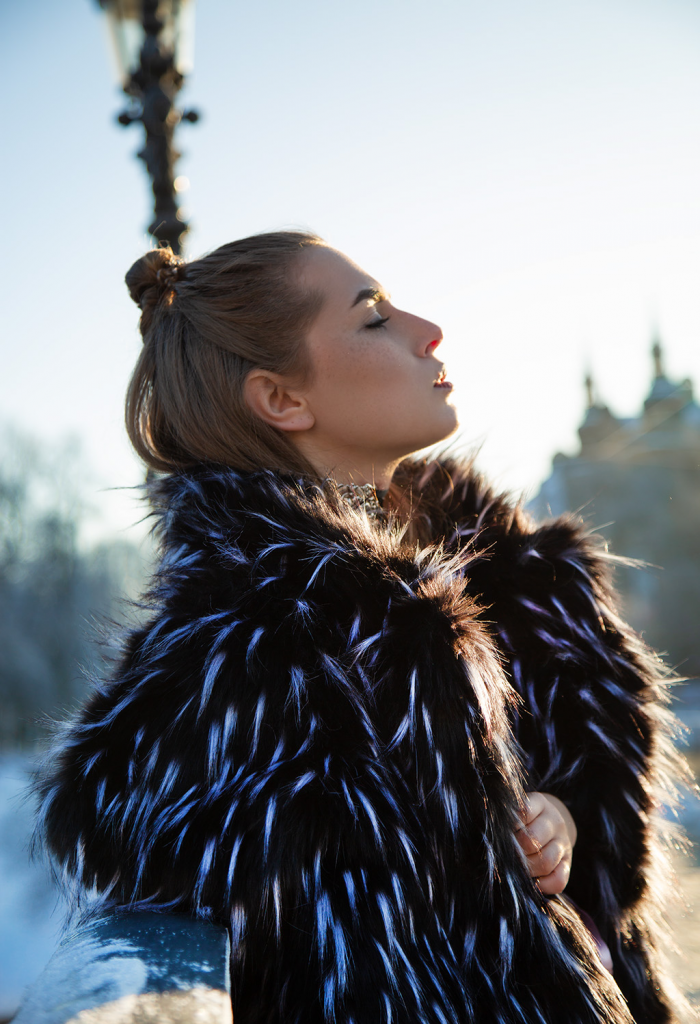 (Visited 2,190 times, 1 visits today)