This blog entry contains advertisment.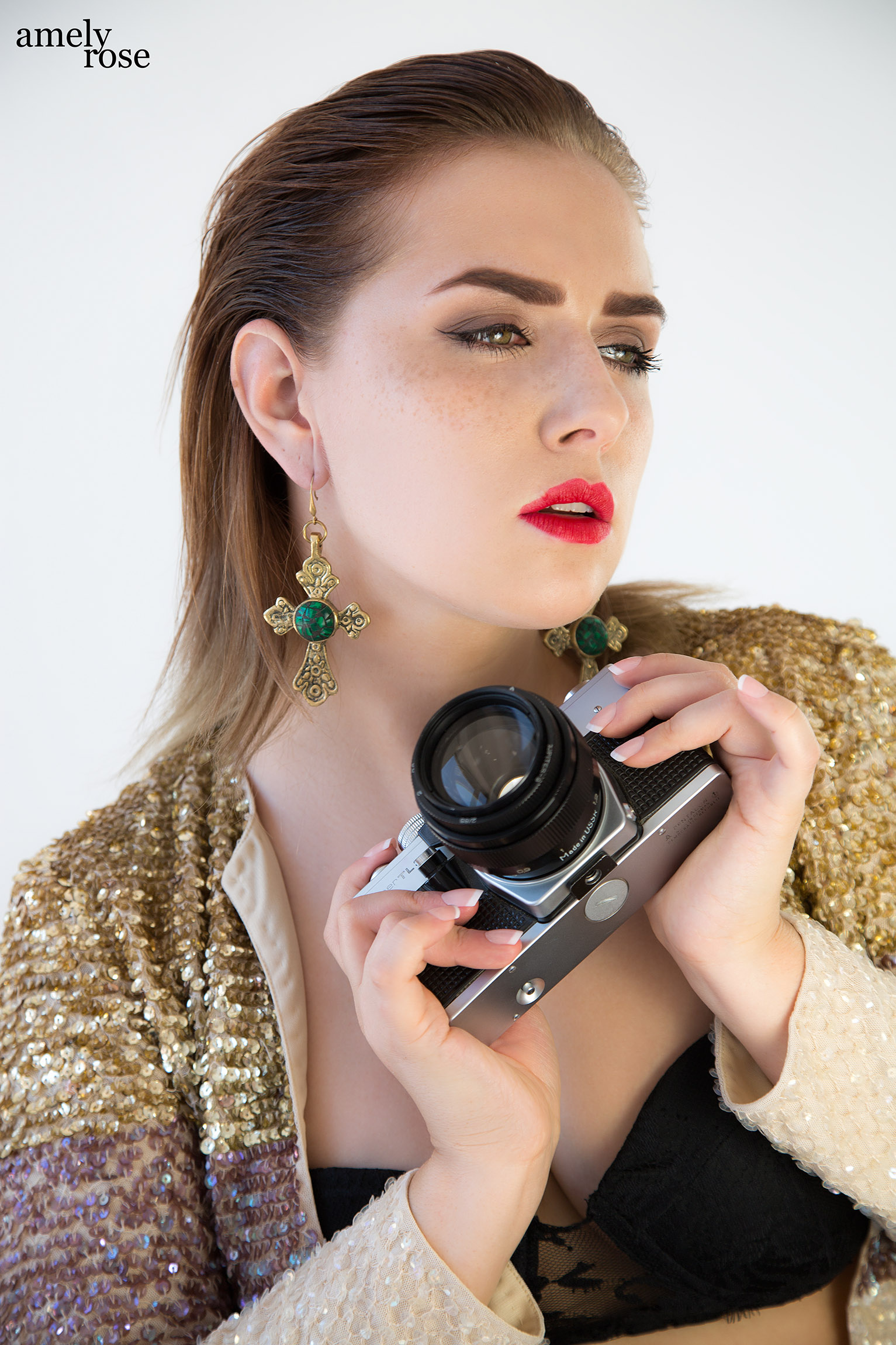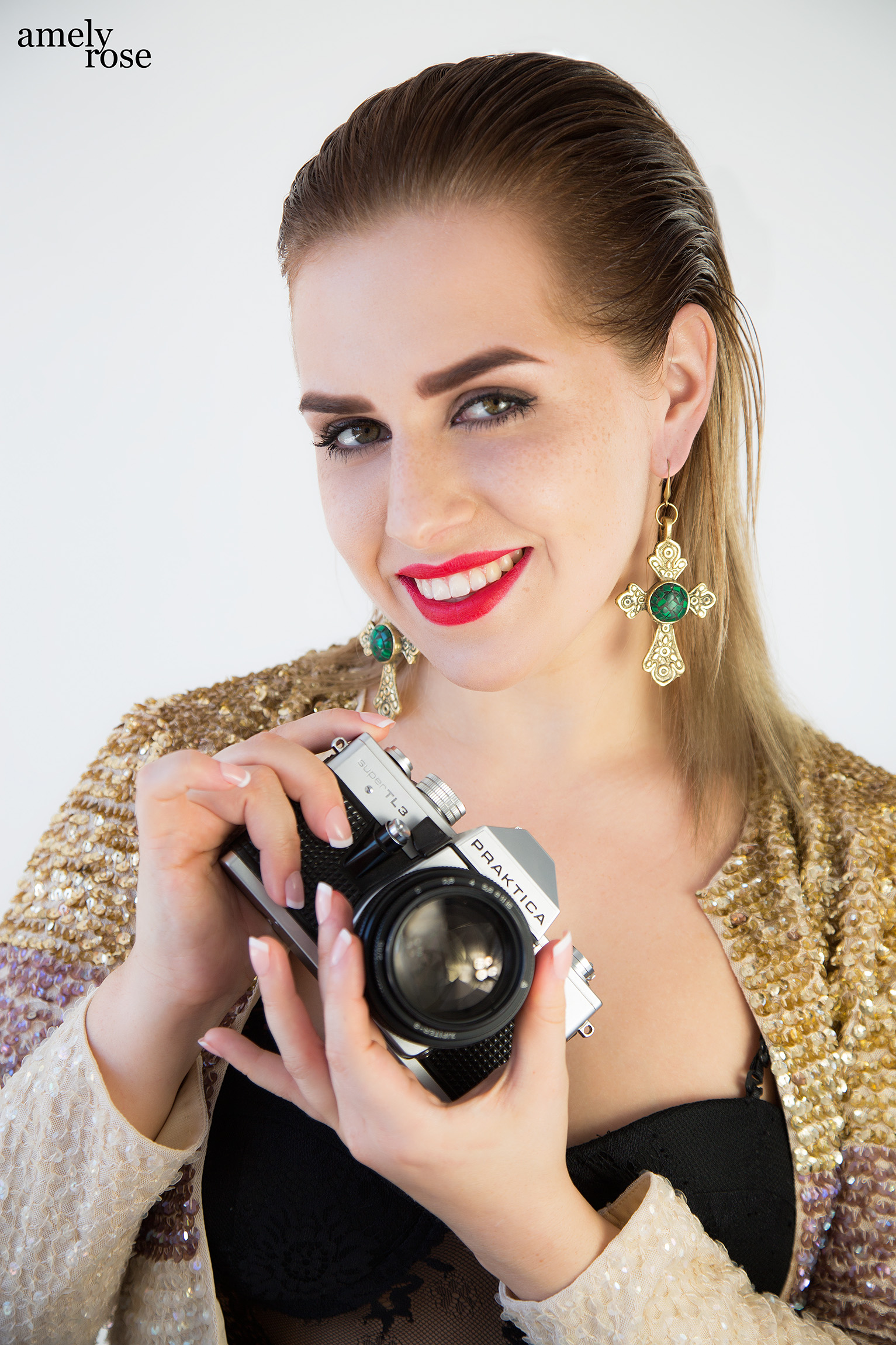 This Blogpost contains advertisment!
* Photos: by Frédéric Sapart
Blond girls will know what I mean: The awkward situation, when you look deathly ill, just because you haven't applied any make-up.
We are familiar with this look – our look – the look of plain truth (our face).
But the outside world reacts caring on this look. Unfortunately!
When I was in high school, my teacher sent me home, because I looked "awful and really, I mean REALLY ill". My teacher even gave me the good advice, to lay down in and drink lots of tea.
Amazing.
I couldn't enjoy my day off, not only because I wasn't ill, I just wasn't wearing make-up. But also because, nope, even after hours (!) of sleep and a warm cup of tea, my eyelashes were still blond.
My fate is to always look deathly ill and tired. So for blond girls the use of mascara is mandatory.
Until now!
Because I tested BeautyLash's eyelashes and eyebrow-products and have some good news to share.
My personal highlight is the coloring set for your lashes and brows. I dye both for years now.
You can get the set in four shades of color: black, dark brown, mid-brown and light-brown.
For my lashes I use black and for my brows the dark brown color.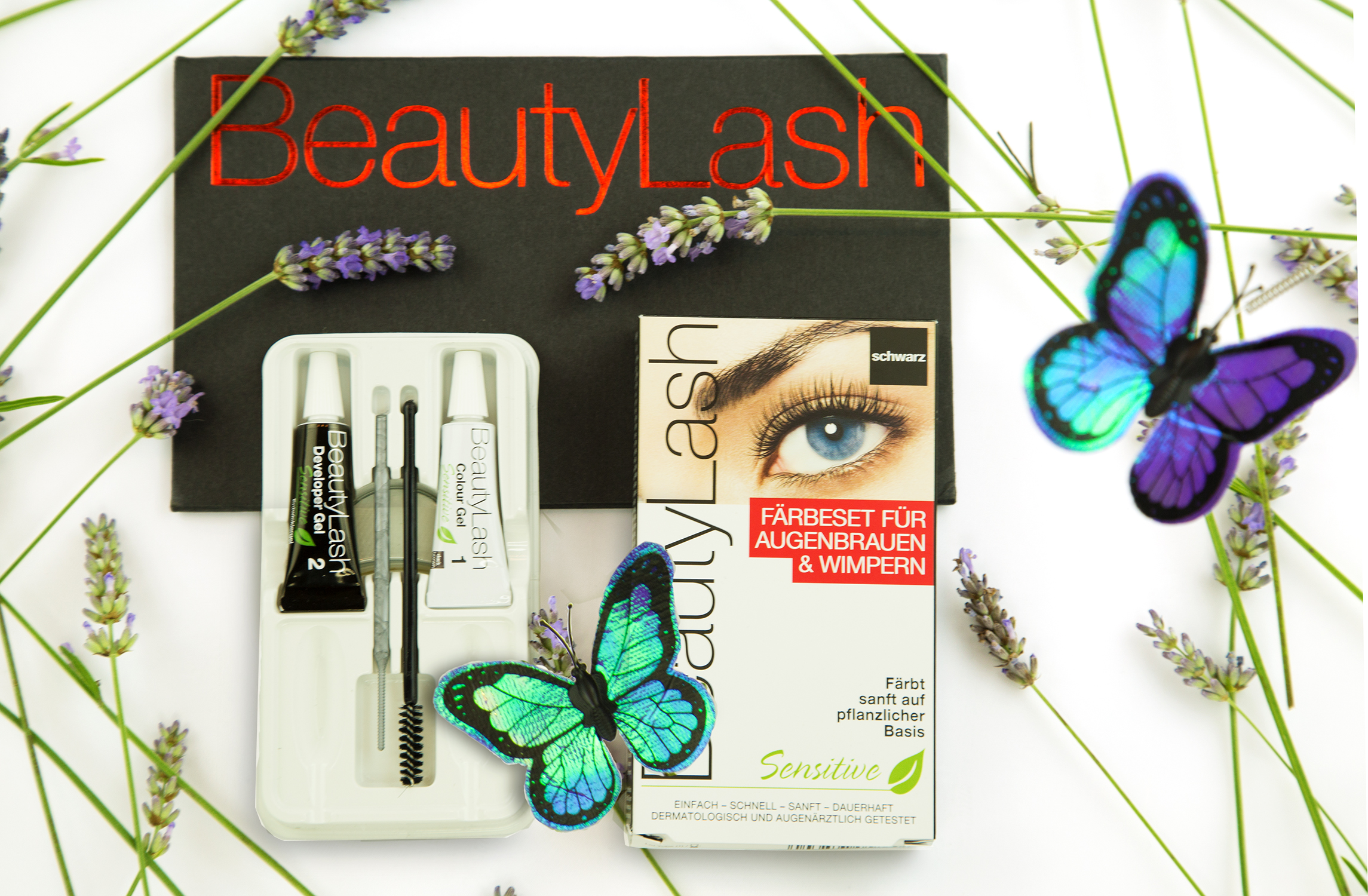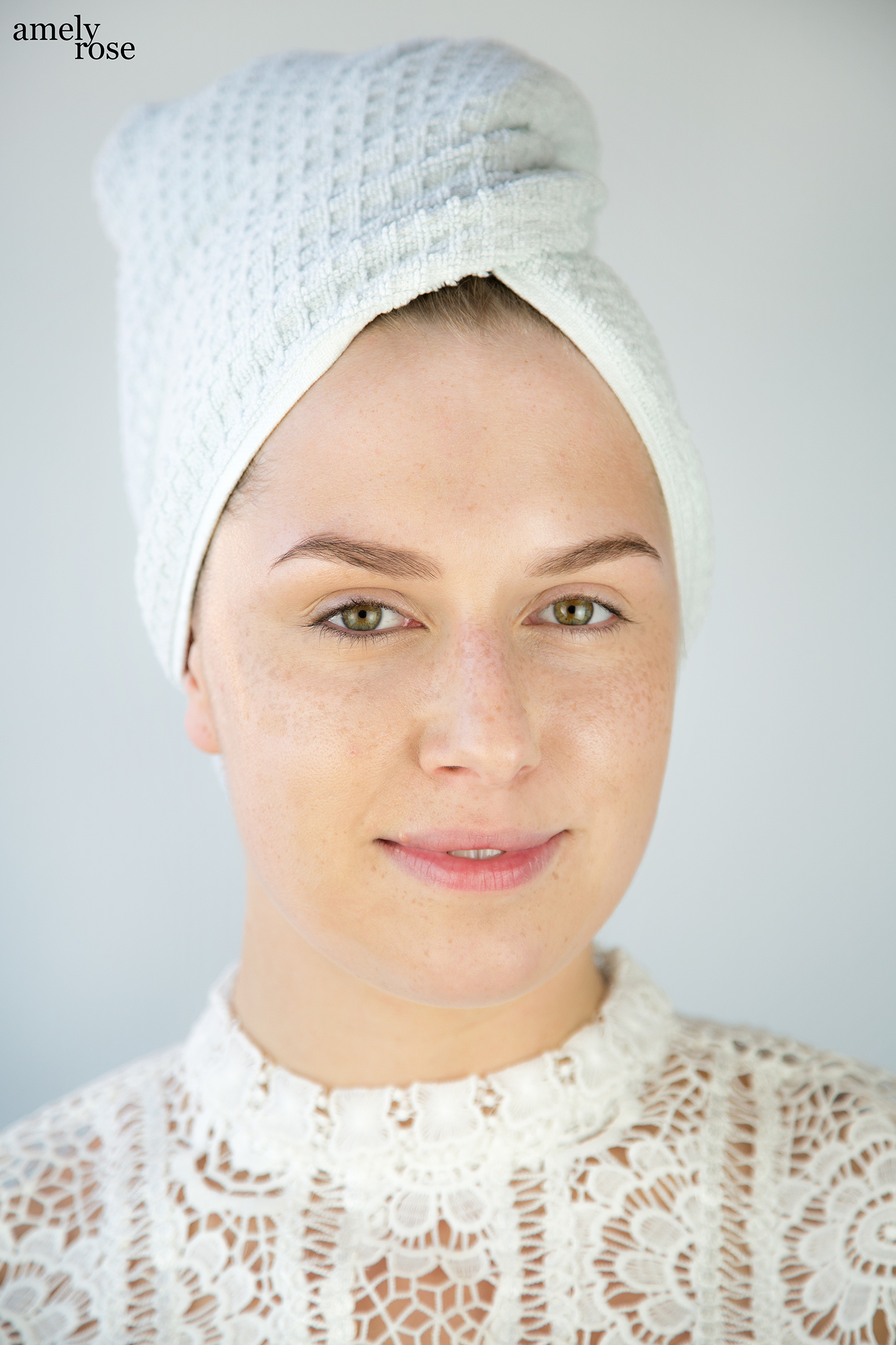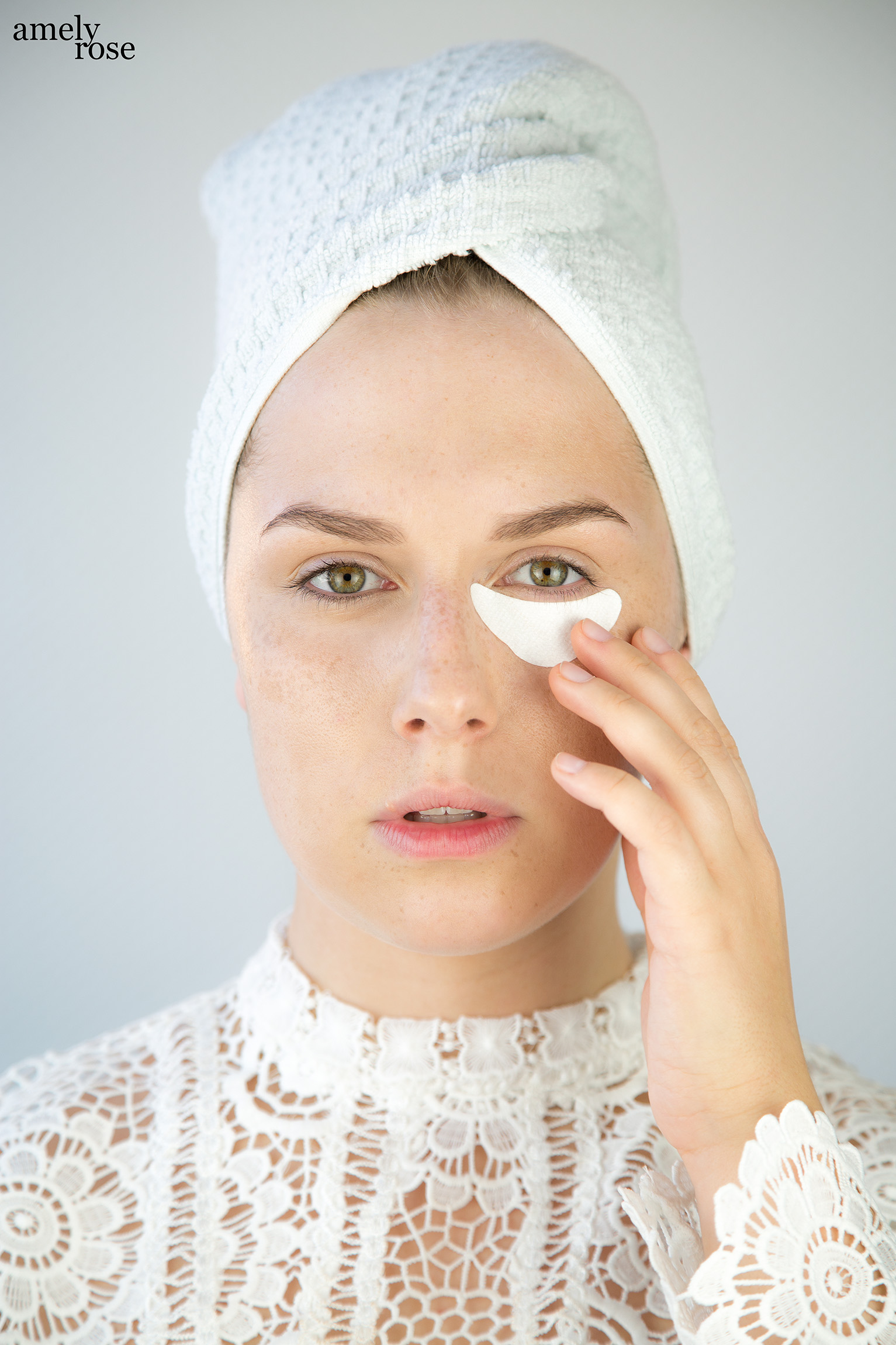 STEP BY STEP TUTORIAL:
The coloring set for brows and lashes contains:
1 Tube Color Gel (3,5ml) | 1 Tube Developer Gel (3,5ml) | 1 Coloring Rod | 1 Coloring brush | 16 Eye Protection Papers |
STEP 1
Before you start, clean your lashes and brows and dry them off.
Best is to use an oil-free eye make-up remover.
Spread lotion on two protection papers and apply them underneath your lower eyelashes.
This way you avoid to dye the skin under your lashes, too.
Cover your upper eyelid and the parts around your eye with a bit of lotion and don't forget the skin around your eyebrows, when you dye
your brows, too.
IMPORTANT: Just in case a bit of the color gel or developing gel gets on your skin, remove it directly with a dampened cotton pad.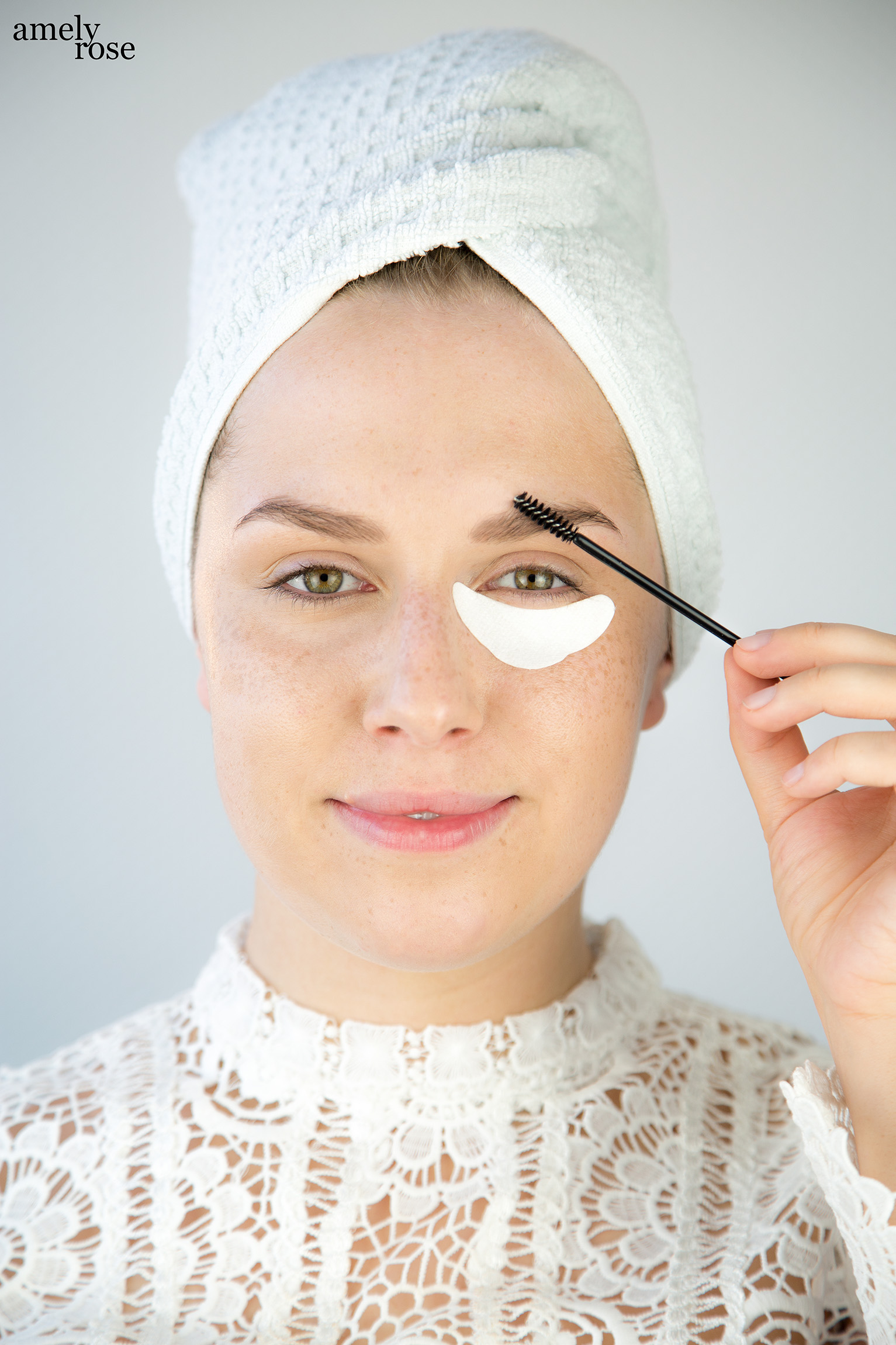 STEP 2:
Apply the Color Gel on your lashes and brows. Put about a pea-size drop of gel in the immersion of the plastic packaging. And apply the color with the brush like you put on your Mascara.
Take care to consistently put the color on the entire lash.
You dye your brows by applying the color in the direction your hair grows.
Leave the color in your lashes and brows for two minutes!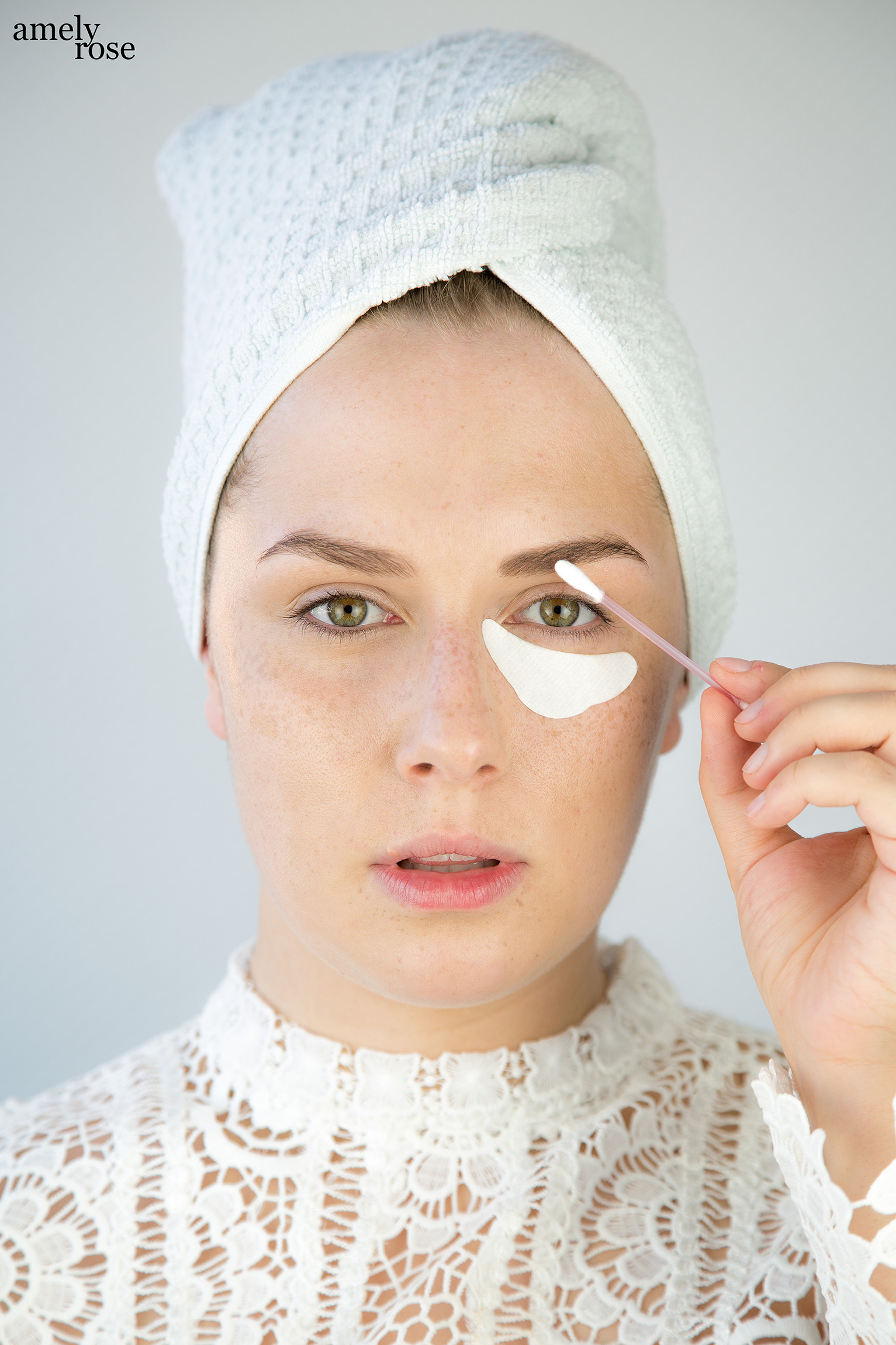 STEP 3:
Remove the color after two minutes. When you've dyed both – lashes and brows – at the same time, start removing the color from your lashes.
You do this with a dry Q-tip.
Take care not to remove or move the protection paper underneath your lashes.
Just in case you want a stronger color result, wait five minutes BEFORE your start with step 4.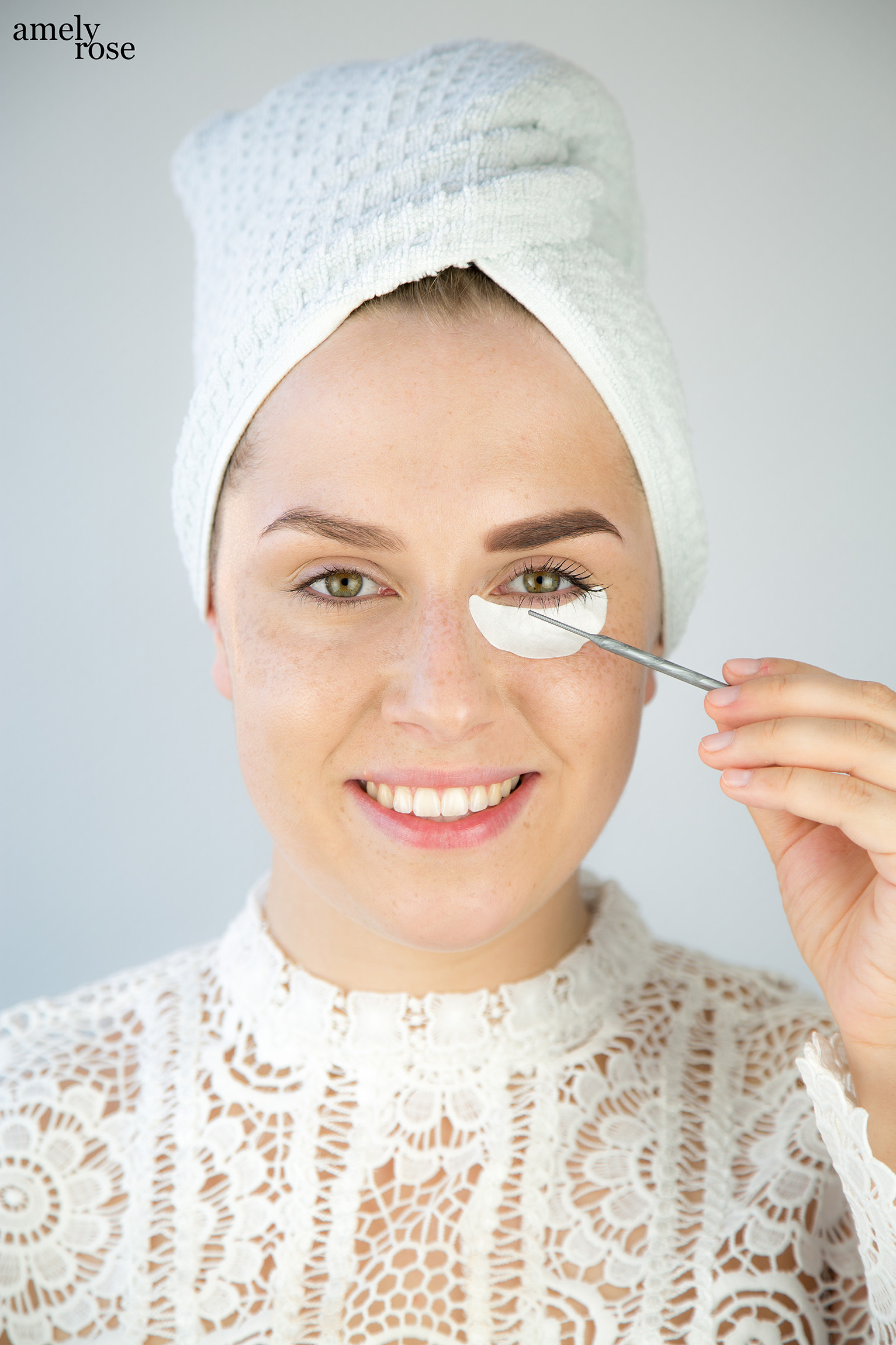 STEP 4:
Do the same with the Developing Gel. Use the same amount of gel.
You apply the gel with the grey Coloring Rod on your lashes and/or brows. Cover the entire hair with the gel.
Now wait for 1 minute!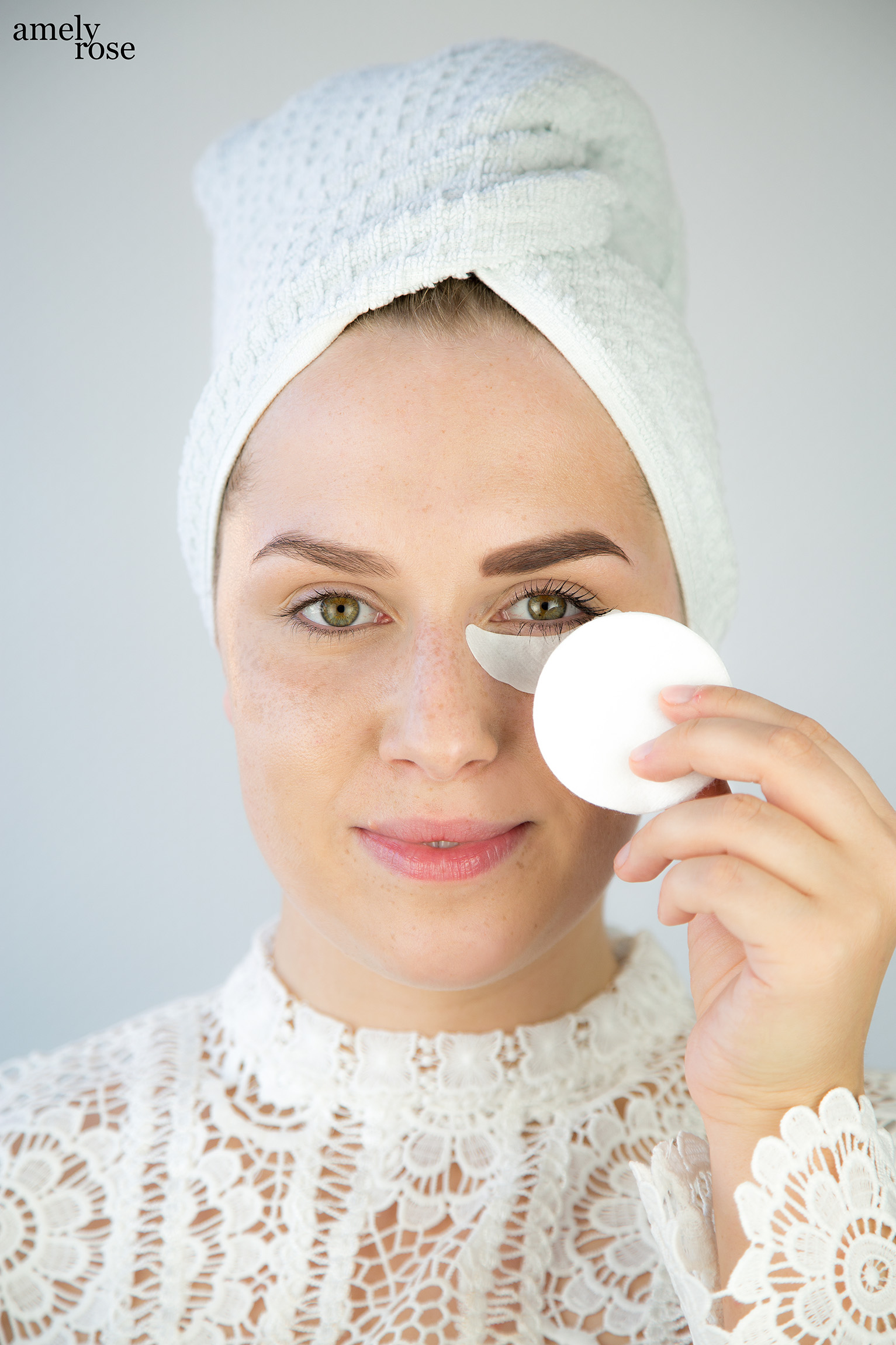 STEP 5:
In the last step just wipe the developing gel off your brows.

TIP: When you are as clumsy as I am, you can find a color spot remover in the BeautyLash set. You get the color off by wetting a cotton pad with the tint remover and carefully rubbing it off.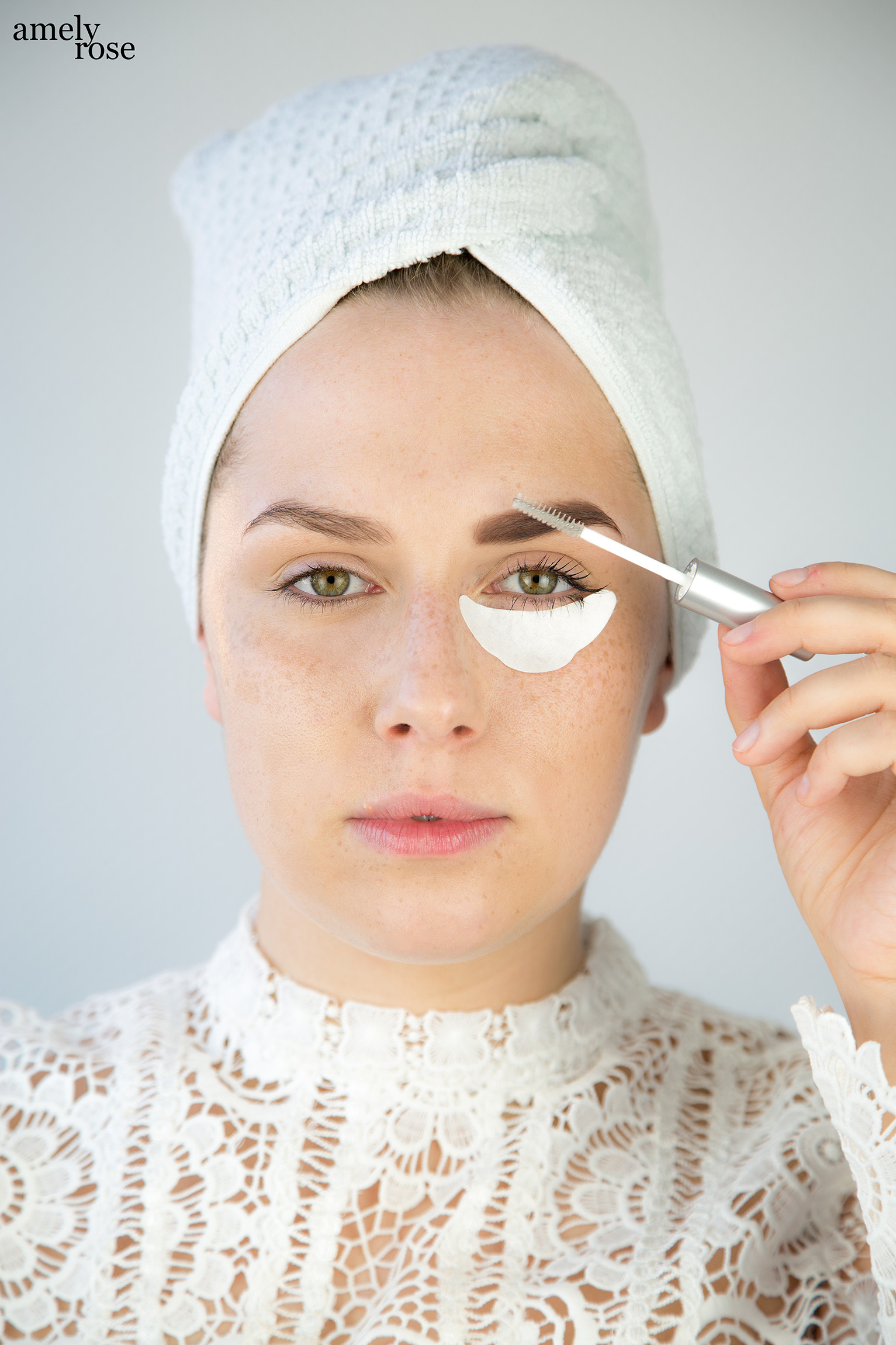 TIP Eyebrows on Fleek:
For the perfect finish use the conditioning gel. You can apply it on your brows and lashes.
You put it preferably on your lashes and brows every evening (!) and cover the entire hair with the gel. Important is that your brows and lashes have to be clean and dry before applying the gel.
During the night your lashes and brows will be supplied with important nutrients.
Of course you can also use the conditioning gel as a perfect finish on your everyday make up.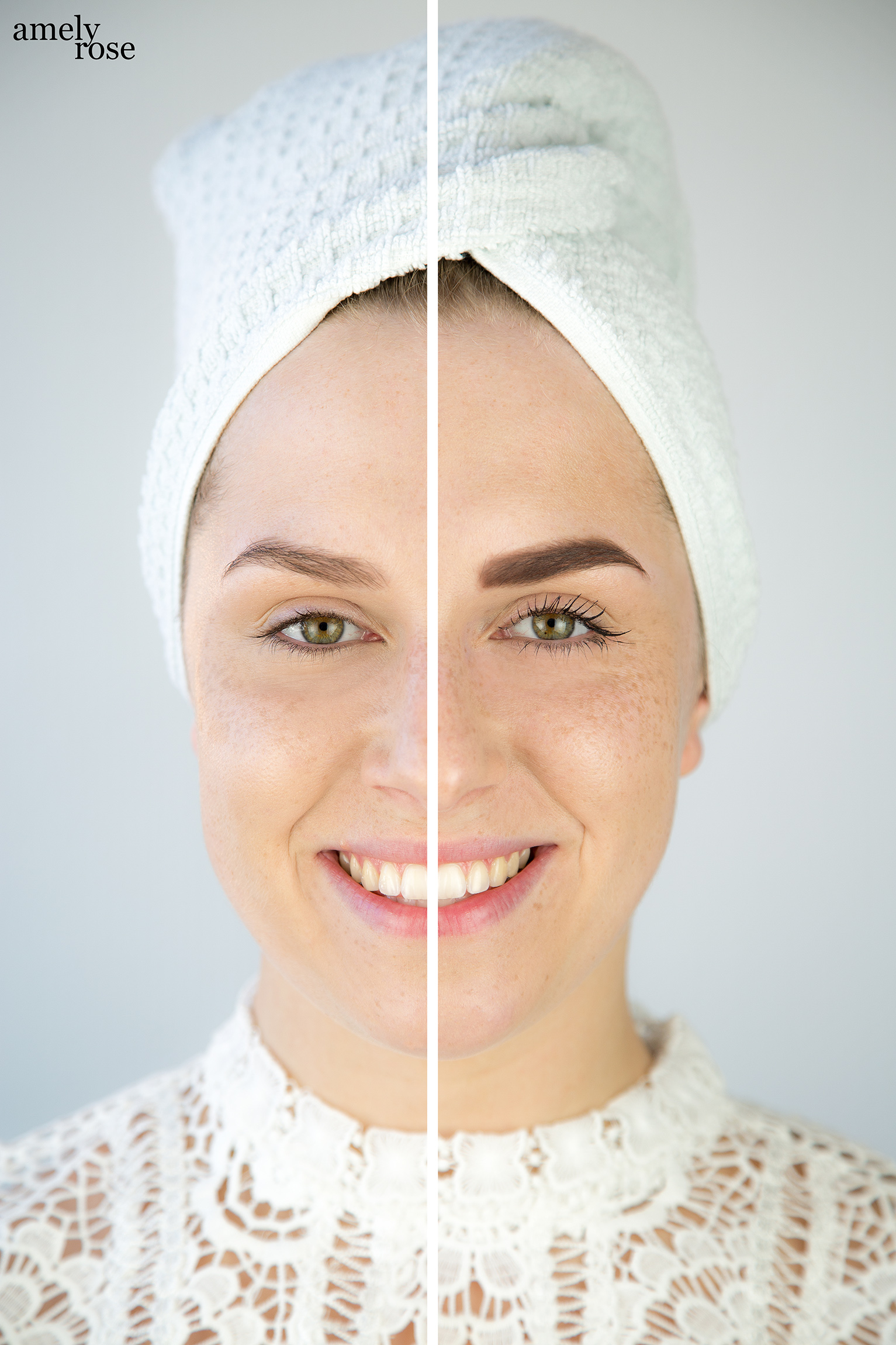 Before | After:
Ok, this isn't a real before|after picture, because I only applied the products on one side of my face. But you can see the difference extremely well in this picture.
The left side is without make-up and the right side shows the result of the BeautyLash products.
Do you like it?
I think it worked out amazingly.

BUY: On BeautyLash's Homepage you can find the shops in which you can buy this set and other Beauty Lash products. Of course you can also get them online.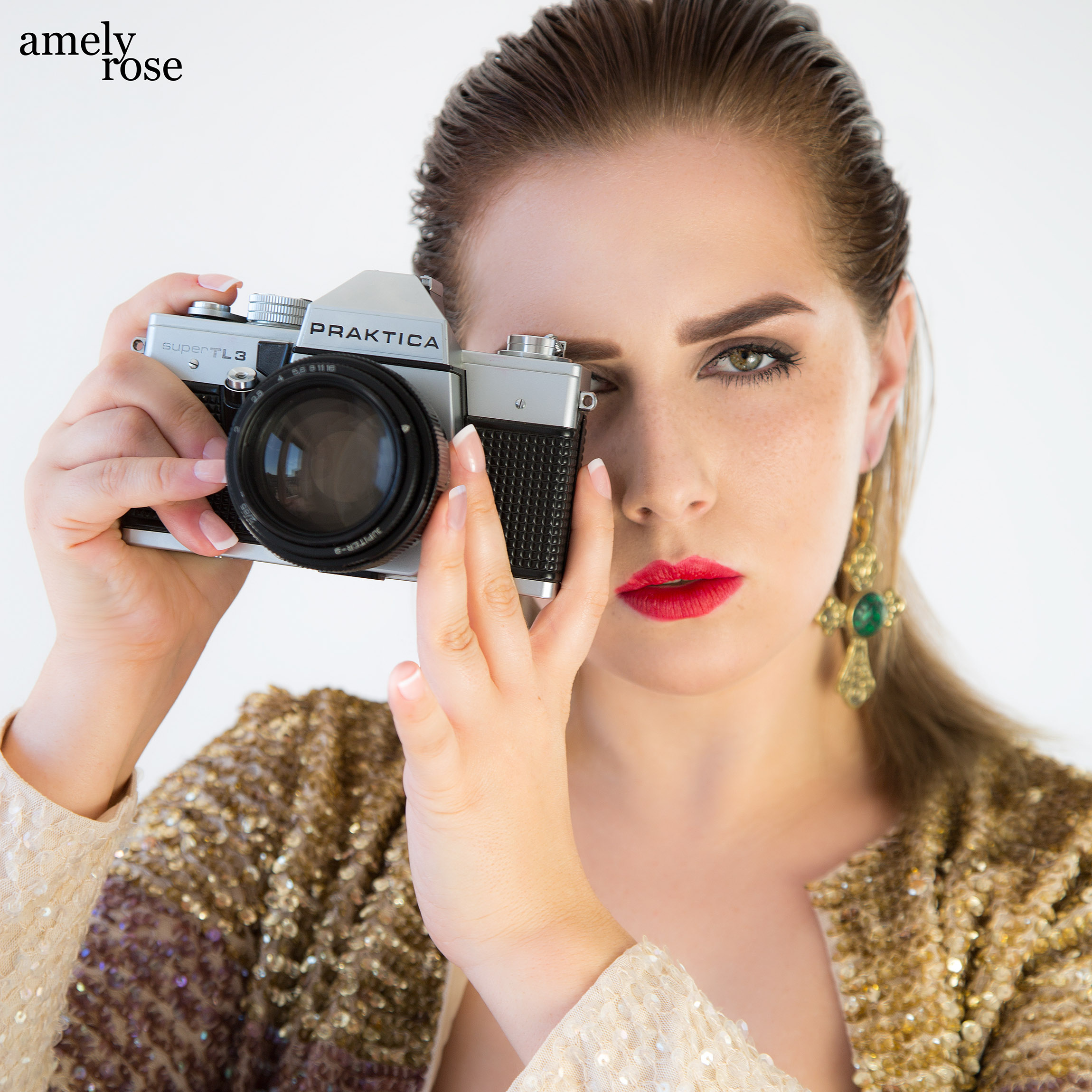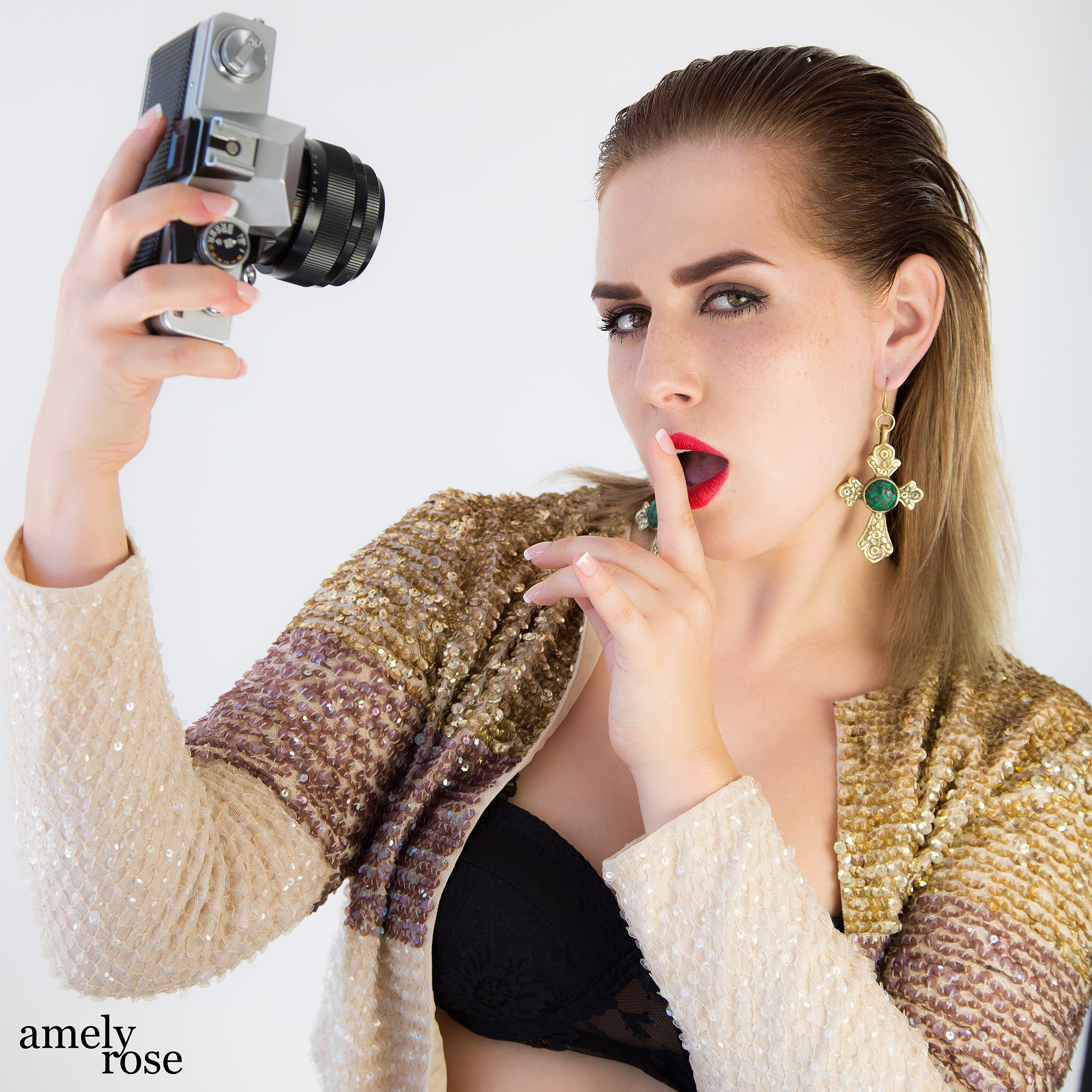 – advertorial –
*thank you so much Beauty Lash for the amazing products!
(Visited 372 times, 1 visits today)