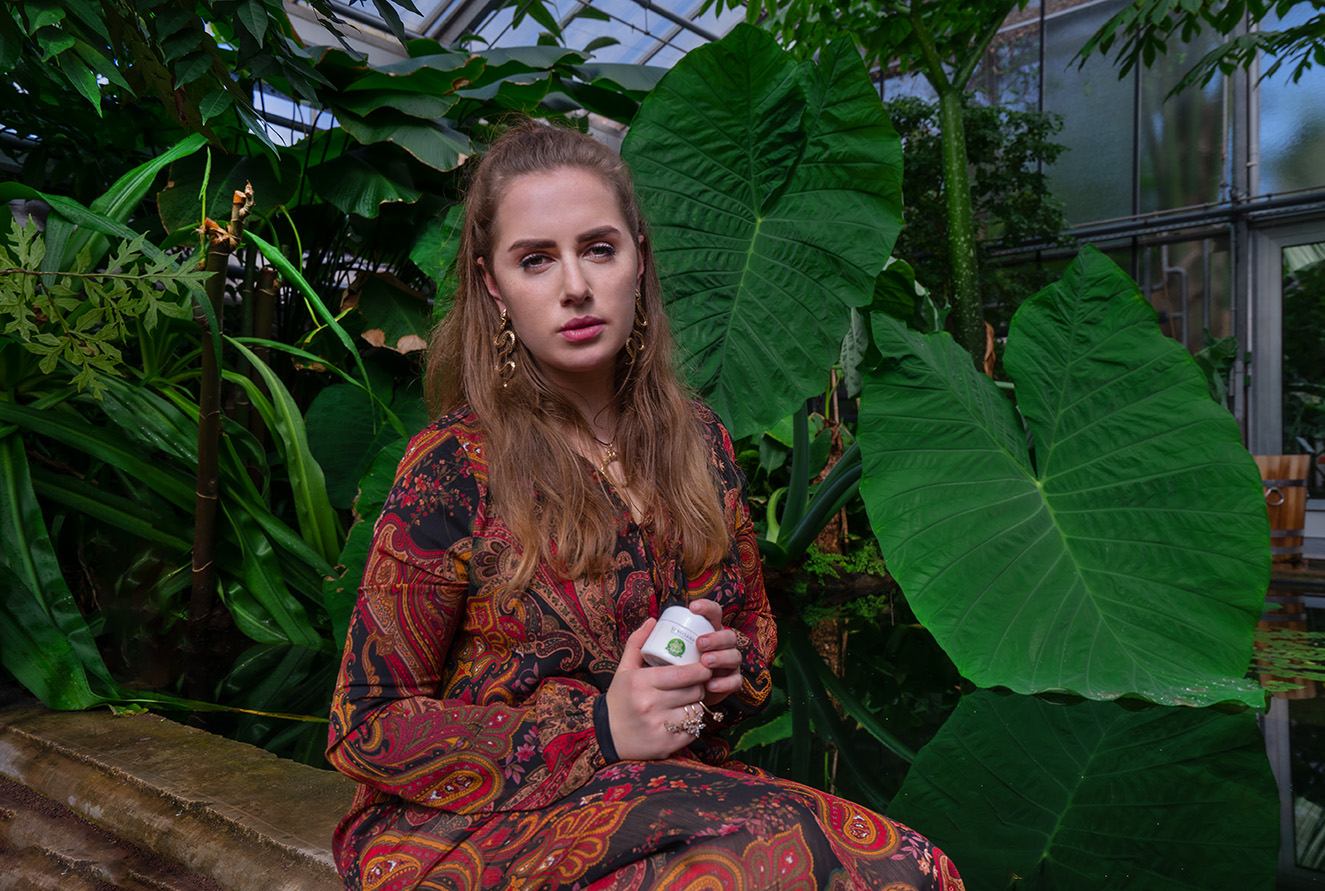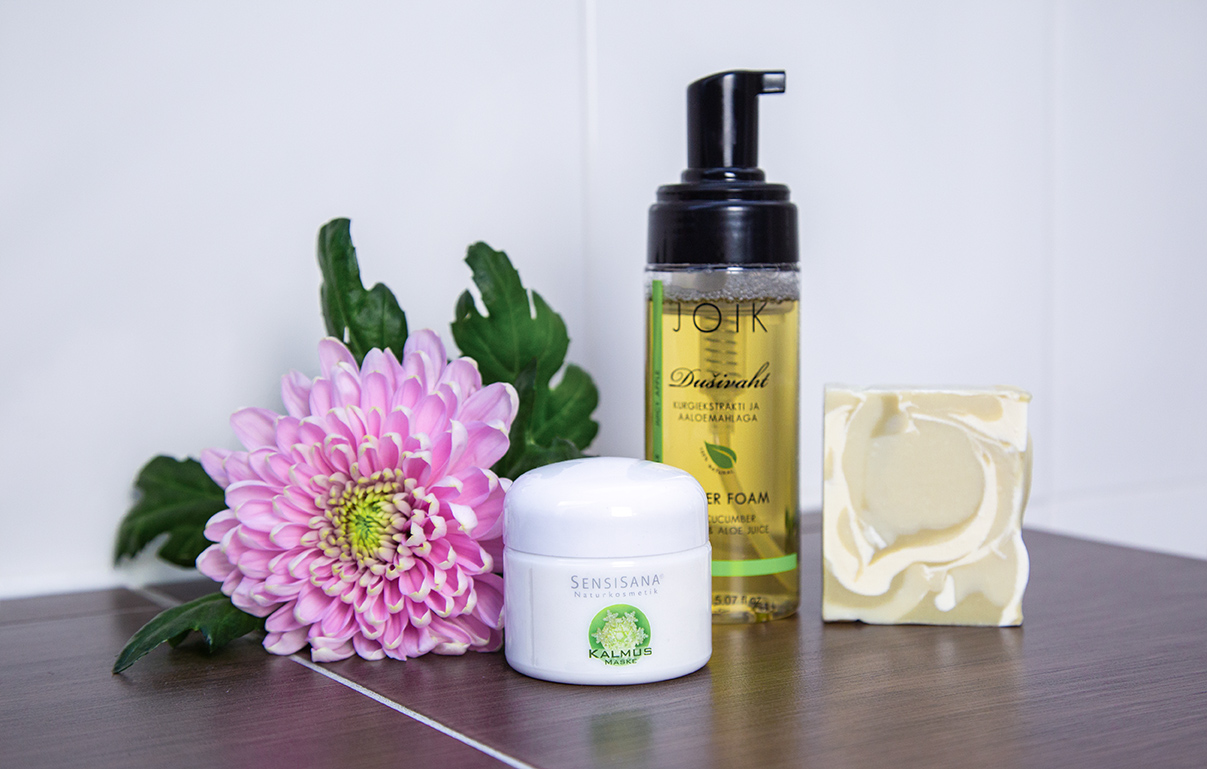 Once upon A Cream | beautyproducts to feel good
This blogpost contaisn advertisement.
A perfect skin and living a sustainable life – is easy. And no, this is not another "once upon a time…"
Why? Because there is a need for an aware and sustainable Lifestyle. A need for harmonie between body, nature and environment. This seems impossible…at frist glance. But it's not.
It's essential, but not impossible.
And let's be honest, everybody is looking for perfect skin. Nevertheless it's not possible for a modern Woman (or anybody else) to Sleep 100 years, just like the sleeping Beauty. Ain't nobody got time for that! In the same way, it's no longer acceptable to use skincar eproducts that contain microplastics.
The sad Thing is, that the first one IS a fairytale, but the second one is the sad truth.

Der Cremerladen
That's why I started to search for beautyproducts, that combine this need for a good skincare and a sustainable life.
And guess what? I found products you can use without doubts. And I found These products in "der Cremerladen"'s shop. The glassy shoe among the natural cosmetics and don't worry, this glassy shoe fits every women. These products are a realy fairytale.
But this isn't only interessting for my beautyqueens. You find some amazing babyproducts, soft skincare for allergy sufferers, as well as high quality products for men.
What I like best about these products is, that they without hormones. All of them.
Furtheremore These products aren't tested on animals.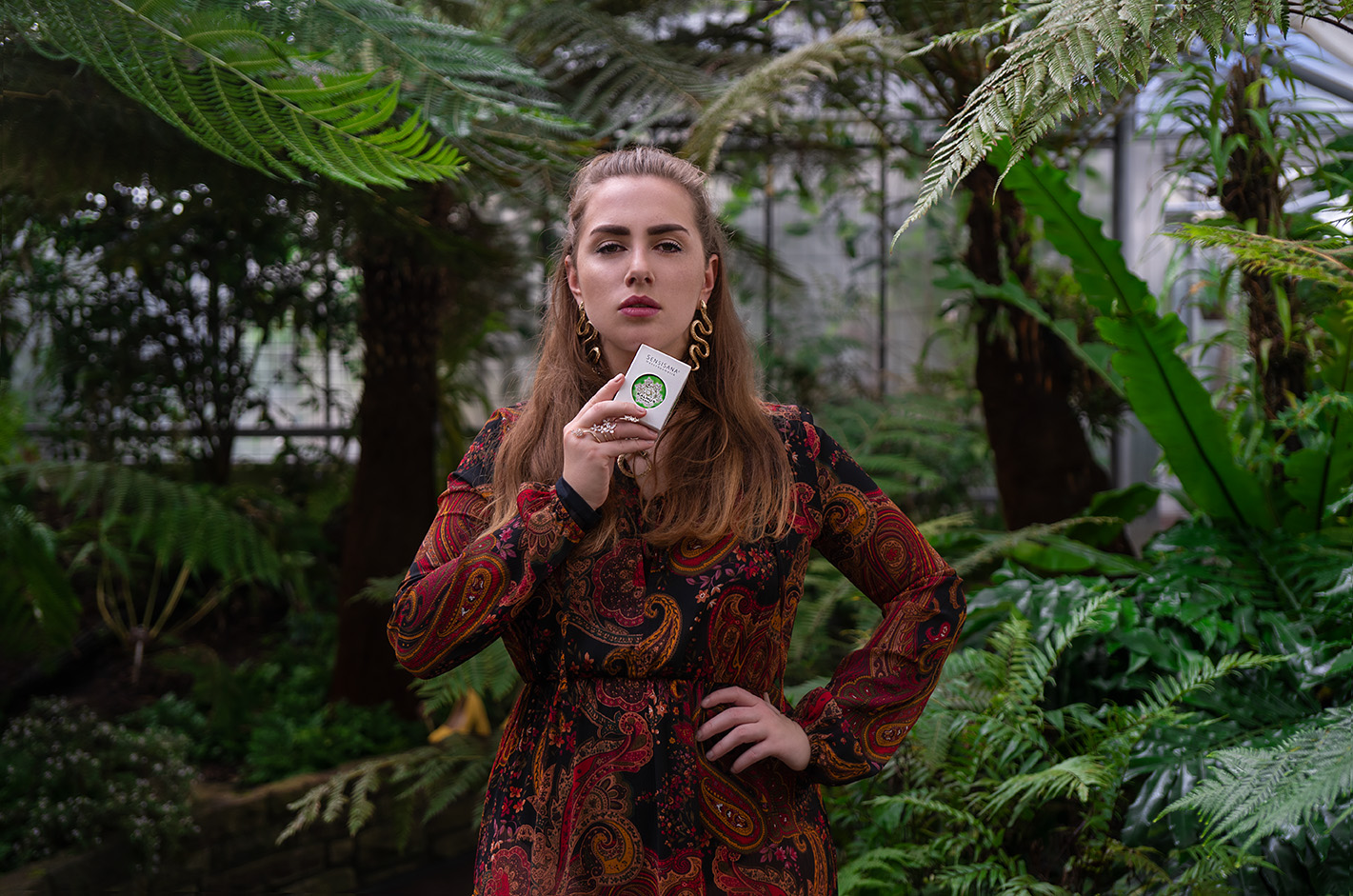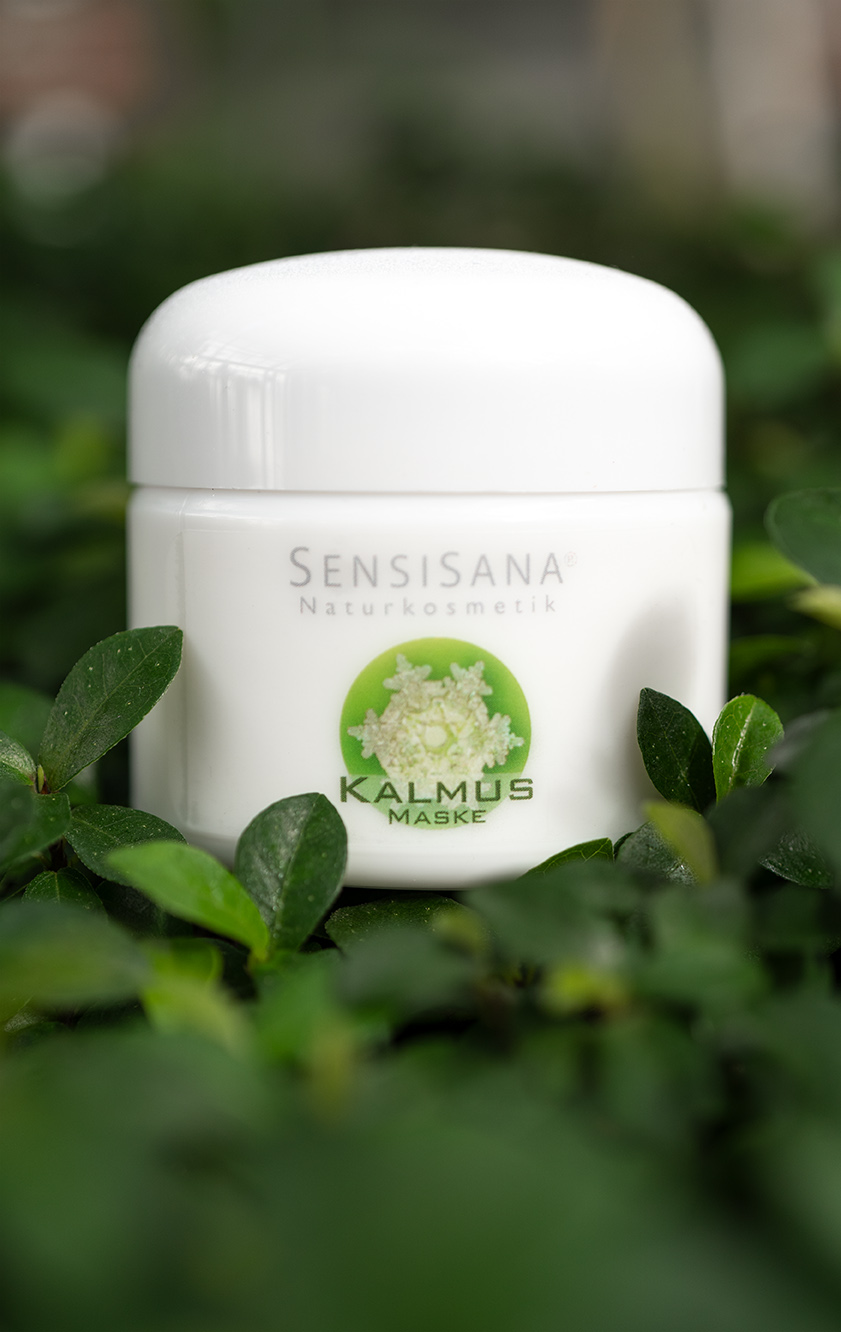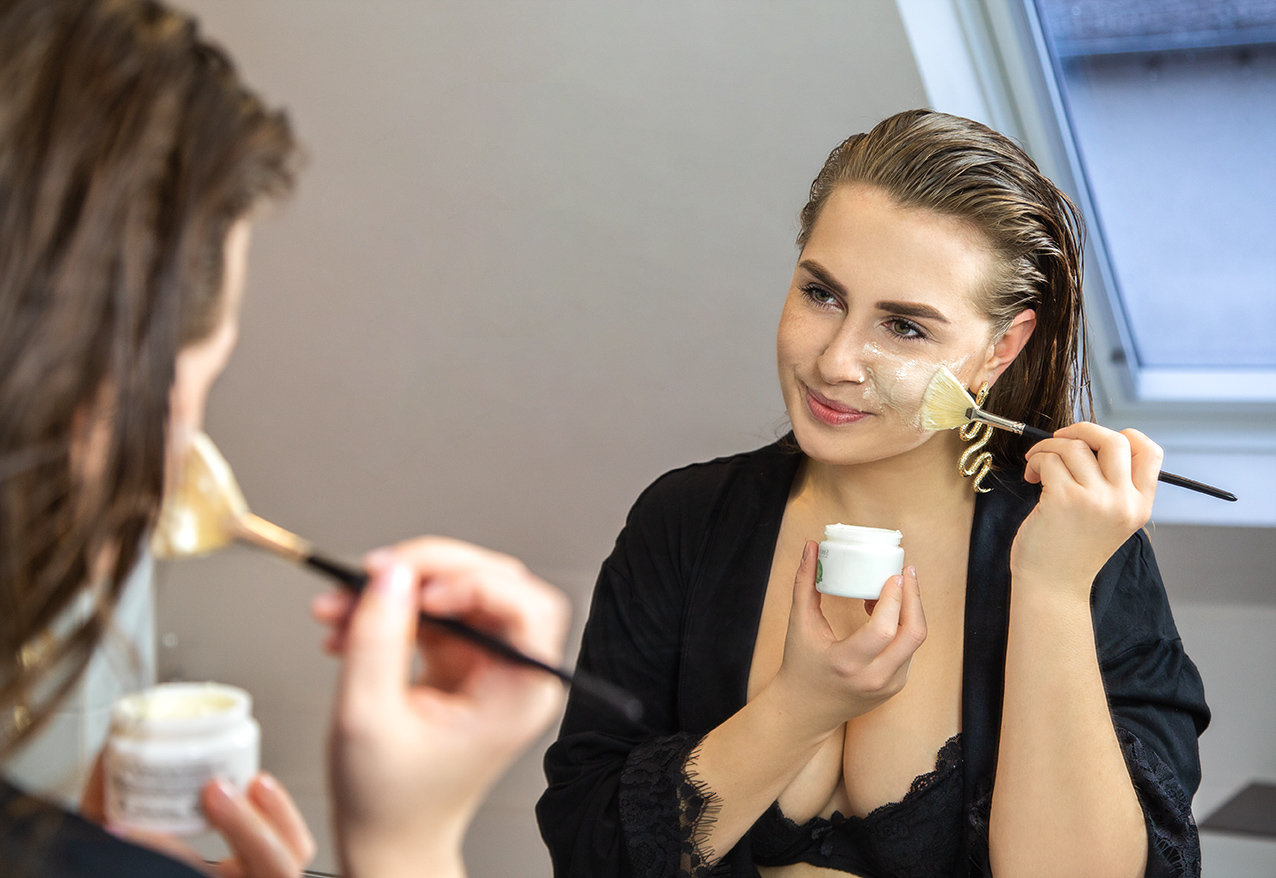 the products
I tested 3 products, that are good for everybody.
My favorite is the shower foam. I love the intense smell, it always excites me. The perfect summer vibes and the ideal start into the day.
The scent reminds me of rain Forests and Tropical places, Standing somewhere between big, green leaves and hugedewdrops. Just so you get an idea of this feeling…I decided to shooting in an botanical garden. Well, I couldn't really take a shower but nevermind.
This refreshing and clarifying Feeling I had during my time in this botanical garden, is exactly what the  die Kalmus – Maske von Sensisana does.
This mask is perfect for all skintypes, most of all for weary and impure skin and is refreshing, clarifying and antiphlogistic. The mask got it's name based on the same-named plant kalmus. Ages ago People already used it in North india for example to heal terrible wounds.
I really like the innovative packaging, I don't really like masks in plastic "bags". It's so unhygienic, you open it, use it and leave it somewhere in your bathroom till you use it next time…covered in dust.
This isn't possible with such a packaging.
Usage: Apply a 1mm thick layer of this mask on your cleared Skin. I used a maskbrush, but you can apply the creamy mask with yourfingers. Now let it dry into your Skin for 20 minutes and wash off the rest.
And now, let's talk About the shower foam, that I already mentioned in the beginning. It's the JOIK Duschschaum, with cucumber extract and Aloe. The soft and silky texture is amazing. The Skin gets cleaned extra soft und leaves a gentle scent on your skin.
Just apply the foam on your skin with a washcloth on your wet skin, rub it in softly and wash it of with cold water.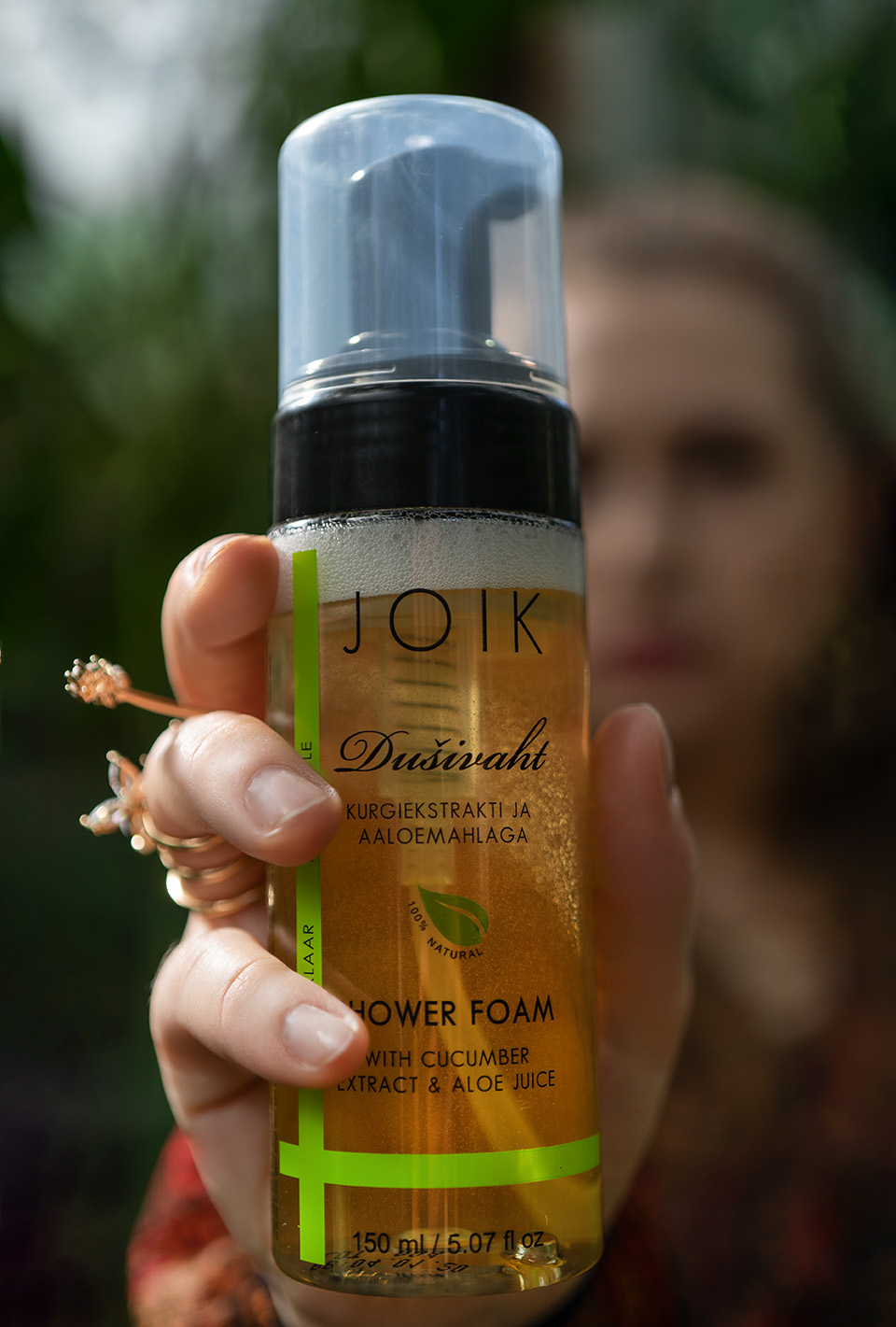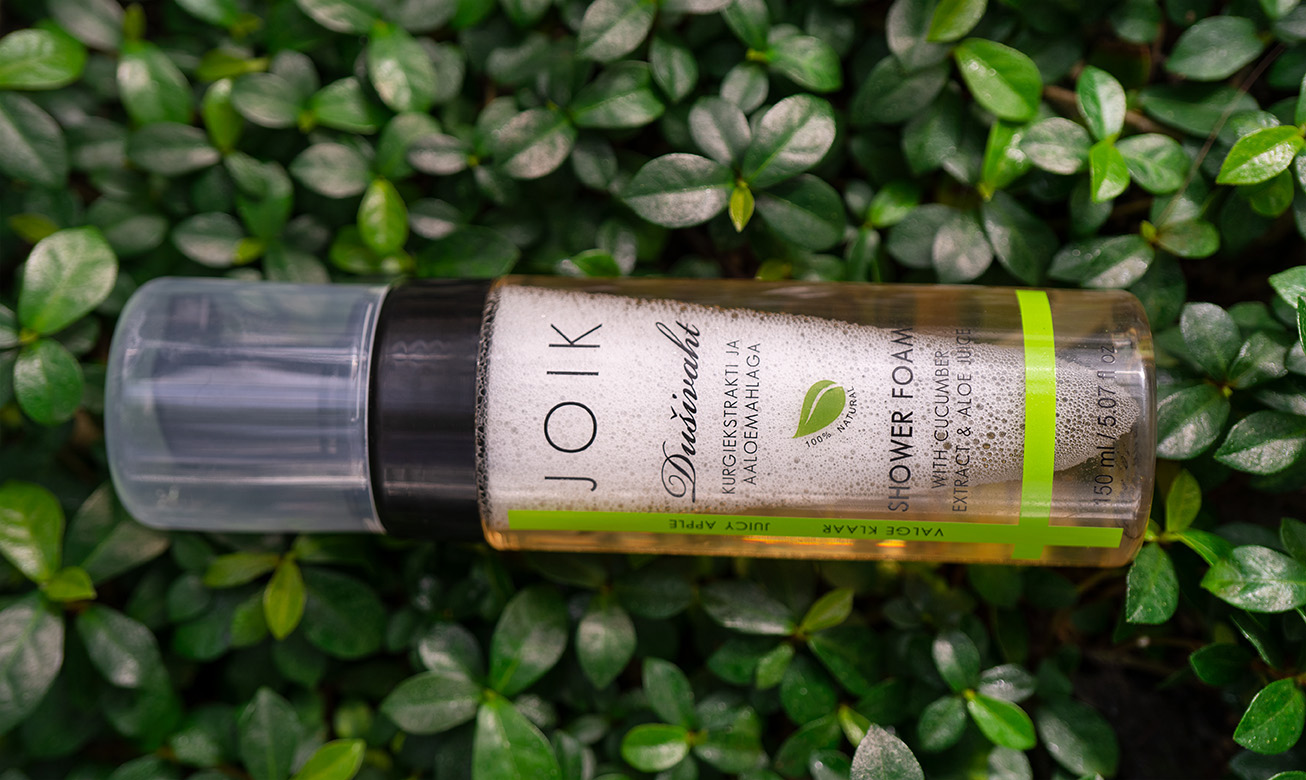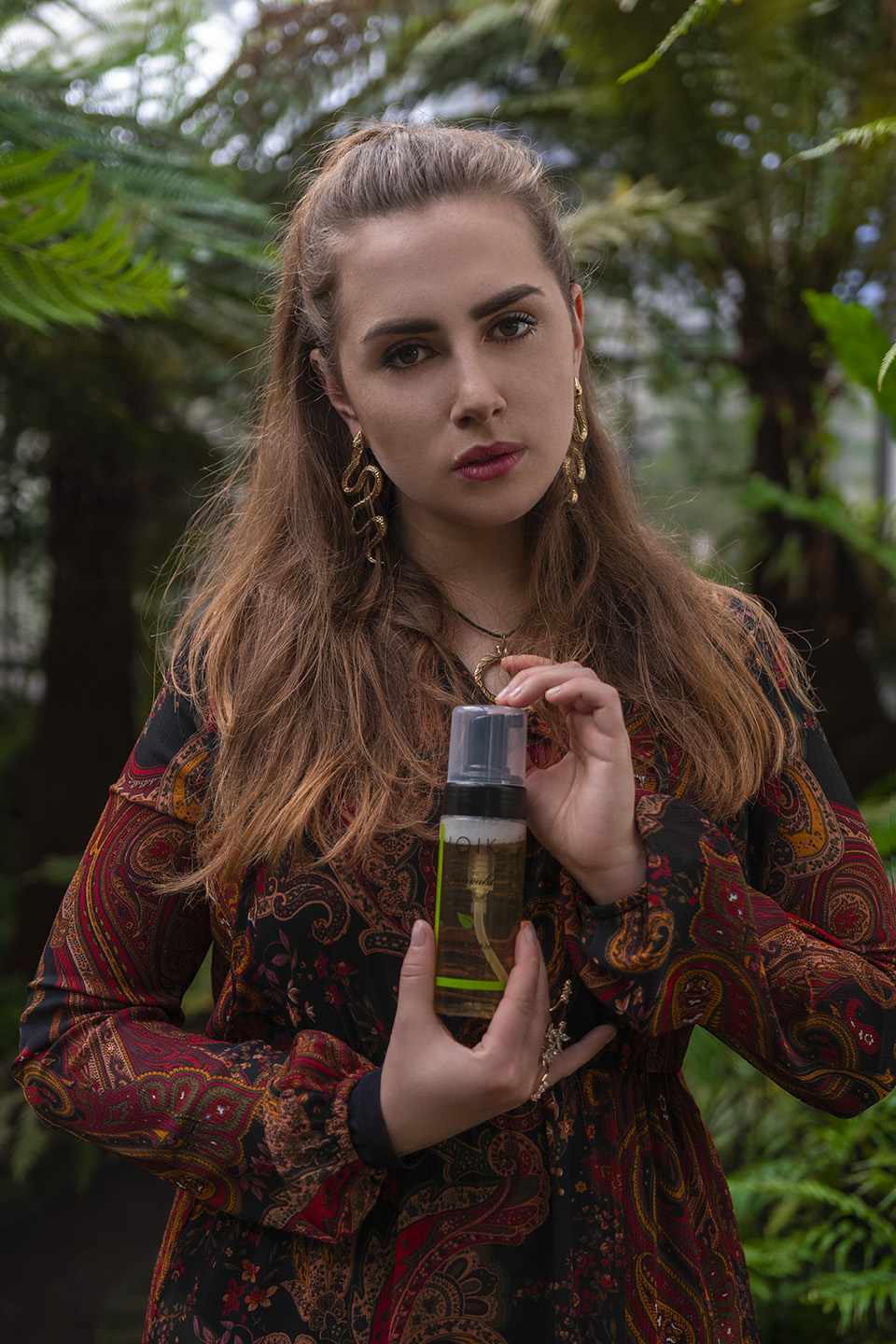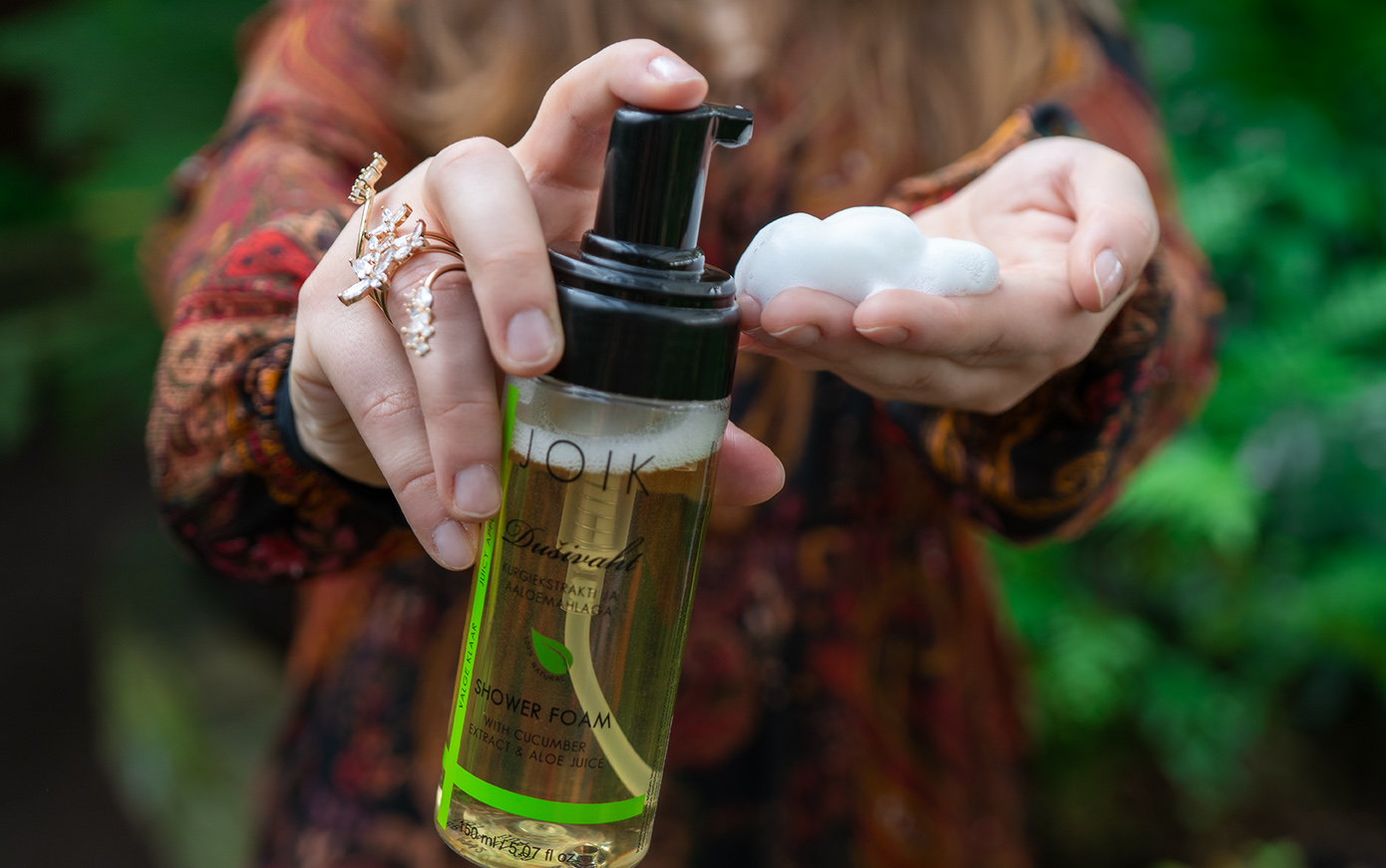 Here are my Basics. Perfect for everybody, in every Situation.
And last but not least, a good Soap. I also found a true gold piece, this one Naturseife Sheabutter mit Seidenprotein.
It regulates your moisture content and soothes your Skin.
Furthermore it softens scar tissues and is best for neorodermatitis, eczemas and dermatitis.
As porimised, today I Show you 3 skincare products, that are easy to use and perfect for everyone. Once upon a cream with "der Cremerladen" Skin care products.
*thank you "der cremerladen" for these amazing skincare products.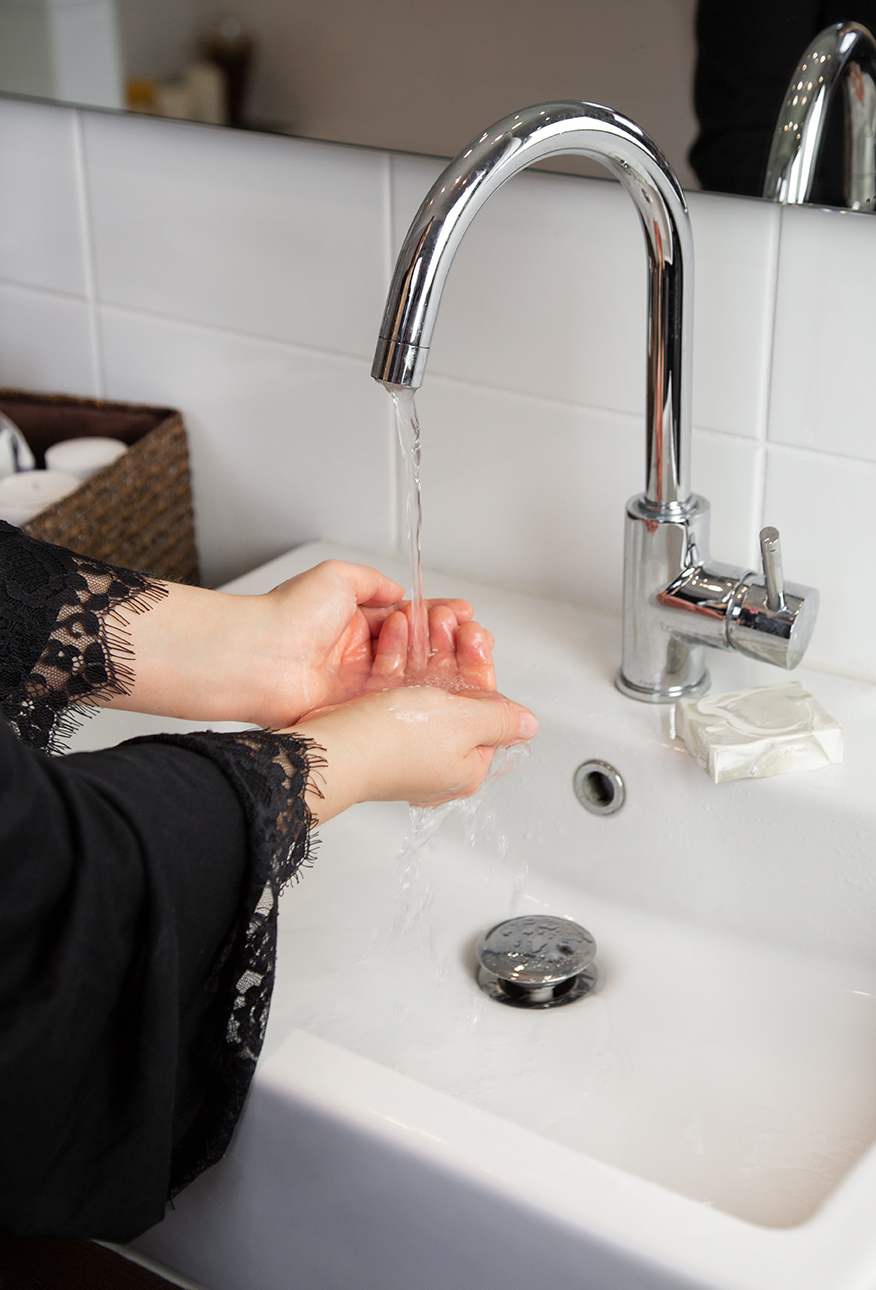 (Visited 90 times, 1 visits today)