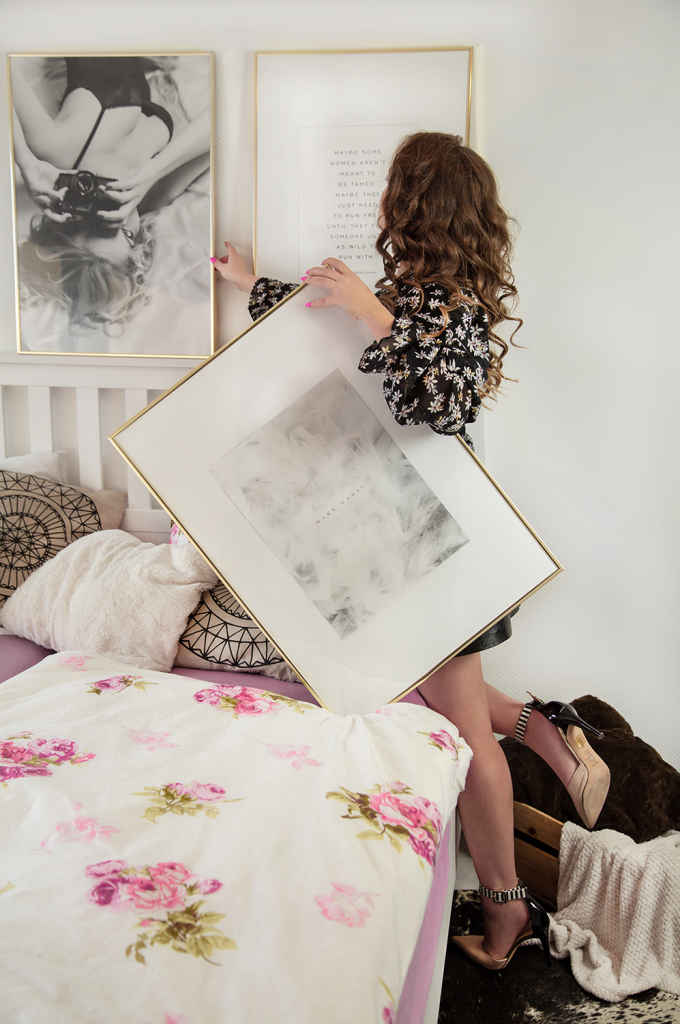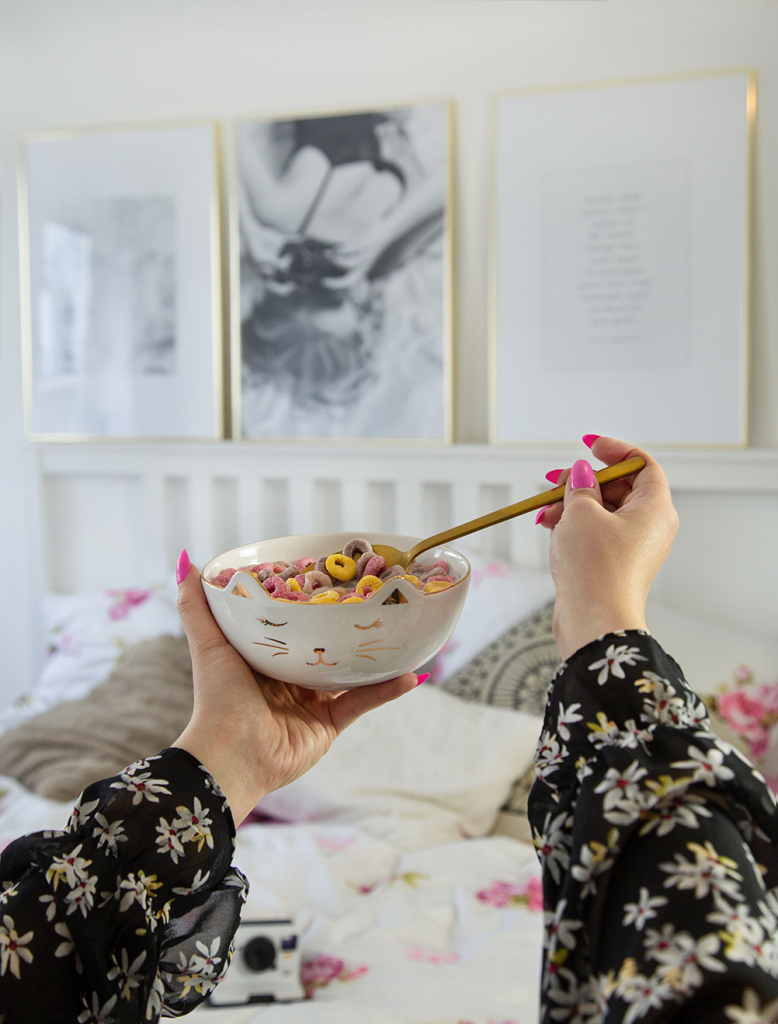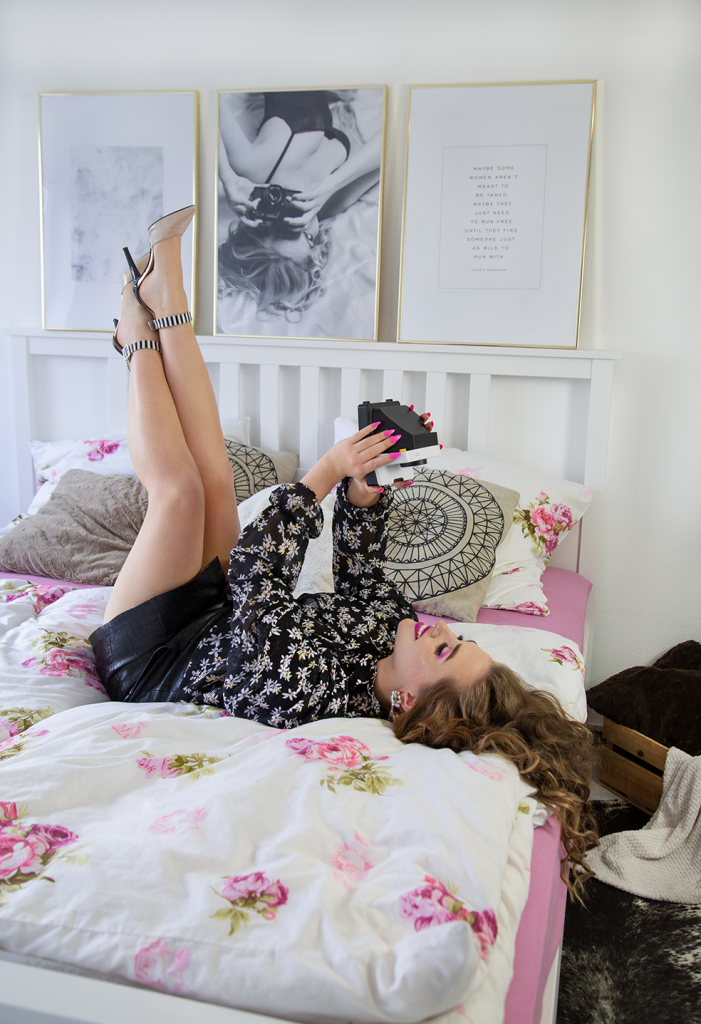 This blogpost contains advertisement.
A picture is worth a thousand words.
Are you looking for that one special design to make your place feels more like home? Well, Maybe you should check out Poster Store . I recently found that shop and fell in love with the amazing prints.
What I like best is that Poster Store you have a huge print selection. There is definetly something for every artistic taste. Furthermore you can order your prints in many different sizes.
Create a cozy and snugly place with those amazing prints and Frame them. Because you can find matching frames in the shop, too.
I fell in love with the golden ones. This way the beautiful prints pop out even more and zest every room. I adore this kind of gentle elegance.
The idea to have your own artworks hanging in your house, amazing and motivating quotes, beautiful photographs, pretty landscapes and structures…is simply awesome. And the prrint's quality is amazing. The best Thing is, that you don't Frame those artworks in real glas frames. This way the frames aren't heavy or break easily.
And just in case you too love the prints I got, you can find the  fashionprints here.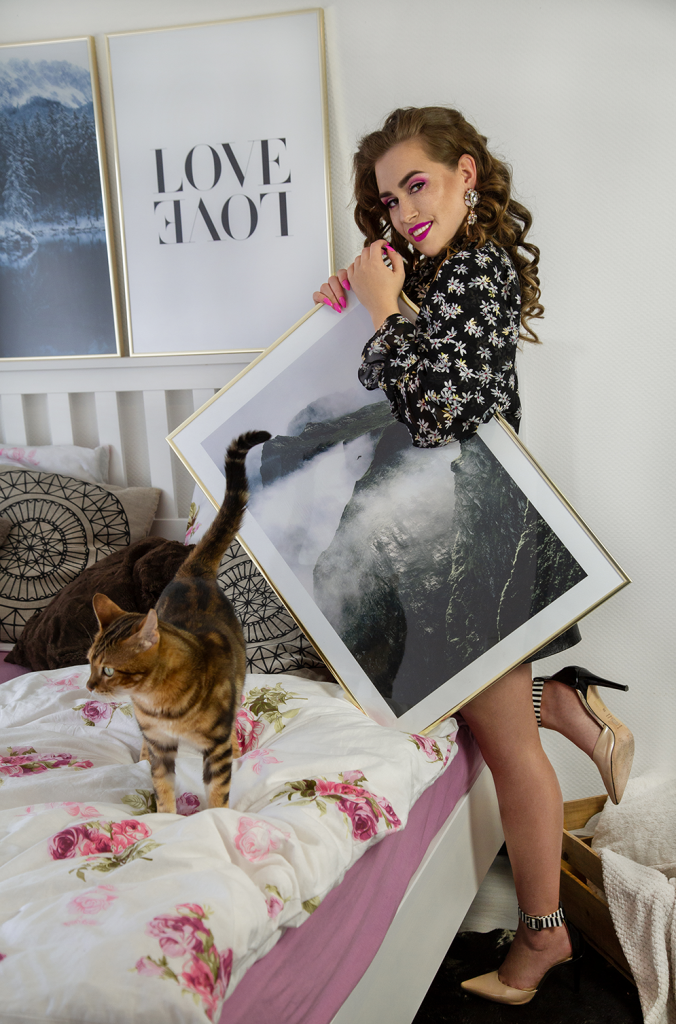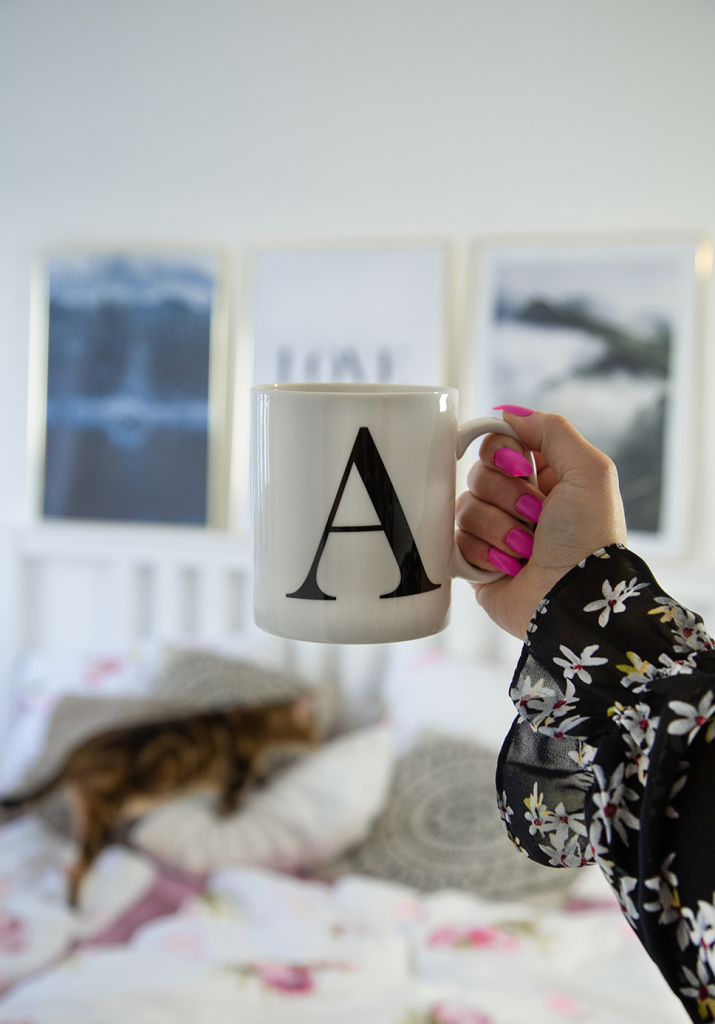 Maybe some of you already know, that there were many changes in my life lately. For the first time in my life I life in my own flat, alone. And it gives me the creeps. But it also excites me.
But the sad truth is, that my flat still doesn't feel like home and I want to Change that. The first step is to decorate it with lovely prints.
Something you can Always do. No matter if you love expensive art or are just a normal Student.
The right prints and expensive looking frames can turn every room into a cosy place, where you want to spend your time.
This is how I decorated my bedroom. I still have many ideas how to make it even more comfortable but I already love this place so much.
Do you have any prints in your bedroom? What are the Kind of designs you do prefer?
*thank you poster store for the amazing prints and Frames.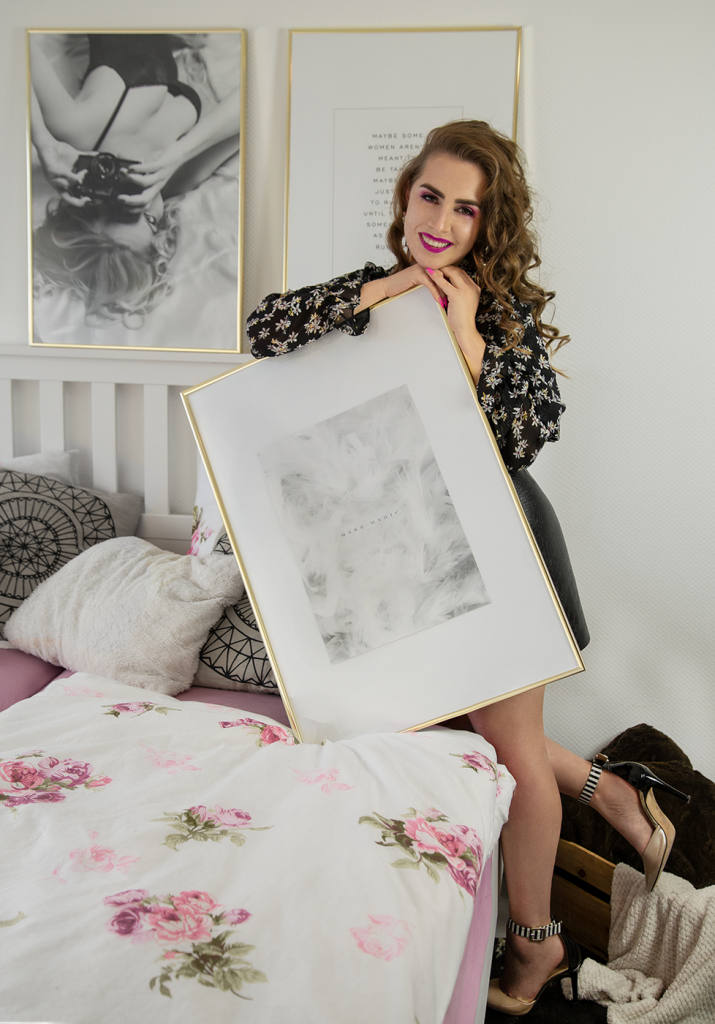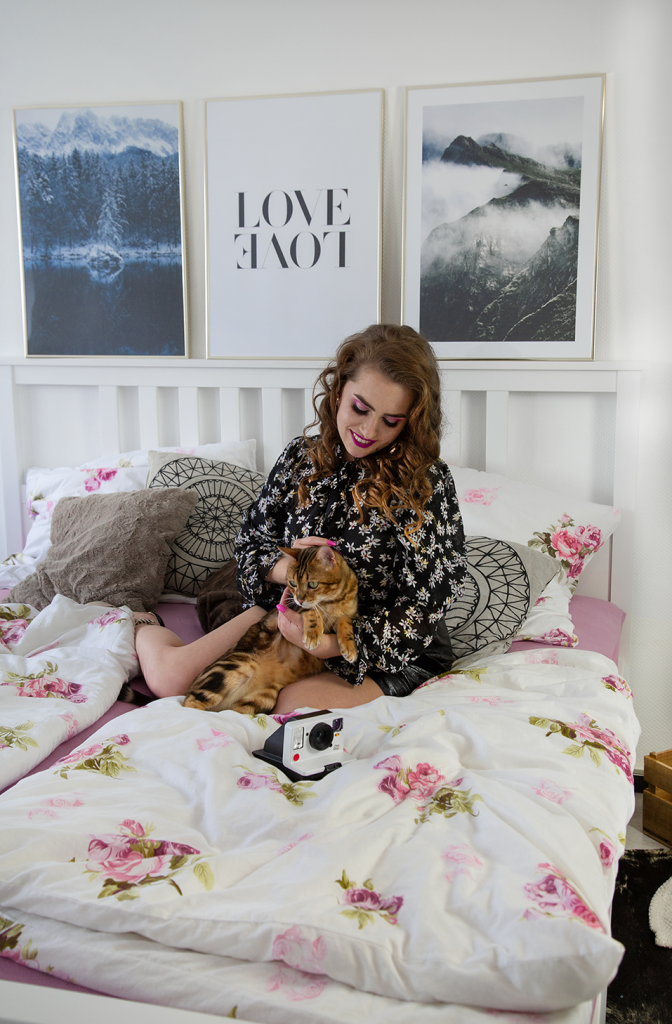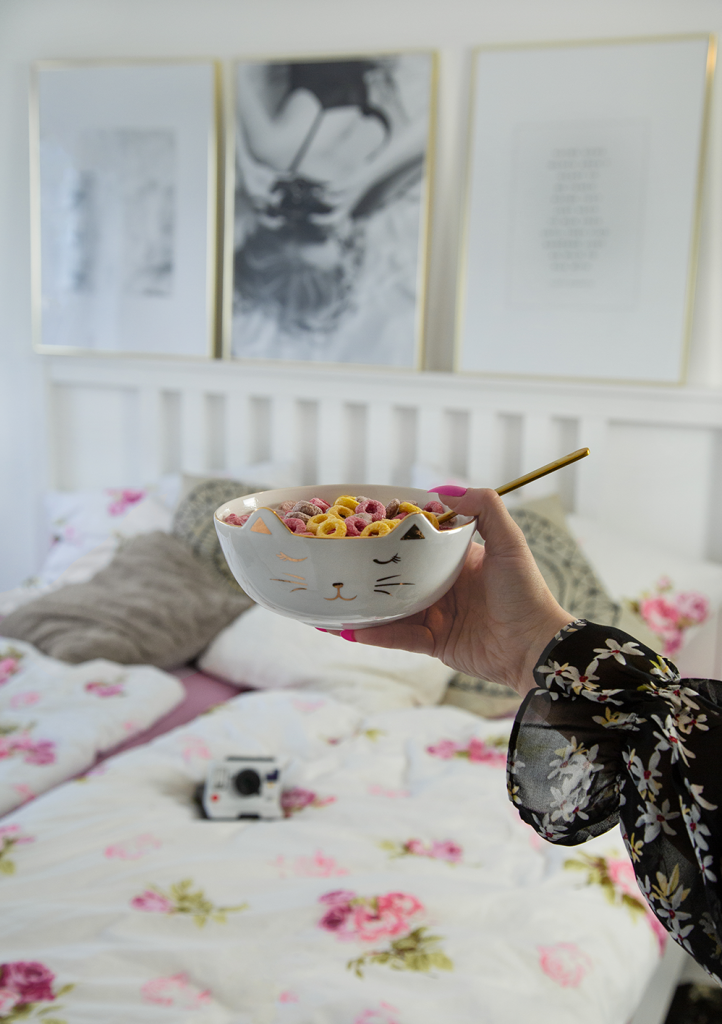 (Visited 112 times, 1 visits today)